Hello and welcome to today's highlight reel. Another day with no work. Yeah. First things first.
I smoked the last of the weed on #themorningbowl earlier so first priority was a dispensary run.. I went to my local Trees dispensary and picked up a quarter..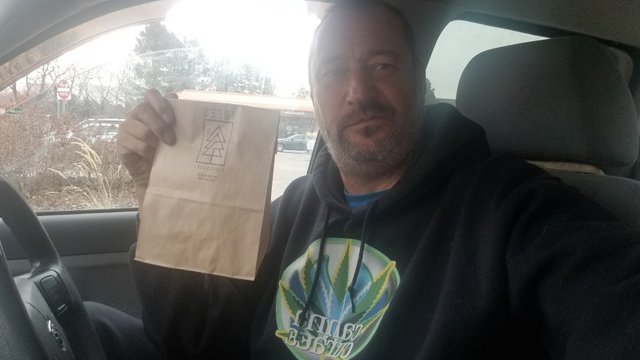 Today's strain in called Black Jack.. a Indica testing in at 22% THC..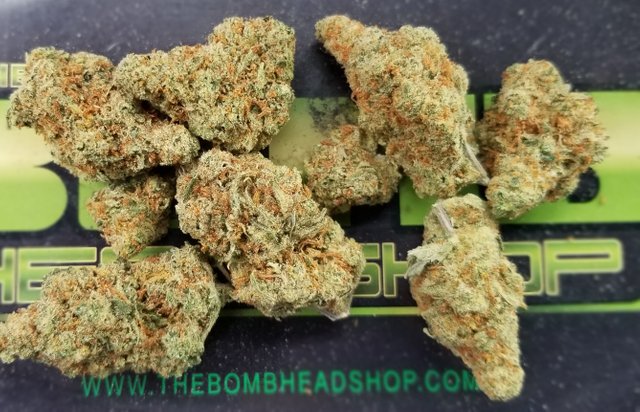 Of course I couldn't just run home and smoke... Alaska wanted to go play.. only two other dogs there today.. well plus one outside the fence..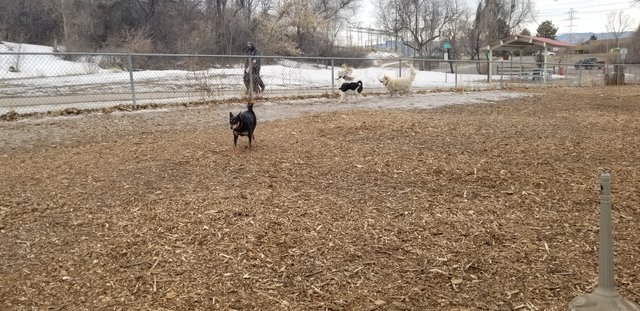 Finally back at Emily's a little after 4pm I finally got my time to smoke..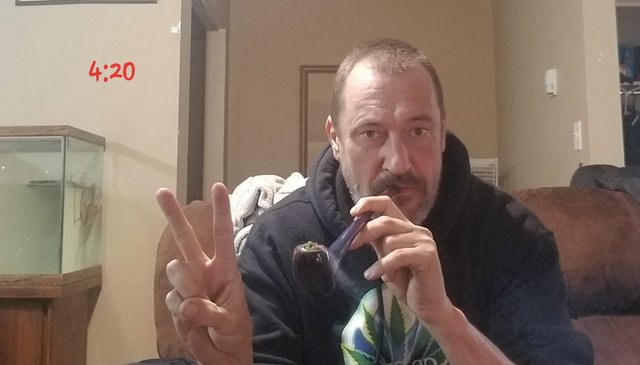 Peace out y'all..Dave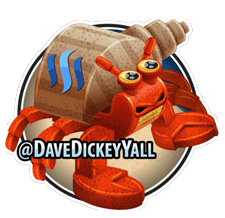 3272