Hello and welcome to the daily highlight reel.. today was a work day.. but I left my phone in the truck most of it so no automatic win today.. not even a semi-automatic..
So lets start after work where I took Alaska to get her running on..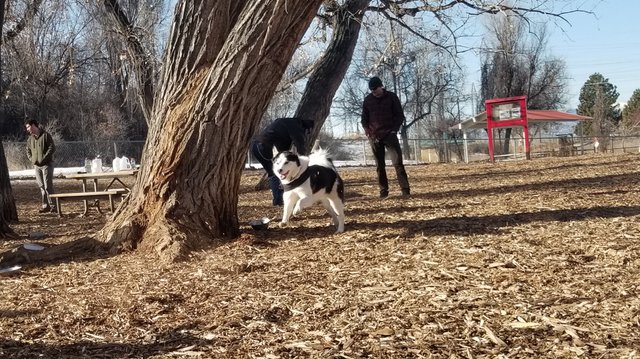 The weather is beautiful and you can tell.. the dog park is full of people and dogs..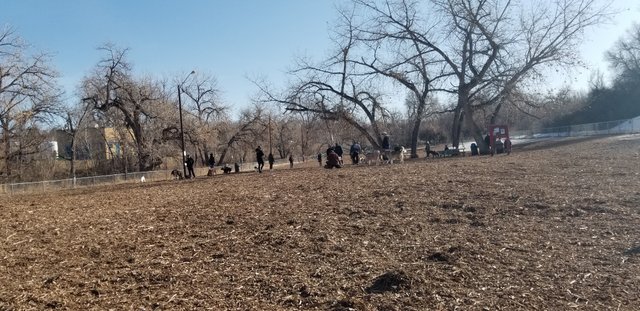 Y'all have seen the wolf pics before.. but have you heard them howl? They were really making a ruckus today.. here's a video of them getting everyone fired up..
Once I got back it was time to smoke.. check out this pot leaf shaped bud..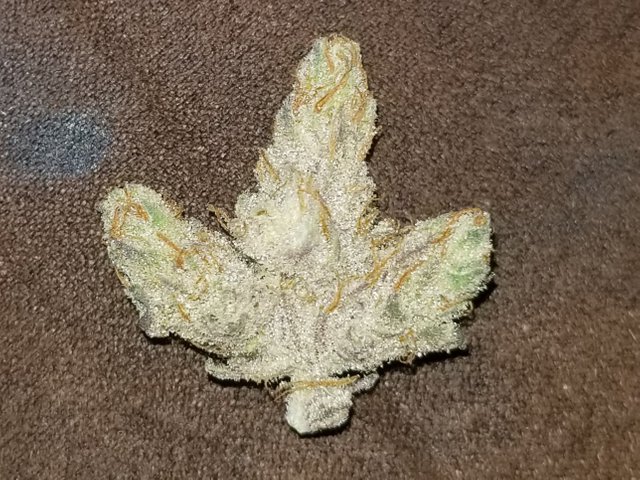 Into the paper you go and let's get these NFL games started..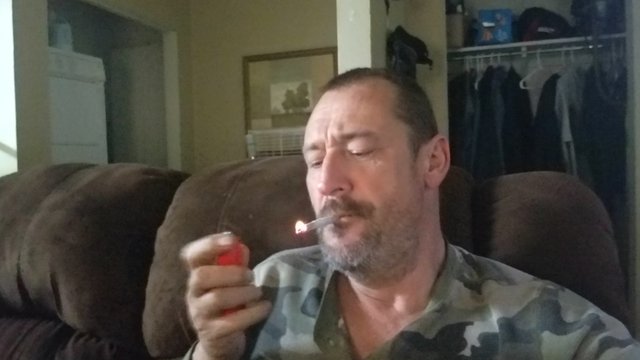 Well the first game went as planned with a Chief victory..

Now I'm a Bears fan.. but also a money fan.. @jonyoudyer has the 9ers to win it all for 100 STEEM.. So today I root for the Green Bay Packers..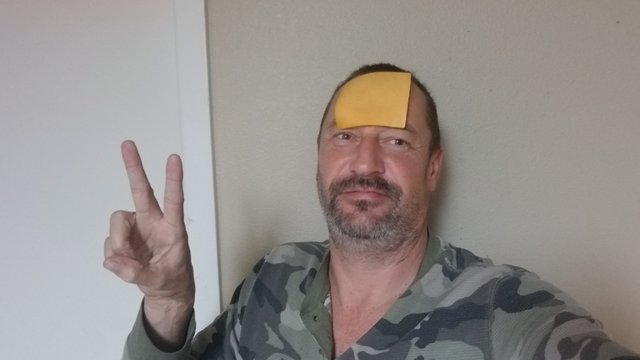 Although I gotta say they ain't looking so hot right now..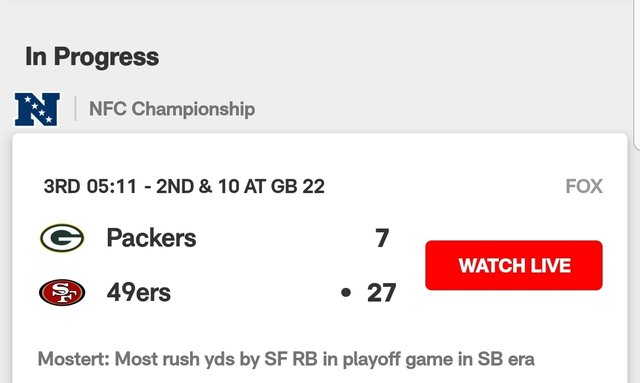 Peace out y'all..Dave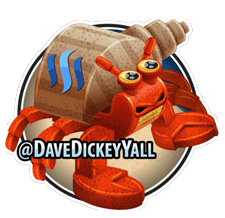 2695