Welcome to the daily highlight reel where I recap the day thru pictures..
While out and about this morning I noticed a low tire.. I whipped into the local tire shop.. good news is it's only a screw and something I can fix myself.. they gave me some air and sent me on my way..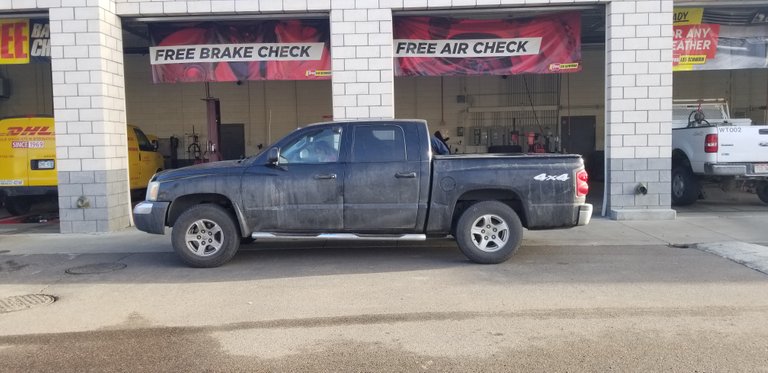 Yeah I know it needs washed.. and I thought about it since it was such a nice day.. but I decided to take Alaska to the dog park instead..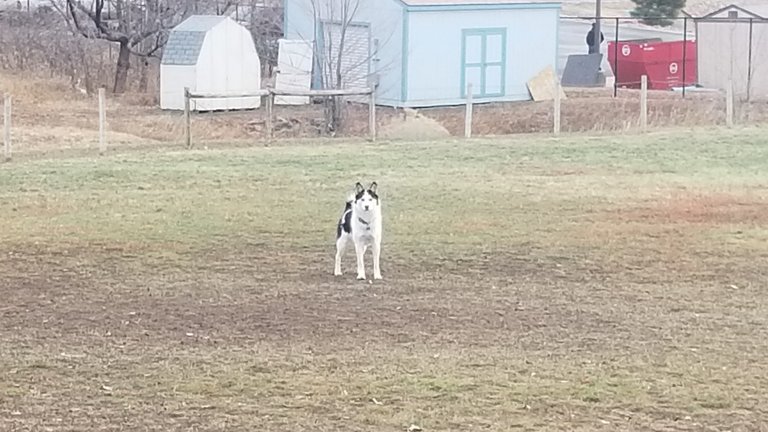 Have I ever mentioned that I'm a fucking genius.. I'm so bright I can power this lightbulb without electric..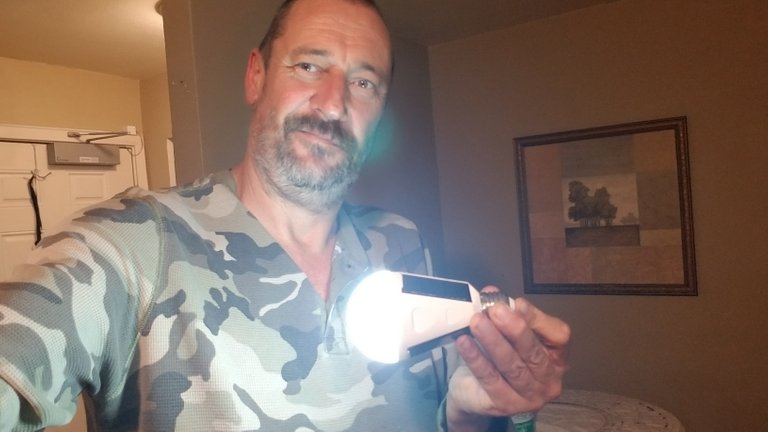 What better way to end the highlight reel than smoking weed with Gandalf..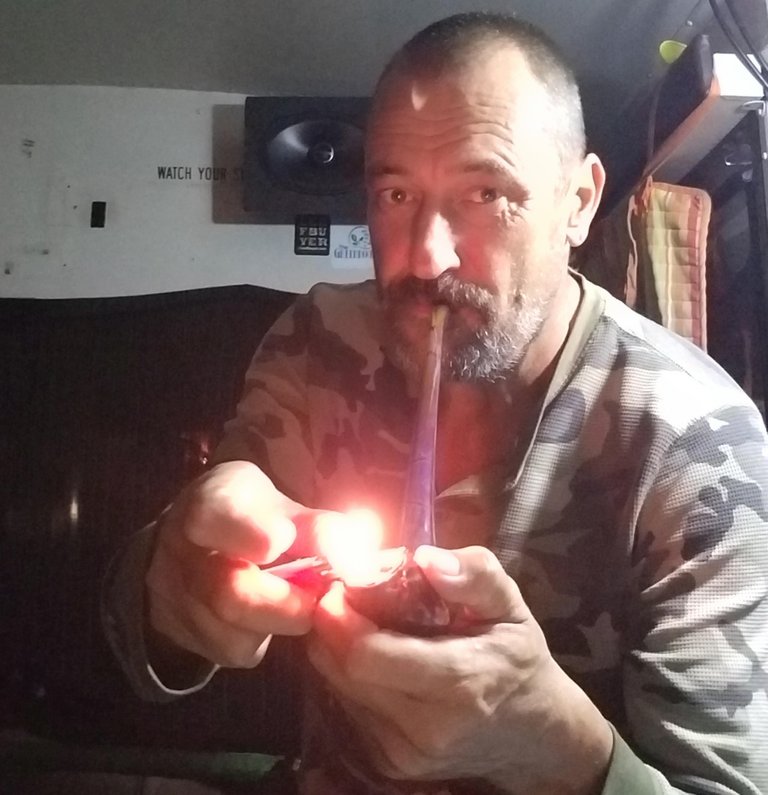 Peace out y'all.. Dave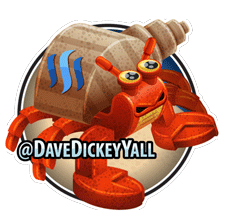 5832