Welcome to the daily highlight reel where today we're are missing a bunch of highlights..
It started out good.. with a joint right before I started work..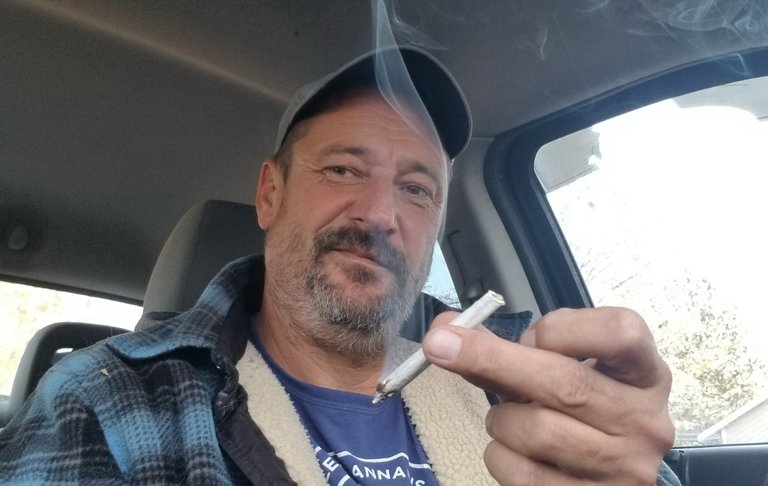 I then proceeded to work like a mad man for the next 3 hours.. I missed the #automaticwin but not from lack of effort.. typical..

Then I proceeded to be a lazy fucker for the next 7 hours watching TV..
Up until dinner was done..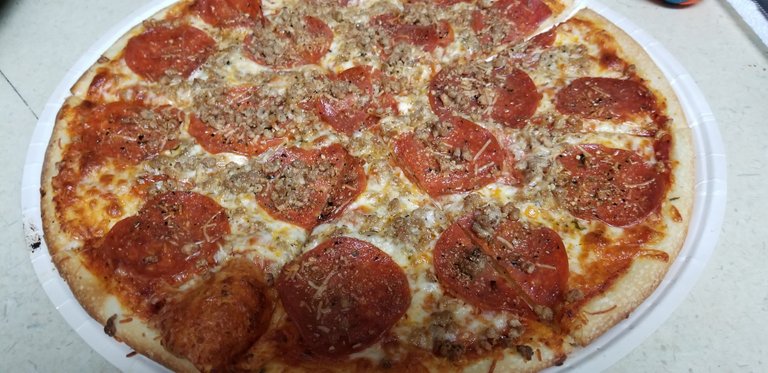 Thankfully no work tomorrow so I can relax the rest of the night..
Peace out y'all.. Dave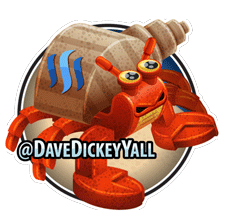 14187