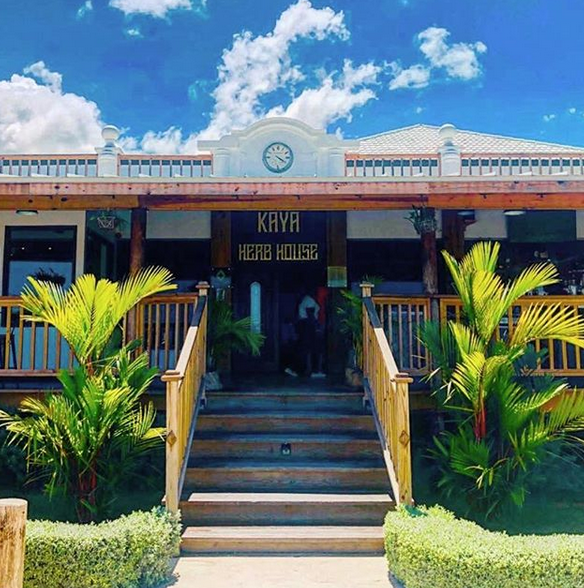 Kaya Herb House in Jamaica was the first legal medicinal cannabis store in the region. The Kaya brand
is the first medical cannabis brand
from the Caribbean
; it's a collection that's made up of different brands and partners.
Here at the Kaya Herb House, you can find a smoke lounge, quality cannabis selection, tours, and they even have a doctor on-site that you can visit with if you need help gaining access to medicine.
There is also a cafe, as well as juices and pizza being served.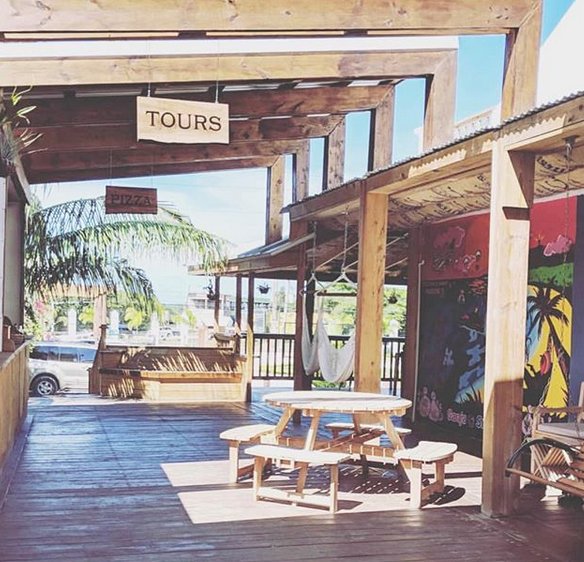 You need to be 18 or older to make a purchase and there is a 2 oz limit.
To make a purchase, tourists need to show either written recommendation from a local doctor that prescribes cannabis, or they need a medical card that's valid from another country.
Both Jamaicans and tourists are able to access cannabis at the store. They also have 2 different locations, one in Falmouth and the other in Drax Hall, St Ann.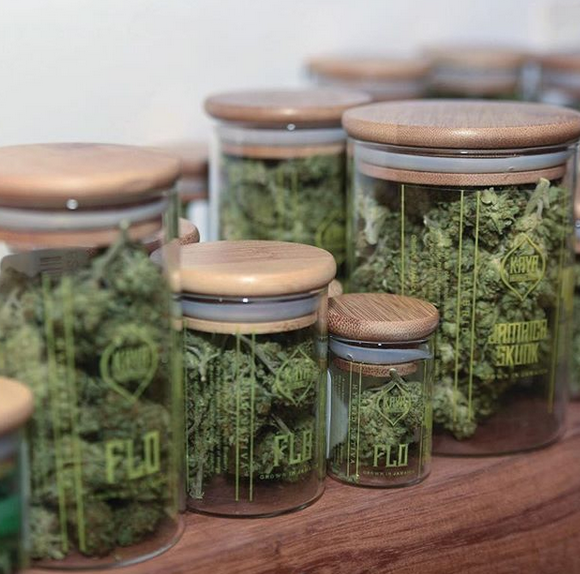 They are open every day which makes it easy for tourists to gain access to the medicine here while they are on vacation.
Kaya operates with a focus on health and wellness tourism and they've been at the forefront of research on cannabis along with the University of Technology in Jamaica.
They've also been actively engaged in cannabis trials for the treatment of epilepsy. Through their efforts they hope to provide people with an authentic and truly original Jamaican experience that highlights the cannabis culture specifically.
Pics:
pic 1,2,3 via Instagram
The information that is posted above is not intended to be used as any substitute for professional medical advice, or diagnosis or treatment. The above is posted for informational purposes only.

Related Posts: