"Legalization" doesn't end the war on drugs! More people are going to prison for cannabis than ever before, in Canada and other places it became "legal". More resources wasted, lives ruined, courts and prisons clogged with peaceful people.
---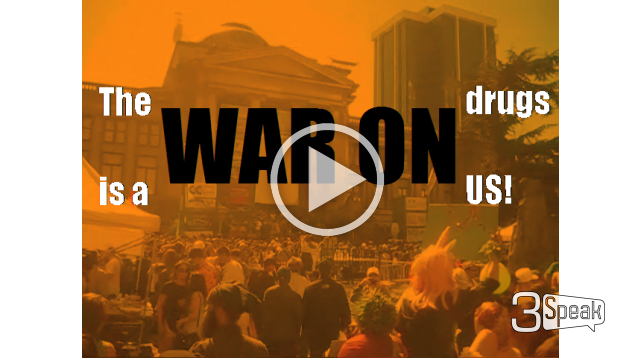 ▶️ Watch on 3Speak ▶️
---
That's why this message is so important right now! In Canada, hundreds of dispensaries are being raided and shut, to make way for a legal monopoly of government insiders. The free market (and culture) of cannabis is being violently replaced by an arm of the ever-expanding state. The war on drugs is getting even worse.
This music video
A fellow revolutionary and good friend of mine has some INCREDIBLE skills on the microphone, a very conscious and passionate man with an undeniable proficiency for rapping and music. Just before April 20th 2015, I heard he was getting ready to release an absolute banger of a track, to take aim at cannabis prohibition. I was due to be part of a massive protest at the Vancouver Art Gallery. The morning of release, I heard the track before heading out the door - absolute fire! With the beat in my head, I made my way downtown, and started getting footage for a video. With Disl's blessing, that night I edited my footage together with his audio, and released this music video!
It has since been shadowbanned on YouTube for "encouraging drug use", and parts of the audio have been muted because the algorithms detected Peter Tong's "Legalize It" playing in the background. Disl Automatic's music is used with full permission. His lyric video is here. BIG thanks to my brother as always - nothing but love and respect! Get the downloads at http://GetBIGonEm.com! New FREE mixtape Revolution drops soon.
Thank you to 3Speak for providing somewhere to upload music that questions the mainstream narrative!
DRutter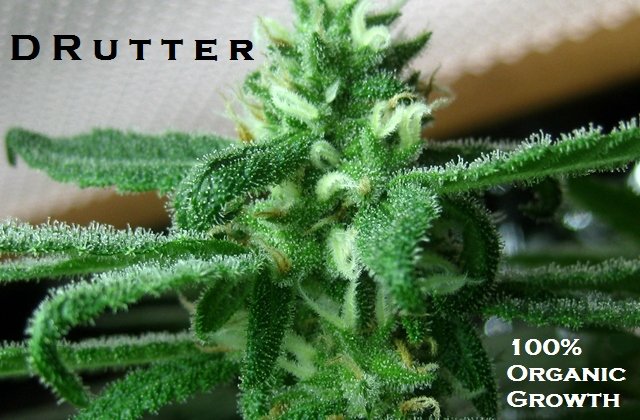 ---
▶️ 3Speak