Greetings Steemian's,
This is my entry for the support honesty challenge. I was nominated by @jonyoudyer here for this challenge.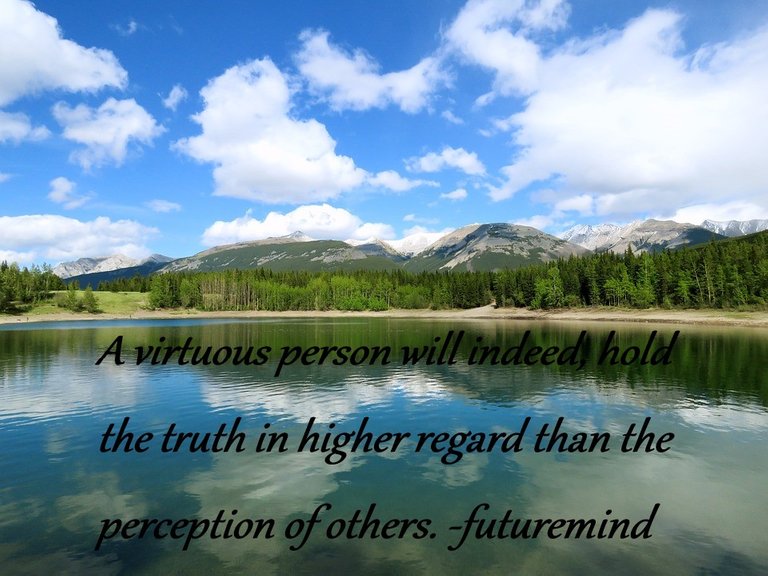 Photography by @akiroq, Pixabay

Over the course of my life, I've been ostracized and shunned by many, for "keeping shit real", as I like say. I'll discuss my philosophy behind honesty, and tie it into why I feel it's just as important in our blockchain space.
What is a lie?
A form of manipulative deception of course. Let's have a look at what the Merriam-Webster dictionary defines a lie as: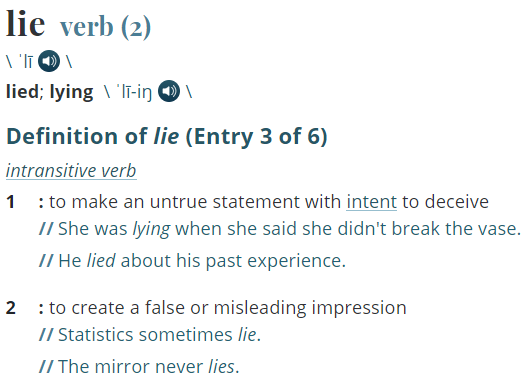 Source
The general societal structure worldwide operates on a competition based economic structure, wherein human beings must "think" of ways to "gain" resources, and the ones who are most successful at obtaining high quantities of resources are more often than not, very dishonest in their ways of obtaining resources.
In my mind, it's safe to assume, that the higher you climb economically, the more pressing the competition will be, and morality will become less of a constant in this competition.
As someone who's been homeless, I will tell you my living experience:
The poor are more apt to help the poor, than a rich human in passing.
That's not to say it doesn't happen, but it's rare in the real life experience of what I have observed with my own eyes.
So why is this?
I can only assume, it's a misalignment of collective morality, influenced by a broken system designed by sociopathic/psychopathic manipulative greed, to keep humanity enslaved.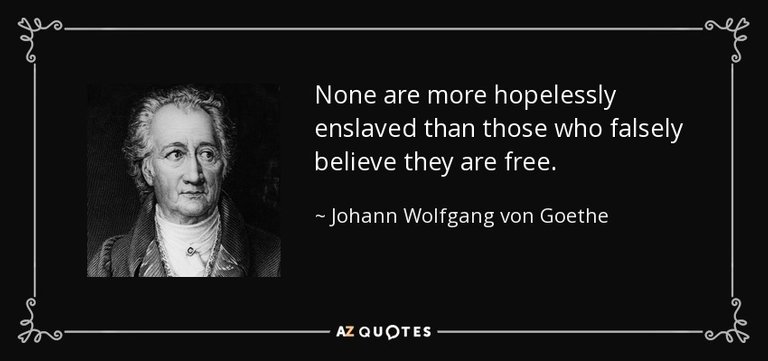 Source
Yes, it's an ugly thought, and I damn sure hope it exacts some uncomfortable feelings to the reader, because these are the things humans should not only be thinking about, but also taking collective action to fix.
The change needed for humanity will not happen if only 1% of humanity wants to see positive change. It must be collective, and it must be swift. I truly hope the veil of deception will be lifted from the eyes of humanity, sooner, rather than later.
Steem
Do you know why dust votes exist on the Steem blockchain?
It's a protection against dishonest behavior, specifically mass account creation with the intent to vote farm, and it's something that most of us don't really like.
I find it very sad that protections such as dust vote threshold and flagging even need to be a thing in this space. Plagiarism, theft of photos, theft of someone else's work, without any attribution whatsoever, for the purpose of gain are a rampant virus of this space, and not just this space, but the entire internet.
A virus is a good analogy imo, because that is what it is to me. When a system is effective at stripping the masses of morality, and humans seem to lose sight of the implications of what lies do to not only others, but themselves, justifications and downplays like "white lies" and "I didn't mean anything by it" become normal autonomous responses for this behavior, and it's very obvious to me that a disconnect happens at the conscious level. A disconnect from the moral implications and personal responsibility of being honest to thy fellow human, and thyself.
Tribes on Steem
With the emergence of tribes on Steem, there has been an effort to combat dishonest behavior with the use of flags for misuse of tags.
I have decided to join these efforts in the #weedcash community with my dedicated posting/curating alt @imaginary-friend.
Currently, I have 2.18 percent distribution influence over the sharepool, and to me, this means I have a responsibility to protect what I believe in.
Proper tag use is a simple concept, especially on https://www.weedcash.network.
The tribe is relatively small still, and we know who is really dedicated to the community, who is skirting the edges of deceptive posting, and who is flat out abusing.
We discuss questionable posts in our discord, and take swift action when a user is abusing the tag.
I'll state that I really do not like flagging, not a single bit, but.. It is unavoidable that people are going to try to game our space, and we're just not standing for it. Flags are what we have to combat this, and flags are what we are using.
This completes my thoughts/perspective on honesty. I really hope I left the reader something to think about. If my perspective on honesty bothered you in any way, I simply challenge you to ask yourself why it bothered you.
My vow is to:
"Live my life in accordance to altruism, love, compassion, and empathy for my follow humans, during this journey we call life, and beyond.."
To join the challenge:
Develop your own post about supporting honesty or fighting abuse on the Steem blockchain. Your post should be as detailed as you want it to be.

Make your own challenge promise statement and banner

Tag the post with #supporthonesty

Nominate 7 people to attempt the challenge
The lucky 7 who I've decided to nominate are:
@akiroq, @libertarianarts, @evernoticethat, @wholeself-in, @carrieallen, @meno, @daltono
These nominations were somewhat random, but are all humans I have seen good things from and maintain a high level of respect for. There is no obligation to take part in this if you do not wish to, and if you were previously nominated before this nomination, then that just means you are awesome.

Much love,
@futuremind



Get some good karma into your life, vote good-karma for witness!



Please consider voting helpie for witness

Our hope is that those who decide to support @helpie's efforts do so because they see the value in people too.