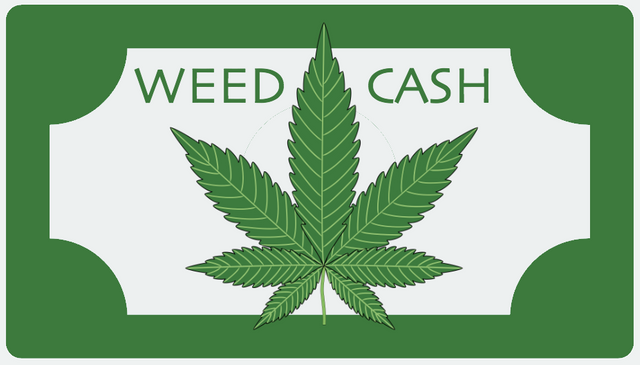 Story of my life!
Grab a seat, have a drag....puff....puff some more....puff again...okay that'll do.
So sometime ago, I was strolling along the streets of twitter and I came about this very interesting Nigerian account that makes posts about cannabis fun and all. There's nothing special about posting these things, but it is special when it is entertaining, this was what this account was, cannabis entertainment, and was this dude creative or what!!!
Really fun stuff...honestly....
So my Steem instincts kicked in, tell this dude about weedcash, the community will appreciate this kind of creativity, rather than making all those posts on twitter for just likes and retweets why not come post it on weedcash and build an audience that will help you grow your investment.
Believe me, I tried to push away the thought because I know how a lot of people in Nigeria run away from trying to understand technology, If I told 100 people around me about the blockchain today, 90 will be excited, 5 will check it out and the remaining 5 will only think about checking it out.
Moreover, where you'd loose a typical Nigerian is telling him he has to invest first, he goes straight out the window. I've promised myself not to invite anybody to steem again without telling them about the investing part, you just gotta be ready to buy some substantial amount of steem. So knowing that was a challenge made me more reluctant about teling the dude about weedcash.
But my Steem instincts wouldn't let me breathe, it kept buzzing in my head day by day. So I gave in, my plan was to say a summary, before hitting the how to's.
So here's how the conversation went....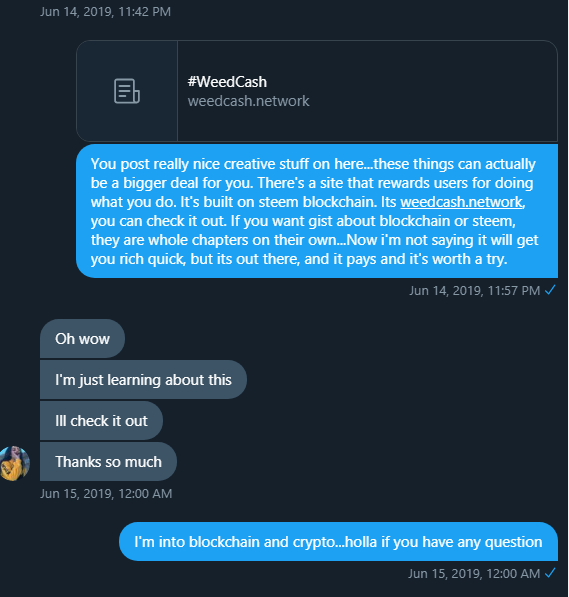 And......I never got a feedback ever since....tell me brotherman, what did I do wrong???
Why mandem no wan believe ina man! Bomboclat!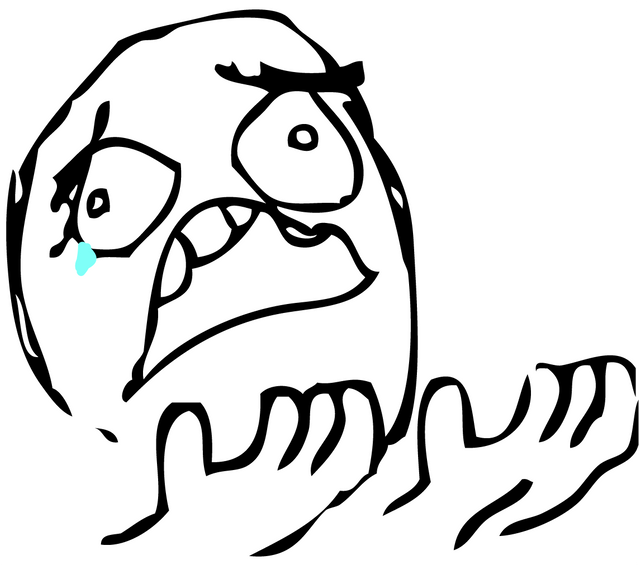 I do know that there are lot of cannabis content hosting platforms out there with systems of rewarding their users, truth is most are sham or purely just concepts, Weedcash.network is live. Why give away your chance at maximizing your efforts just because of your belief and reluctance to learn.
It's really up to people at the end of the day, isn't it. When they finally decide to open their eyes to realize what's possible, maybe then will they truly be free.
Anyway....pass my blunt...catch you later....
---
Posted from my blog with SteemPress : http://steemhosting.com/kilimanjaro/your-belief-will-either-open-a-door-or-close-it-weedcash-network-is-no-sham/
---