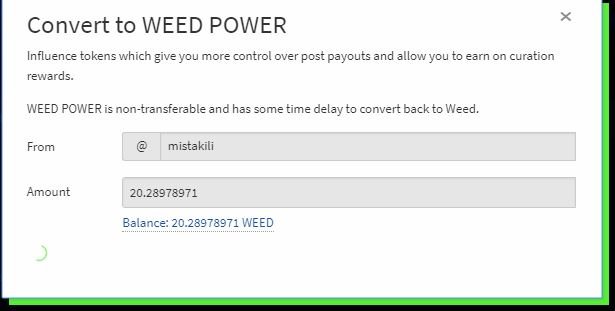 That's how to power up your weed token.
---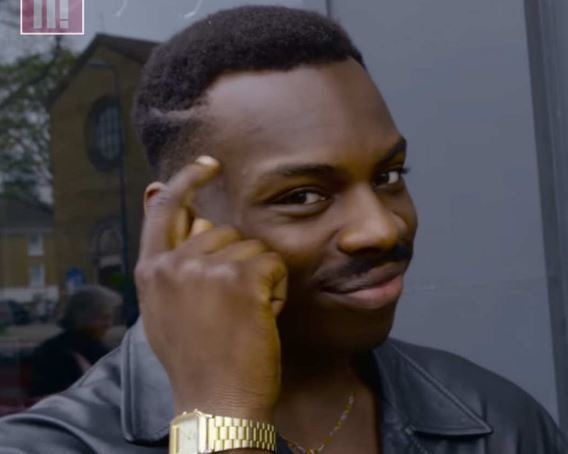 ---
But why power up when you can sell your tokens for some weed????
---
I'm powering up because I want to show the world what is possible, not just about Weedcash.network, but Steem itself, Steem gives power to communities. There are millions of communities that could benefit from Steem out there, they can build and support each other through the tokenization of their community with Steem.
I'm also powering up because I need to show people what is possible even on Weedcash.network.
---
Lastly, I'm powering up my weed tokens because I believe in this cause and it is the right thing TO DO. Think long term, users of Cannabis exist in huge amount of numbers around the world, and they love each other. Just watch what this space will be like in few months.
---
ARE YOU POWERING UP?
---
Enjoy the following memes.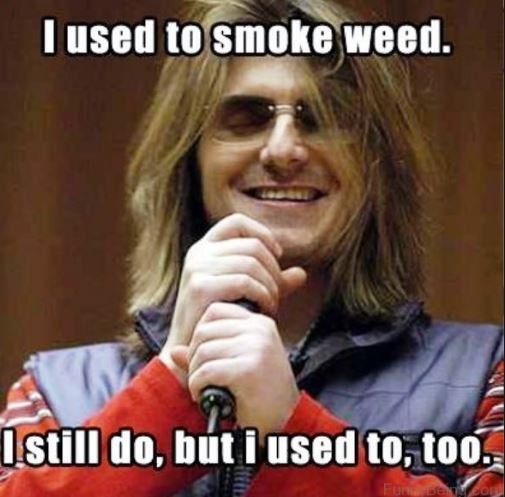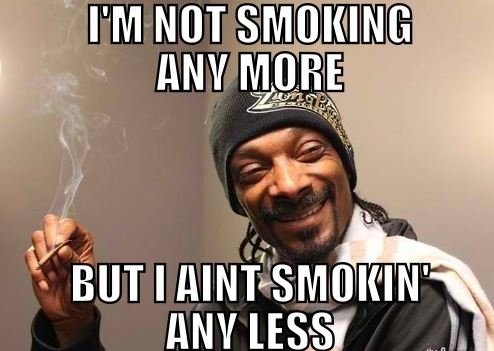 ---
Posted from my blog with SteemPress : http://steemhosting.com/kilimanjaro/never-get-high-on-your-own-supply-power-up-your-weed-tokens-like-a-real-g/
---