Here is the exclusive VIP list. If you wanna get on the list you know what to do!
We are growing VERY quickly now that word has begun to spread. I have had to make adjustments to the vote %'s as a result in order to preserve voting power.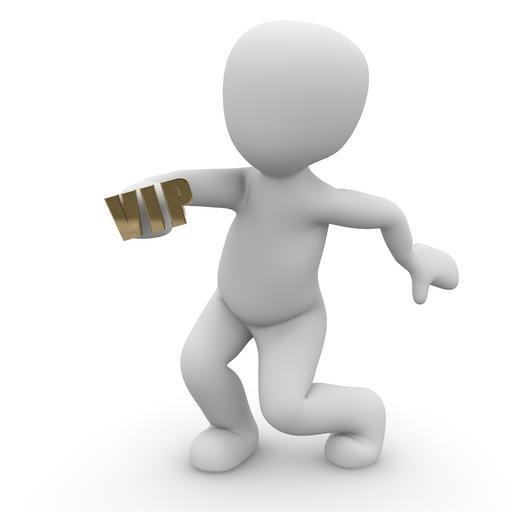 CANNA Token VIPs:
This week we gained SEVEN new token VIPs!
Token holders with 100 or more CANNA tokens will be on the list and receive their daily reward up-vote from @VIPservice.
Canna-Curate VIP Delegators:
Delegators who delegate 1000 SP or more to @Canna-Curate will get on the list and receive a hefty daily up-vote from our VIP services.

Account Stats:
Effective Power 36,575.97 SP
Vote Amount $ 0.40
Reputation 51.926
Followers 25 | 8 following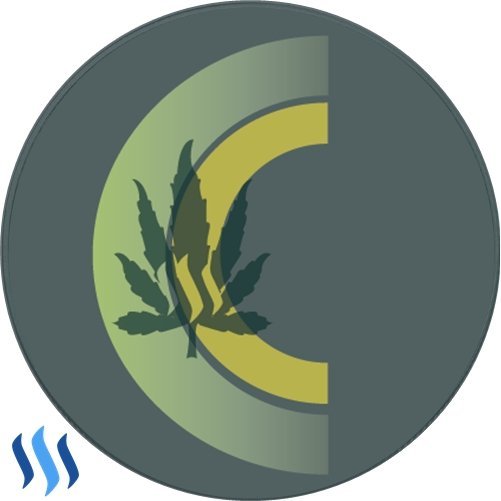 Remember that followers of the @Canna-Curate curation trail will receive a small up-vote as well so if you cannot afford to become a VIP you can still benefit :)


If you have any questions or concerns please stop into our Discord channel and talk to @hotsauceislethal or @jonyoudyer :)