Here is the exclusive VIP list. If you wanna get on the list you know what to do!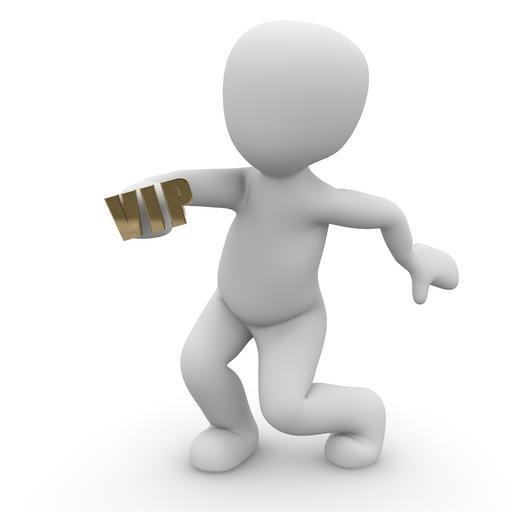 CANNA Token VIPs:
Token holders with 100 or more CANNA tokens will be on the list and receive their daily reward in the form of a MAX up-vote!
Canna-Curate VIP Delegators:
Delegators who delegate 1000 SP or more to @Canna-Curate will get on the list and receive a hefty daily up-vote from our VIP services.

Account Stats:
Effective Power 36,507.77 SP
Vote Amount $ 0.41
Reputation 51.743
Followers 18 | 7 following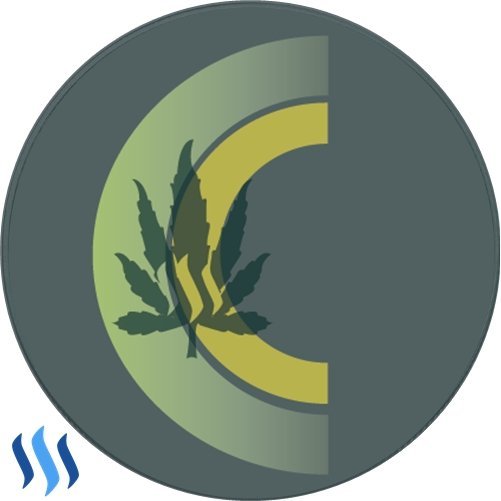 Remember that followers of the @Canna-Curate curation trail will receive a small up-vote as well so if you cannot afford to become a VIP you can still benefit :)