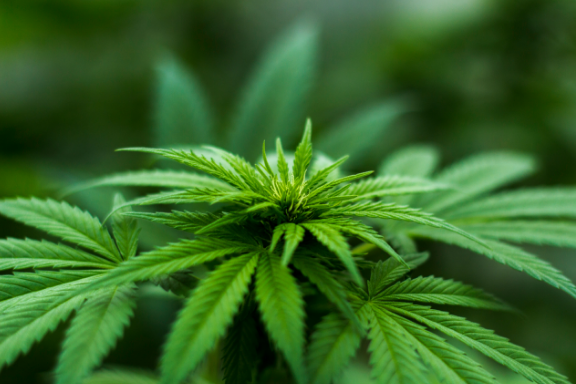 SOURCE
I've never touched the Knowledge of Weed and after going through from the @exyle's blog post on Weedcash and comments of @chronocrypto's on @exyle's post then it raised my excitement to check this platform and to explore it.
And every World Of Knowledge teach us something which we are not yet knowing and let's hope that regrading Weed i can learn and educate myself because in this subject and knowledge i am newbie and definitely will go through from other's blog posts.
Till now whenever i heard about the Weed then only above picture came into my mind and other than that i don't know a bit. But one thing is for sure and that is Weed Community is growing and now this platform will going to boost this Community through Tokenised Ecosystem.
Lastly i want to say that, we all know that the Steem Distribution is limited and we need Communities which will get monetised and in this way the channel of Distribution will get broaden and inturn it will be a great boost for the Ecosystem.
I want to appreciate @richardcrill for this effort and initiative.
STEEM ON.

Discord Channel Links:
TEARDROPS: https://discord.gg/wC7H4Rt
NATURALMEDICINE: https://discord.gg/wQnDNpv

"This is my original work."
Stay Blessed.
Spread love and spread kindness.
Thanks and regards,
Chiranjeevi Sarikonda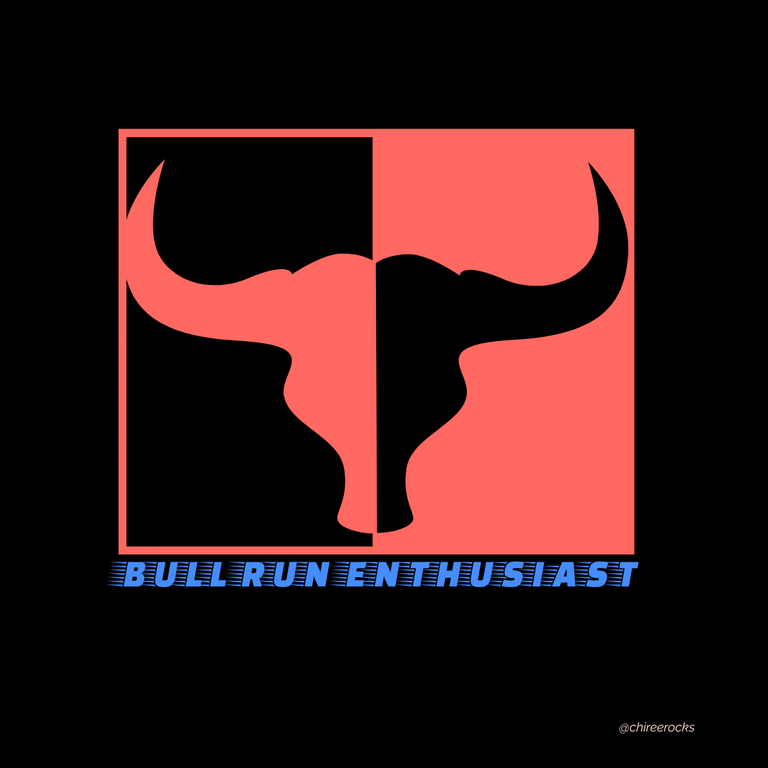 (If you want this logo, let me know in the comment section.)