I ended up in Negril sometime in 2018. I came for a short time and ended up staying about 8 months. That was the first time. Negril has a way of pulling people in. My main problem with Negril is there just isn't much to do. Coupled with the ever present serenade of reggae music, if you want, slow, easy days, Negril works, hands down. If you even have an inkling for excitement, you're better off waiting for an event or festival to make you trip.
Negril is noted for some of the best music events and ganja festivals hosted in Jamaica. The famed Dream Weekend (August) takes place during the late Sumer months, while Rastafari Rootzfest - Ganjamaica Cup, being held on December 20- 22, this year (yes, you can still get tickets here: https://www.rastafarirootzfest.com/), is a staple of the calendar for any avid ganja enthusiast. With the "freeing of the herb" somewhat locally, Negril is now seeing a boost in advertised marijuana locations with accommodations. I say "advertised" because this was all against the law a mere 5 years ago and how times have changed.
Fast forward to 2019. August saw the opening of Negril's first medical cannabis dispensary. Apollon Formularies an international partnership between North American and Jamaican interests. It is the first of its kind globally, offering exclusive cannabis treatment for local and visiting patients. They have an in-patient facility presently with four rooms and expansions plans for a 100 room location shortly.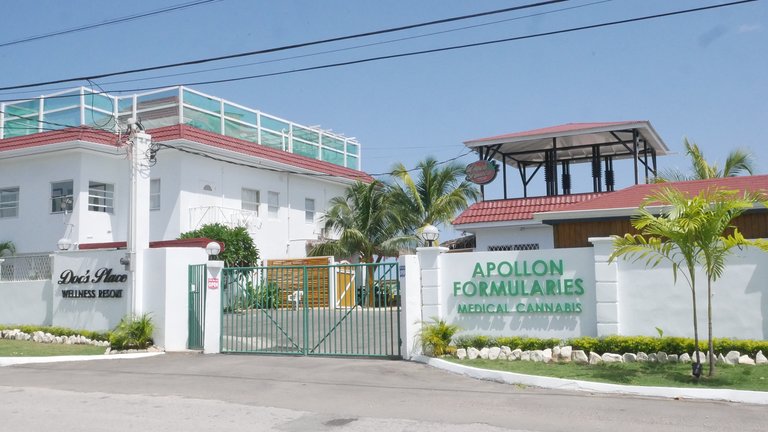 As with all of the local dispensaries and herb-houses, they carry premium cannabis products including house strains and their award winning oils. The team recently won the award for the "Best Solvent Extract" called Super Lemon Haze at this year's CanEx Jamaica Business Conference and Expo's (September) edition of the Jack Herer Cup. The first in Jamaica and a good salute to an operation that has only been operational for a few months.
![vessel_slate_2_bab6ad37-9b87-4386-b9e8-a2fd6e00eff0_1400x.jpg]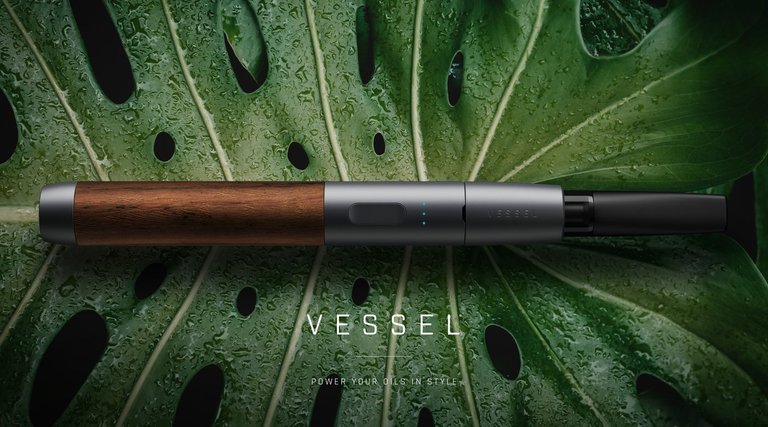 So, on one level, I guess there is a lot going on in Negril. I'll have to take a journey down One Love Drive, also called West End Road. It's the part of Negril where people live, not just play. Then again, playing in Negril, could just be lying on the beach with a cold Red Stripe and a vaporizer pen.
---
Posted via ReggaeSteem | Reggae Culture Rewarded