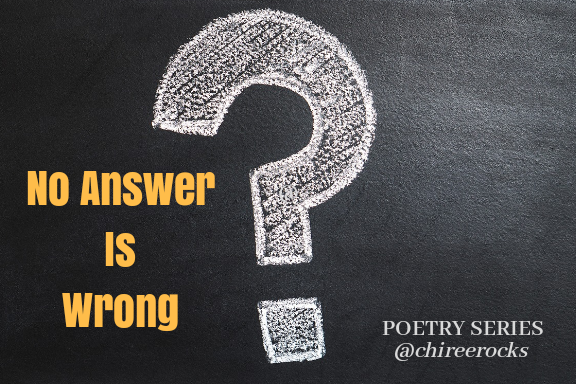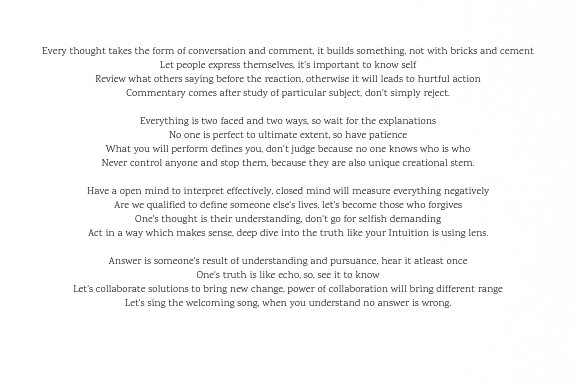 [Cover photo is used from Pixabay and edited with Canva]
Every thought takes the form of conversation and comment, it builds something, not with bricks and cement
Let people express themselves, it's important to know self
Review what others saying before the reaction, otherwise it will leads to hurtful action
Commentary comes after study of particular subject, don't simply reject.
Everything is two faced and two ways, so wait for the explanations
No one is perfect to ultimate extent, so have patience
What you will perform defines you, don't judge because no one knows who is who
Never control anyone and stop them, because they are also unique creational stem.
Have a open mind to interpret effectively, closed mind will measure everything negatively
Are we qualified to define someone else's lives, let's become those who forgives
One's thought is their understanding, don't go for selfish demanding
Act in a way which makes sense, deep dive into the truth like your Intuition is using lens.
Answer is someone's result of understanding and pursuance, hear it atleast once
One's truth is like echo, so, see it to know
Let's collaborate solutions to bring new change, power of collaboration will bring different range
Let's sing the welcoming song, when you understand no answer is wrong.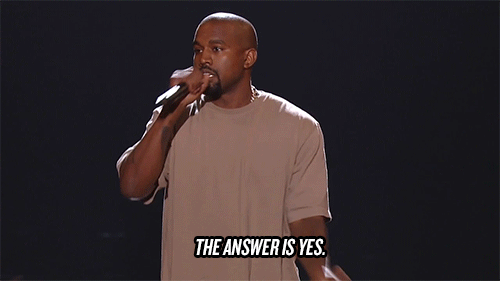 SOURCE
STEEM ON.

Discord Channel Links:
TEARDROPS: https://discord.gg/wC7H4Rt
NATURALMEDICINE: https://discord.gg/wQnDNpv

"This is my original work."
Stay Blessed.
Spread love and spread kindness.
Thanks and regards,
Chiranjeevi Sarikonda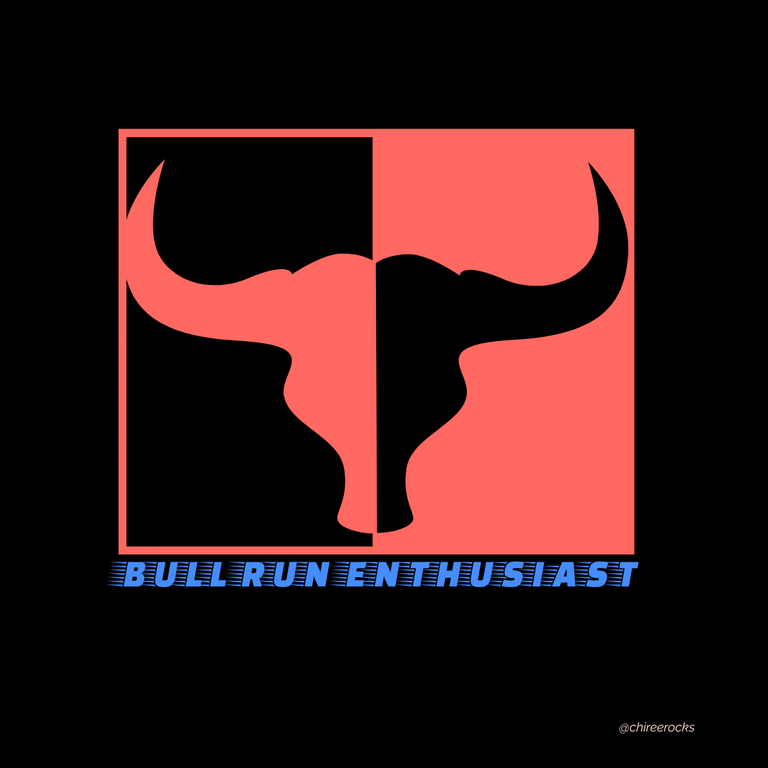 (If you want this logo, let me know in the comment section.)