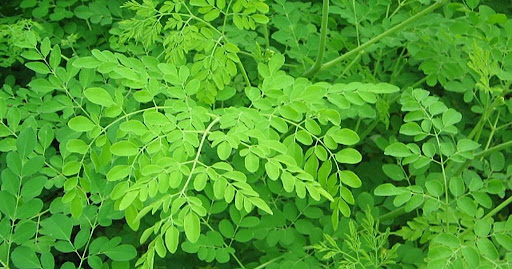 Hello, hivers today I will tell you about The Miracle Tree because it has a lot of benefits. Do you know this plant?
Moringa Olefera
The Moringa Olefera was firstly situated in the subcontinent Pakistan and India. The breed of this tree is found in Pakistan and India and Now it has been spread in the overall world. The property of the Moringa plant is that it has treatment for over 300 diseases. NASA has declared it the plant of the 21st century due to its shockingly. longlists benefits. Actually, it is a food supplement and nutritional supplement which you can use. The overall world has a market of this plant over 5 Billion Dollars.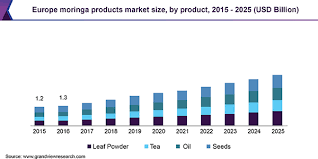 Benefits of Moringa Olefera
Moringa is a powerhouse of Nutritions and superfoods fulls of essential Vitamins and minerals which the human body needs.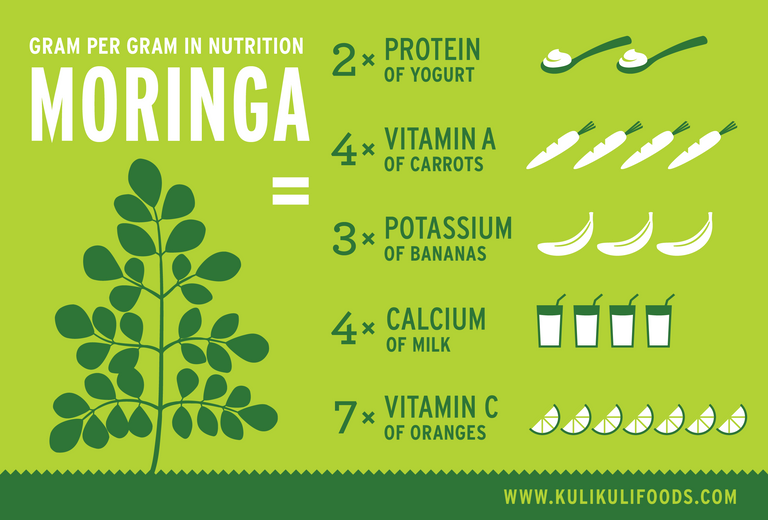 Moringa leaves contain 92 nutrients, 46antioxidenrs, 36 anti-inflammatories, 18 amino acids, and 9 essential amino acids. The Nutritional values are given in this Pic.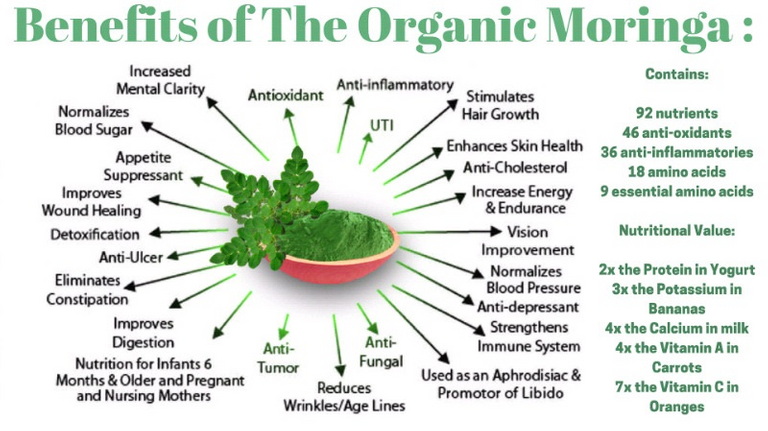 Uses of Moringa leaves.
There are many types of research on Moringa. It has a lot of benefits and uses. Some are these:
Moringa is useful for diabetic patients. It may help to prevent and manage diabetes.

Their leaves are useful for high blood pressure patients. Because it reduces blood pressure.

It could protect your liver and kidney. It detoxifies your body and filters the blood, detoxifies chemicals, and metabolizes your fats. It also protects us from Hepatitis.

Moringa boosts our energy level.

It can increase our mental clarity.

It is best for our eyes and plays a role to improve vision.

It is also used as an anti-inflammatory.

It improves the digestive system.

We can also use it in poultry farming, cow farming, etc. Because we need production of milk, eggs, and meat.

we can use Moringa dry leaves, seeds, and their oil and can also make their tea. We can sprinkle Moringa leaves in our food. THE pills, powder, and capsules are available on market. You can also buy their organic supplements from the market.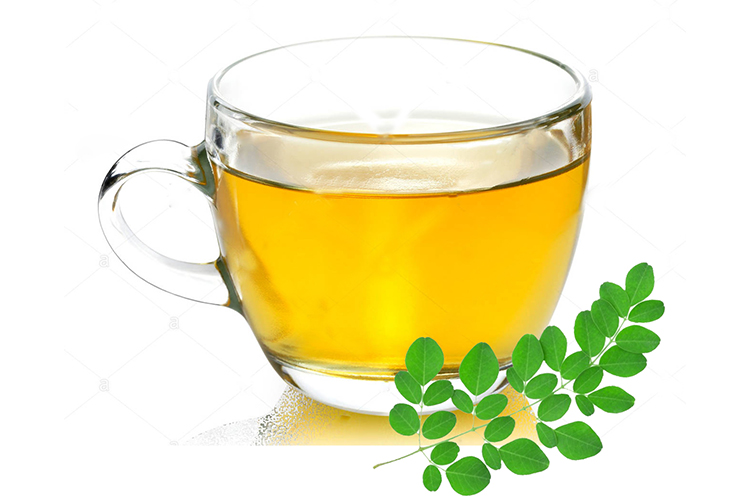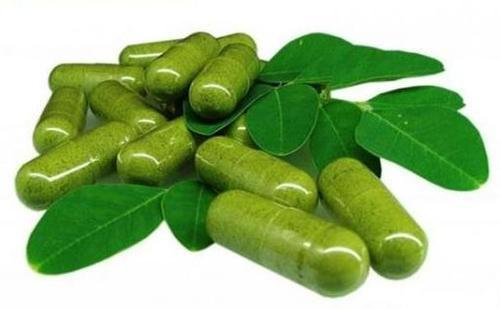 I curate this content because I want to aware people to grow Moringa and they can get a lot of benefits and vitamins. It is totally organic food. thanks