Hi All,
The three bag-seed plants are doing great, they are looking bright orange, light green and purple at the tops.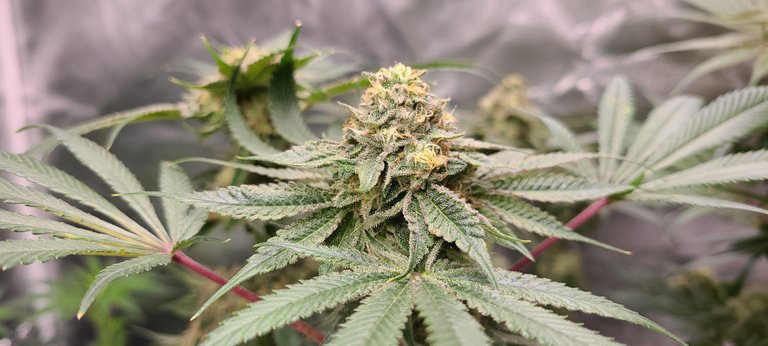 They all smell like OG plus sweet lemon. Very dense bud structure and sticky-iky.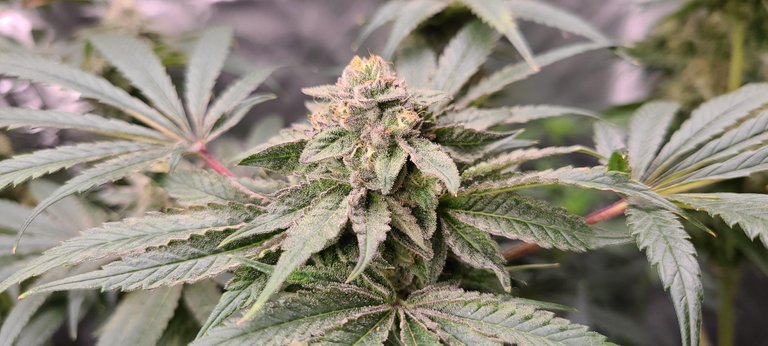 I am confident that these are all OG plants from the same mother (Herm). They all look the same, but different in their own way...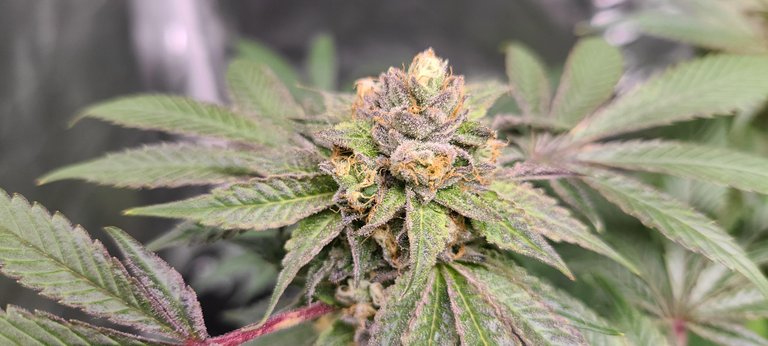 Today is the last day of week six of flower. I used "Fox Farm Bushdoctor Sledge Hammer Flush" as a premeasure to issues of build-up in the soil.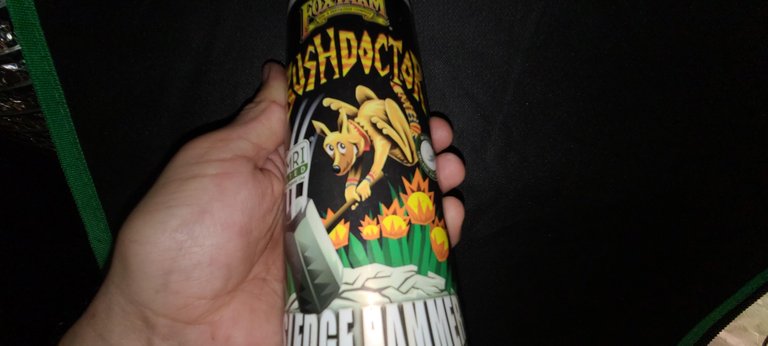 I added 2 tsp of solutions to 1 gallon of distilled water, PH at 6.5.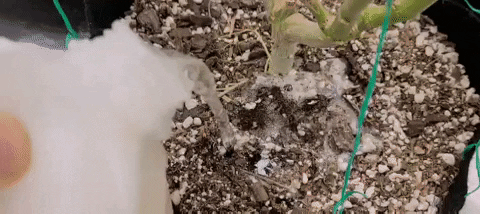 I watered 2x the normal amount. This is not the pre-harvest type of flush... it's for salt build-up, get things moving in the soil type of flush. This will be my 3rd time using the flush; before flip to flower, mid-flower and late flower. The plants react great to the solution.
As far as a pre-harvest flush...I am still thinking of what to do...
flush or not to flush?
That is the question?
Thanks,
Check-Out the previous post on this subject