Hello there! Welcome to my plant blog!
I would like to share my entire plant collection today as an introduction! I have a small yard that is full of plants, as well as a small indoor collection of mostly vegetables. I am also growing several types of trees and several berry bushes. Of course I am growing several types of #HERBS as well as several cannabis strains.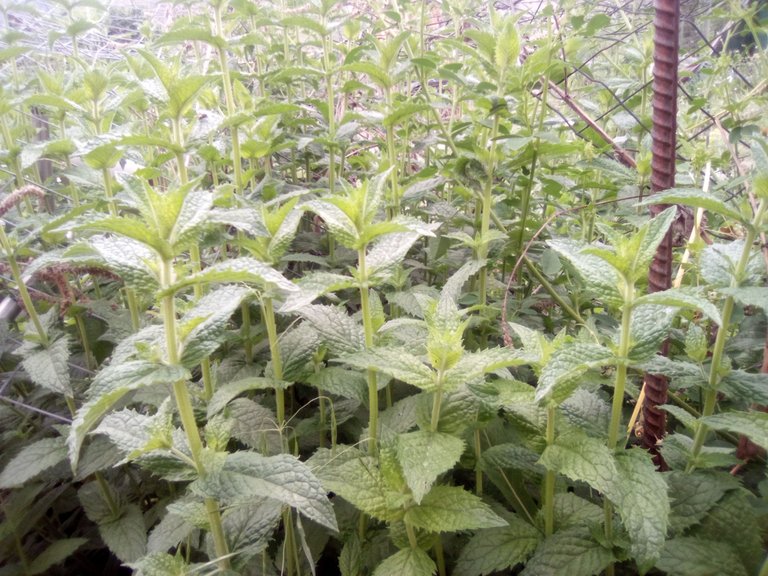 First, I would like to share my large area of Spearmint! This mint bush is rather large because I am really enjoying the smell this plant is giving off [and also the enjoyable herbal tea I've been making]. Spearmint has Iron, Vitamins and antioxidants. Mint has medicinal qualities like improved gut function. Of course, it smells excellent as well so you can make tinctures, soaps, toothpaste etc especially with Spearmint.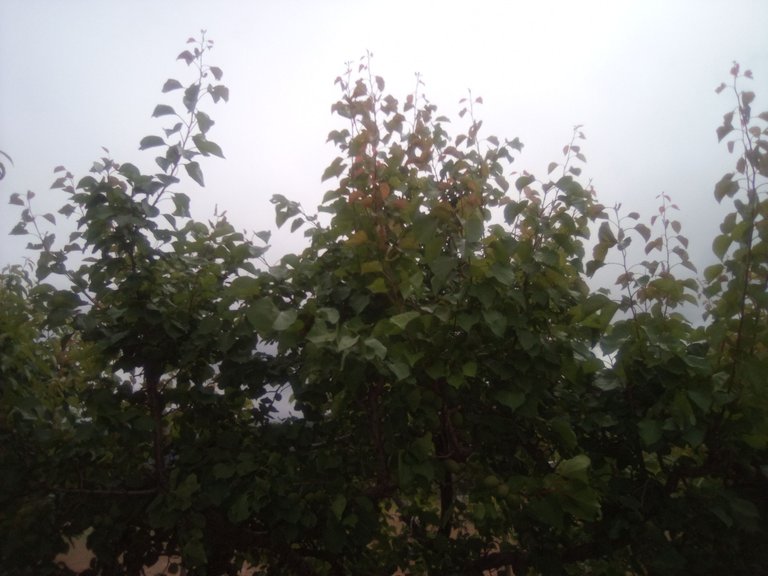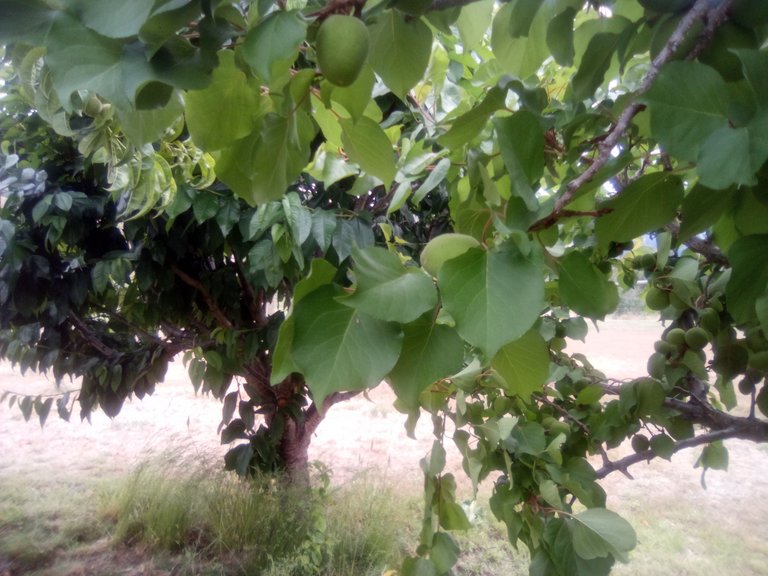 Here are a few of my fruit trees. I have apples, peaches, cherries and nectarines.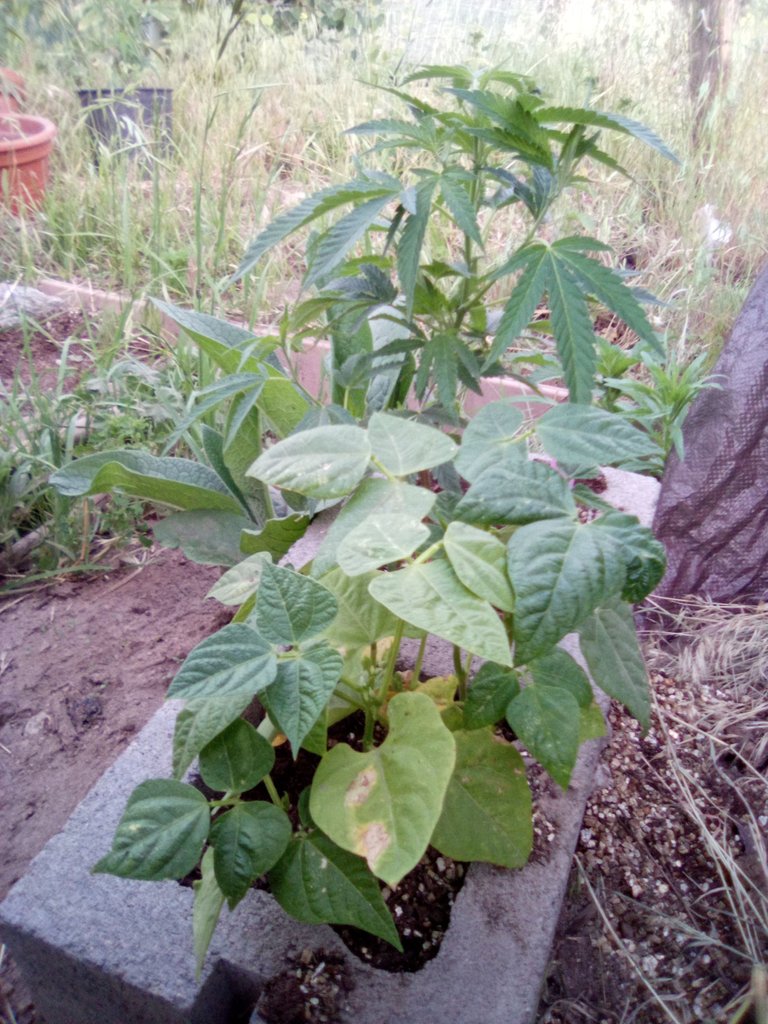 In this picture is a few pole beans, cumfrey [left] and a Grease monkey plant! As you can see, the pole beans are yellowing. I am going to add epsom salt soon, probably today. My soil seems to be a bit lacking on the Magnesium front. I've noticed that over the past few seasons.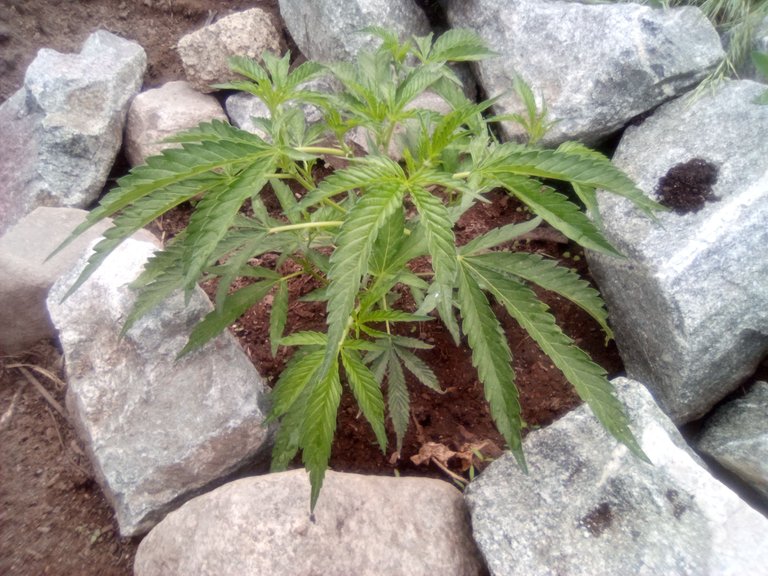 This "Wedding Cake" plant also needs [more] epsom salt. Both cannabis plants were clones that were transferred from indoors to outdoors. The transfer was spead up a bit because of the heat. Therefore it's a miracle they even look so good. However, they might need more feeding than normal, especially magnesium. I might even add other elements. I've added more vermiculite and worm castings as well. [If you look closely, you can clearly see a difference of color inside the circle and outside it].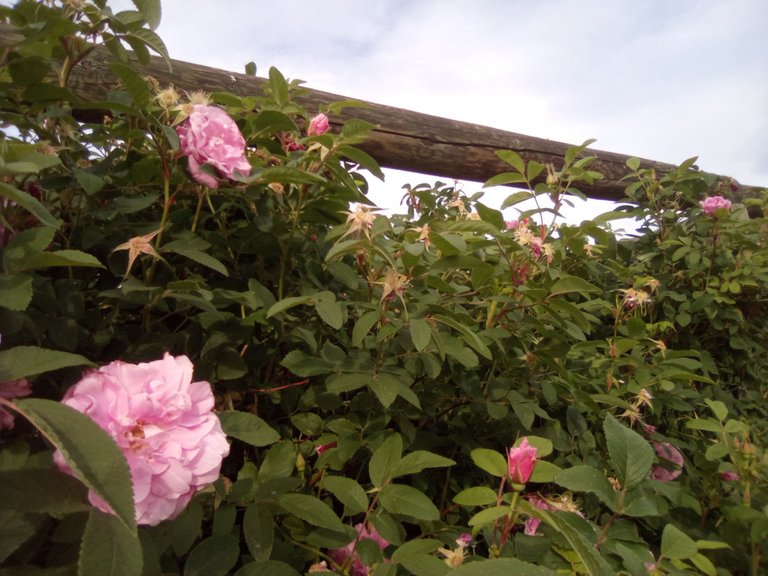 "Rose petals contain polyphenols, antioxidants that work to protect your body from cell damage. The polyphenols in rose tea have been shown to reduce the risk of heart disease, diabetes, obesity, and cognitive diseases." - webmd.com
Rose petals are around 95 percent water: So be careful if you look up nutrition facts. In reality they are a source of vitamins and other nutrition/medicine. They also taste amazing. These pink roses really pack a punch in hot water. It tastes nothing like you imagine a flower tasting.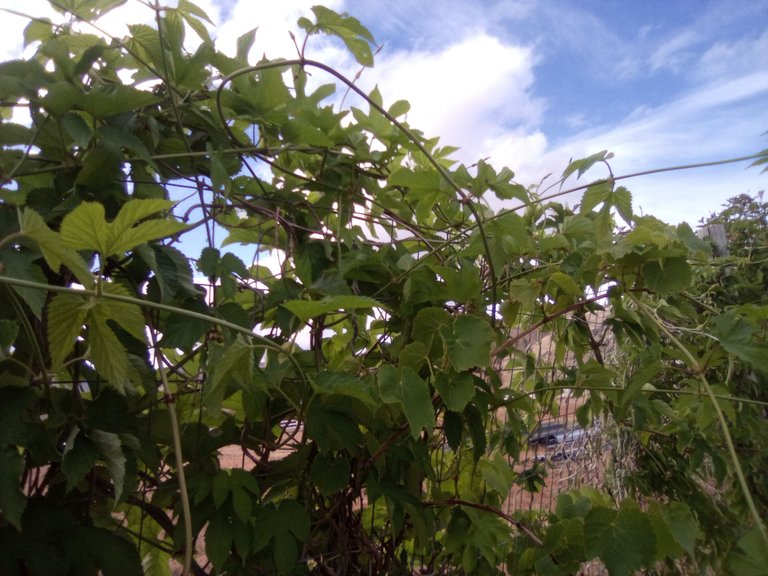 Here are my hops vines! You can make beer from these ... or a very potent tasting tincture.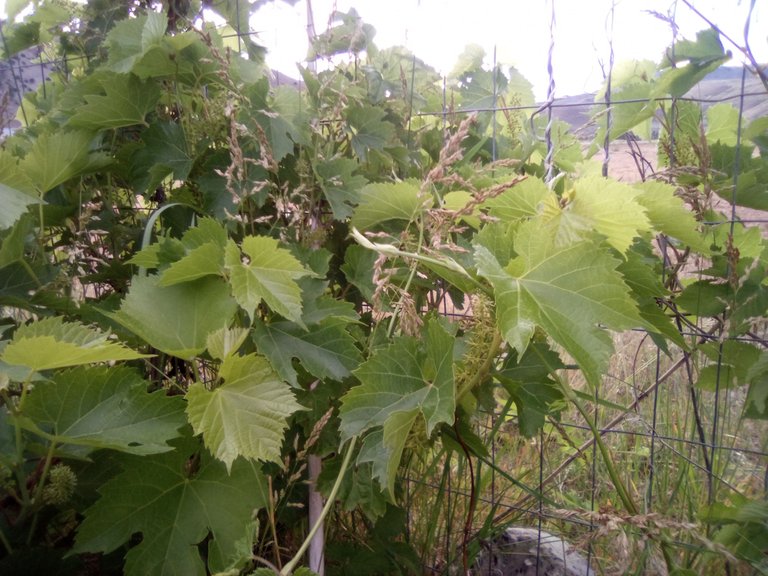 Here are my grape vines! Of course, grape vines, leaves and fruit have many uses!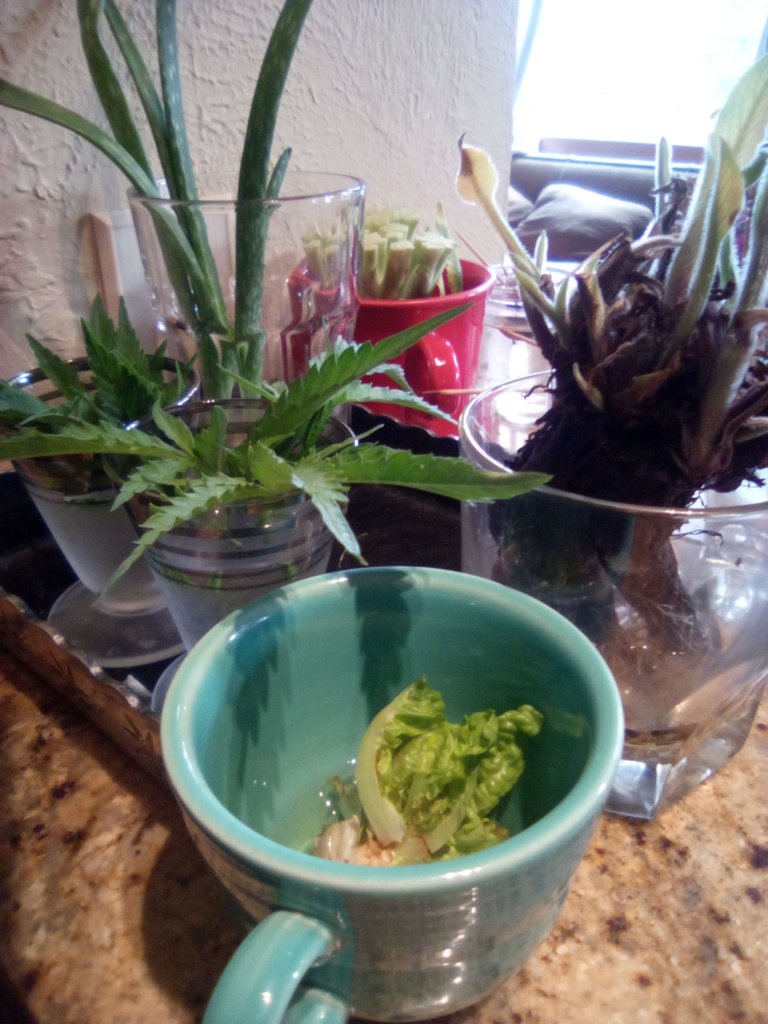 Recently, I have been cloning vegetables from food scraps [a popular technique] and planting them in indoors pots. [I tried planting the vegetables outdoors but they didn't do well. Too hot?? too dry?? I'm not sure]. It's great to grow celery, lettuce etc! I've also started cloning some cannabis tops.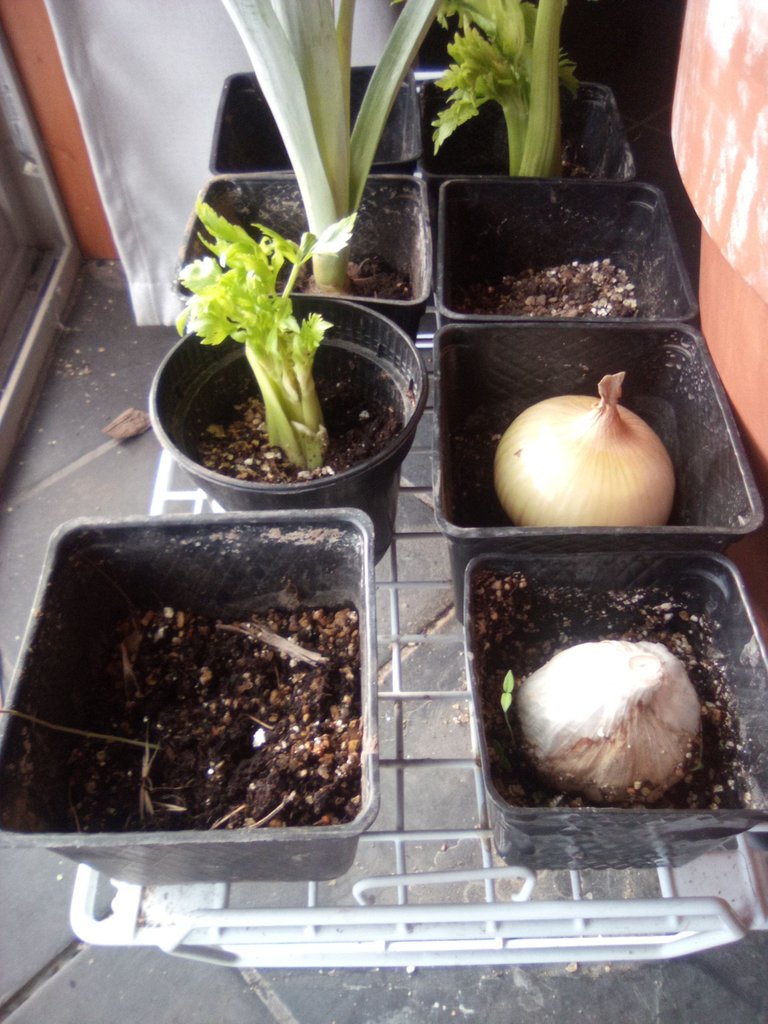 I hope everyone out there enjoyed my introduction blog! Let me know what you are growing if you garden! In the future I hope to more plants and also go through harvests [drying and canning etc.] Hopfully I can keep it interesting ... ohh! And Also we will do hikes for wild plants and stuff like that! Thanks for reading and have a blessed day.