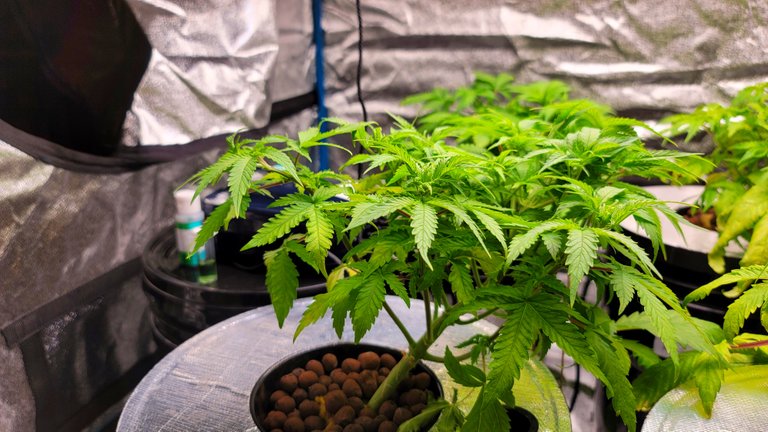 There have been a few mishaps along the way but overall everything seems to be coming along.
Ill try to get a video up of themDay #33.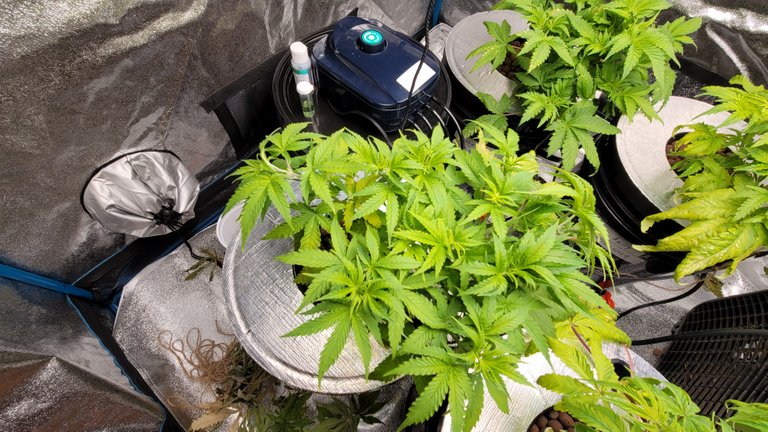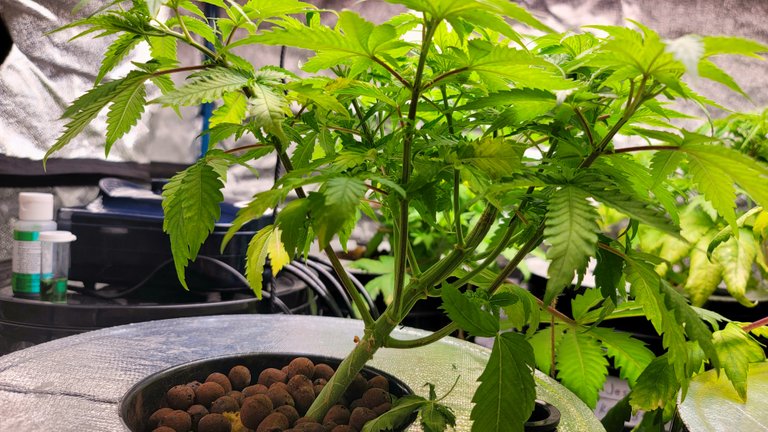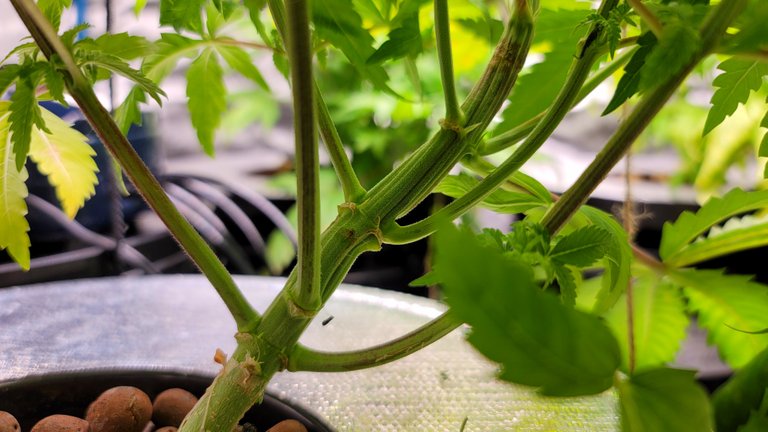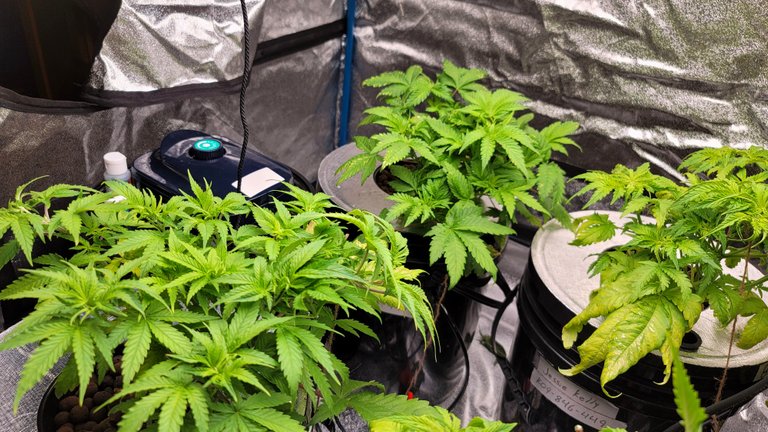 ---
I give votes to people who interact with me.
Subscribe to my youtube channel and let me know in the comments to receive a vote from me! Thanks in advance!