#Photography
#life
#food
#cannabis
#medicine
THC/Non-THC Valentine's day for me and my wife. Mostly my wife.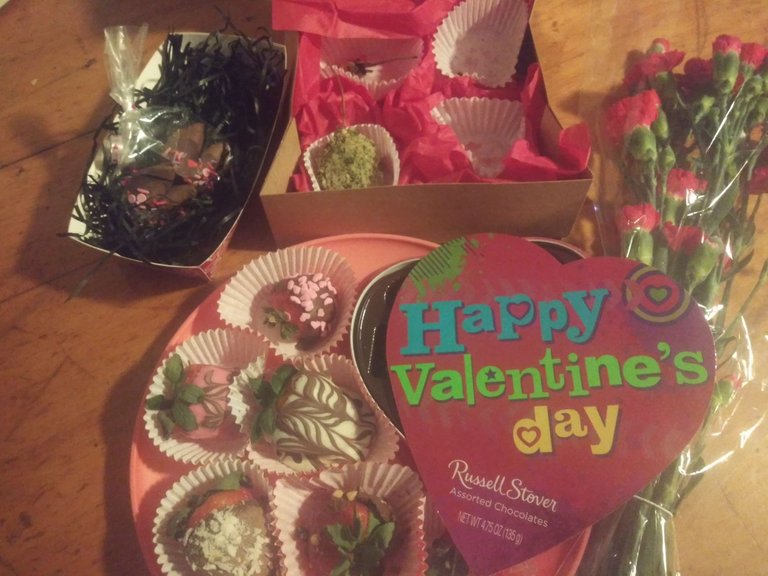 All the goodies together!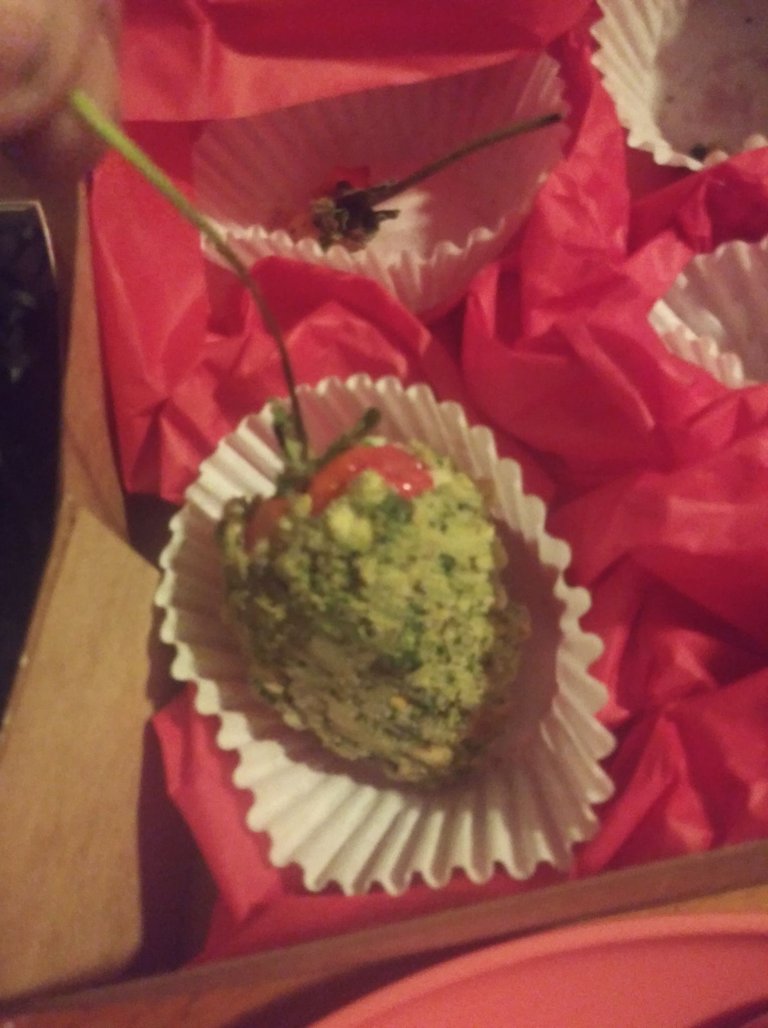 Strawberries dipped in molasses, coated in edible THC caviar and kief.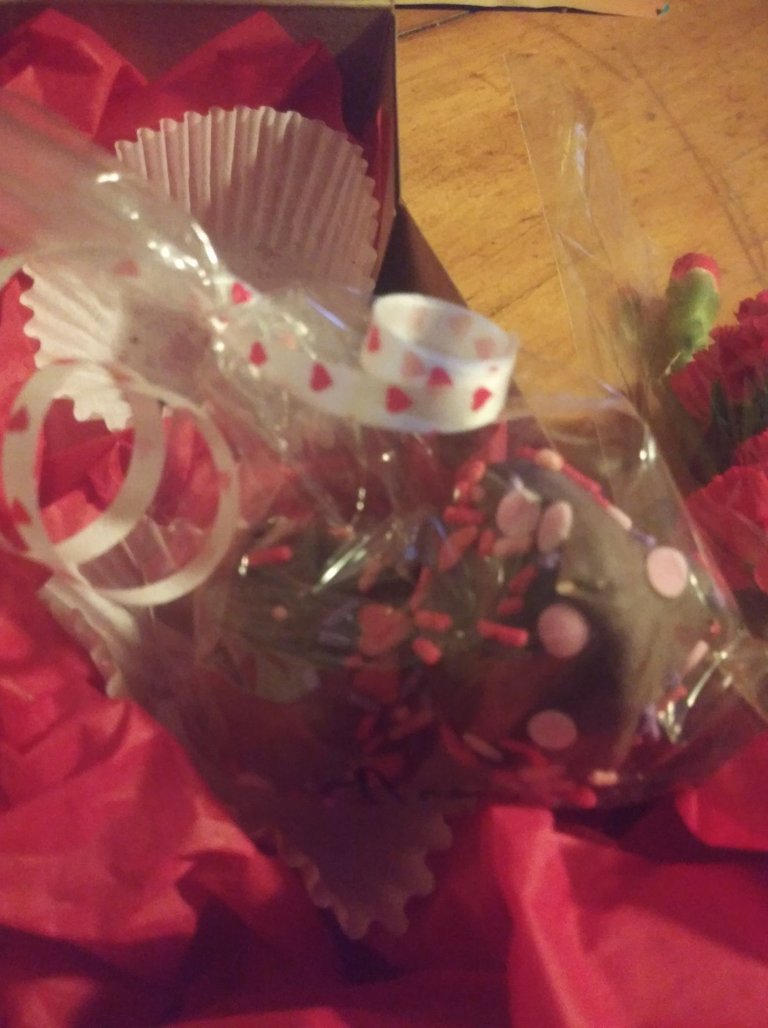 THC infused chocolate coated fortune cookies with fortunes inside!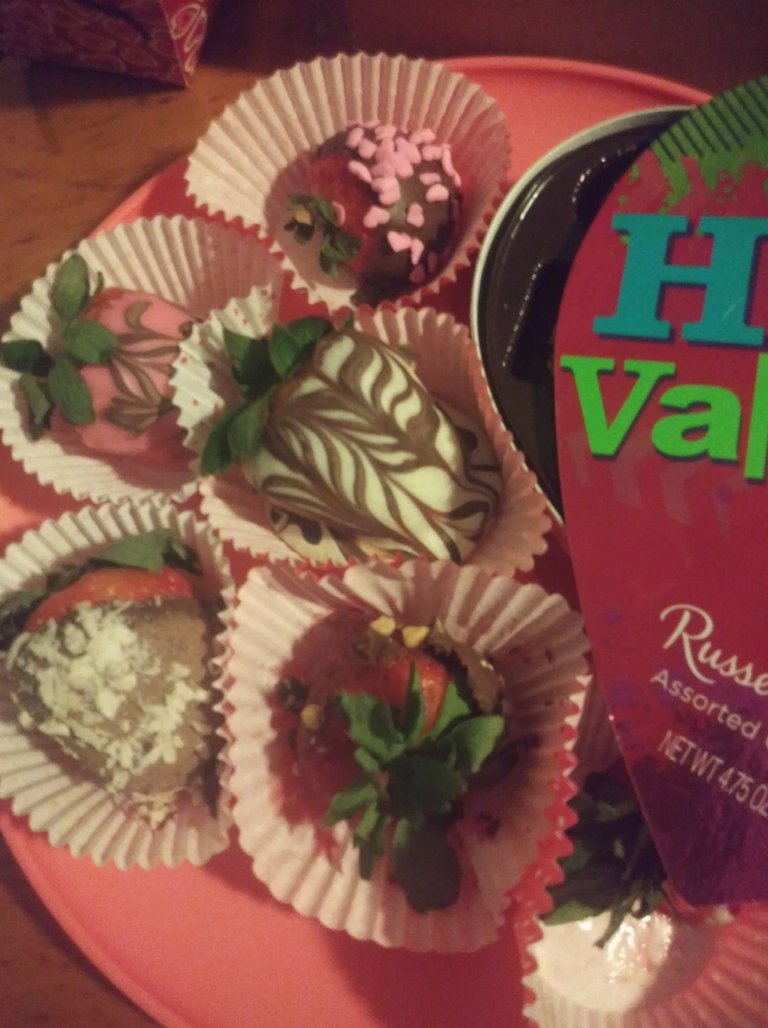 Non-THC chocolate, white chocolate and various candy coated strawberries and boxed chocolates


Also had a kief infused pre-rolled that smoked like a dream.
NOTE: Established adults consciously deciding to utilize their endocannabinoid receptors in their brains is not a crime, and is considered medicinal for all intents and purposes. That said, we believe it is our God given right to partake as sacrament.