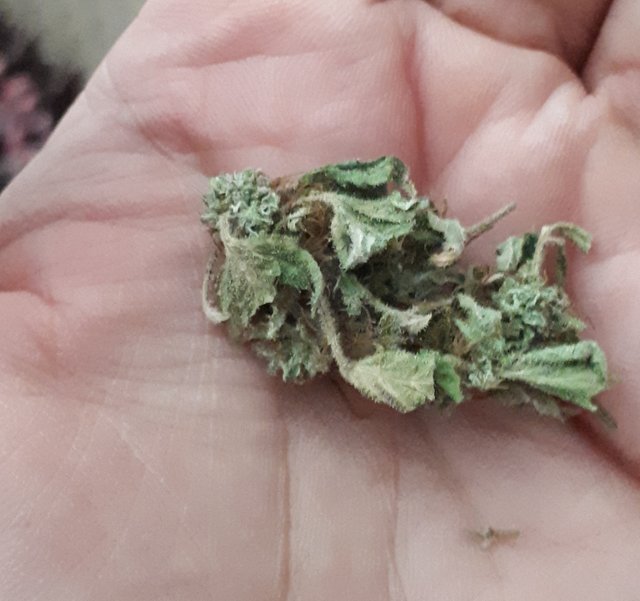 Widow Maker, that is what this bud is called. This step count does not at all reflect what effort I am exerting now. Healing is helluh hard! Wow.
The cannabis helps me through! A constant Companion and reliable friend.
There was a gorgeous sunset tonight but I didn't capture it. I am hitting the sheets here going into my second fasted sleep. Night one was amazing. I am feeling great. Felt like fasting this new moon. With all the changes coming, time to purge and cleanse and detox!
It was a lot of fun getting started with my step count this morning. Even NSFW. Then bam! At it. Cleaned and declutter both mine and my son's bedrooms. Does it ever feel great! What a load off.
Have you ever heard of 'the dead sea of the western hemisphere'? There is one! I was there this past weekend. It's unbelievable! I am going back this weekend to celebrate my birthday. I am turning 42 this go around. What better year to enjoy??!!
Peace Love & Joy Y'all ❤🧡💜⚓



5987