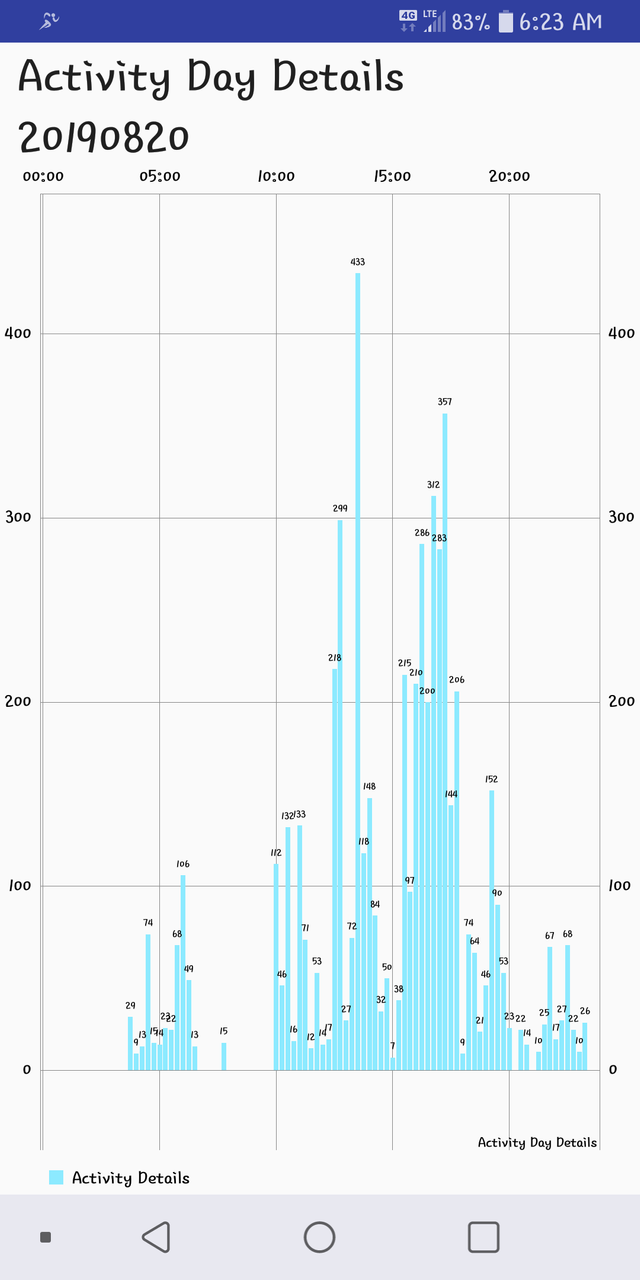 I didn't feel well yesterday morning. I woke up normal and took @wdougwatson to work.. but when I got back I was zapped of my energy. I laid down, closed my eyes and slept till just after 10am. Wow!
My friend called me and asked if I'd go truck shopping with him so we left out. I didn't return home until after 7:30. Needles to say I was worn out again.
Hubby and I sat in the yard smoking our newly arrived stash of weed. Man it tasted good! It has some big beautiful buds in it!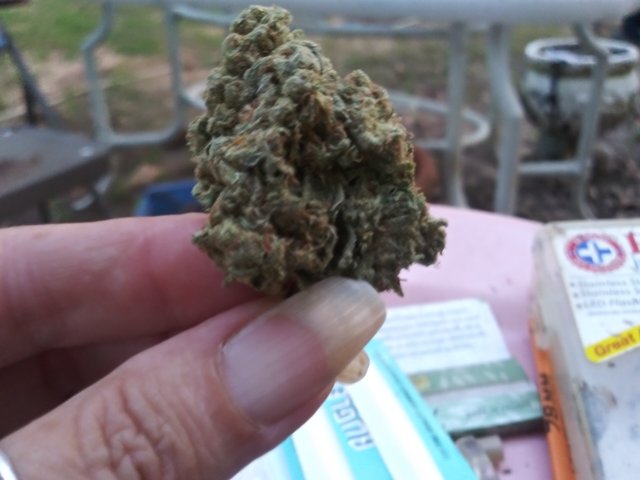 We smoked, grilled and I watered my yard.
I was ready for bed afterwards but was still a bit longer before I got to go to sleep.
I'm not sure if its the new medicine I'm taking that's wearing me out so bad or just exhausted from all my recent travels catching up with me. We'll just have to wait an see I guess.
Hope you're having a great day/night😍😘
Thanks for reading!😍



5732