What she said happened (Or maybe I was in her account, its 3:22 AM don't ask me about it!): "So I was promoting my content at 2:51 AM and I accidentally sent 63 STEEM to this vote ( @steemvote ) instead of 1 STEEM. I guess this will be the best review of their service since I'm literally depending on their honesty now to get my funds back. I hope that well I can get those cryptocurrencies back so I can re-invest them into the platform and also if this bot doesn't scam me that will be good marketing for itself since I will promote it with other people by making another post after they it sends back my funds! If not I guess that I will just have to talk to some whales to downvote it into oblivion. I hope that God is on my side and that the owner of this account is a good person! Anyways, I'm out... Peace, love and capitalism!😌💛🖤"
My threat: I am tired and I would do anything in the world for my girlfriend! This same post will also be posted in my account, also known as @endless.drugs , I know countless WHALES in SteemIt and if they try to scam my girl just because she committed a mistake and lost a couple of United States Dollars (USD) because she committed a mistake... I SWEAR I WILL MAKE THEM DOWNVOTE @steemvote and other scams (If it is one...), I think SteemIt is great by itself and that we don't need to scam anyone. Precisely because we need a good reputation here... :/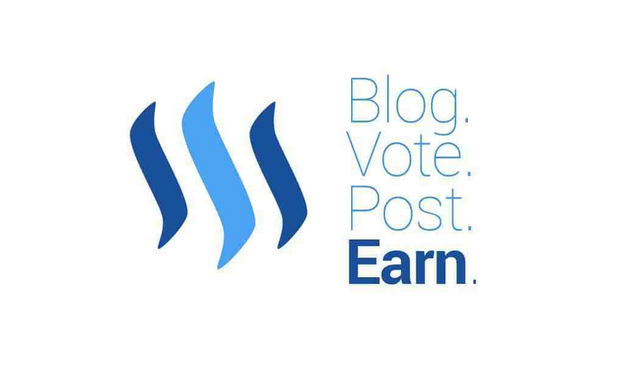 If she gets her funds back she will invest in @palnet , @neoxian , @steemleo , @creativecoin and other projects like @weedcash or @steemmonsters :D
I love you all, I'm out/cambio y fuera... Addio/do pobachennya/do svidaniya, bis später!
Download the Anticommunist Manifesto (My book) here: https://archive.org/details/anticom_201909
Join and promote these alternative social media platforms:
Join Minds: https://www.minds.com/
BitChute: https://www.bitchute.com/
Join Gab: https://gab.com/
Join Steemit: https://steemit.com
Join Yours: https://www.yours.org/
Help Liberland: https://liberland.org/en/
Promote Liberstad (A private city in Norway): https://www.liberstad.com/
Download Brave Browser: https://brave.com/download/
Use ProtonMail: https://protonmail.com/
Note: Cover the camera of your computer with electrical tape and use a virtual private network (VPN).
Follow my girlfriend: @mama.anarchy
Follow my friend: @capitalist.chile
Follow this account if you care about children: @familyprotection
Follow me on BitChute: https://www.bitchute.com/channel/vkDsBlFfhCVL/
Follow me on Minds: https://www.minds.com/Endless_DOGE
Follow my friend on BitChute: https://www.bitchute.com/channel/9daUy5eSfrgL/
To contact me use this email: freedomaboveall1973@protonmail.com
If you wish to contribute to see more content like this donate here:
Bitcoin (BTC) wallet:
14tSr1VsRkceXAT5vuLtY7LkgwjLYAgHjL
Ethereum (ETH) wallet:
0xbFd72E84580E2f8F95F0EA8E646FE37531Ea0B55
Dogecoin (DOGE) wallet:
DCUwsrUkNSxhagVaxRhE7ZKSw2Xkz6fDDy
Bitcoin Cash (BCH) wallet:
qq42x2ntd5mel9zcyzy6exaf3ut8vsh4dct390a4w0
Stellar wallet (XLM):
GDXUW5GSOVGLNB5FVCTAXN7ABZGF227YVZMZV2UFE45NXI4F7M5B4JDV
Sending some STEEM to this account also helps obviously!
Royalty free pictures (The ones I use): https://www.pexels.com/