Windows: An opening in a wall that allows light to enter the space, and sometimes air.
They say be careful of the follower, not all that peer in the window are there for adulation or for entertainment some are just malcontents. Beware. Not to say Any here are just a good note.
Door: A door is a hinged barrier or otherwise moveable barrier that allows ingress and egress to an area.
Hard to follow that, its pretty simple. Past the door, ingress an malcontents make contact. Egress and whole new area with maybe less terrible feed back....
Who can say really, the grass is greener and what not right?
Little down stroke this week we all can't be the most positive people in the world, nor can we all actually be the hero.
People and stories seems the same, in this context I guess.
I'm not the best with people, but I have had my foot in the door of some cool places, was able to move around the area and when the door closed, most the time a window. I'd like to mention that I've rarely picked the correct window. I figure, although much more difficult, go for more windows.
Here is a familiar window, Wedge Sides my digital art.
These other 2, I jumped out of these theoretical windows long ago. I hoping that the bottom one of them these days is gonna be nice an soft ;)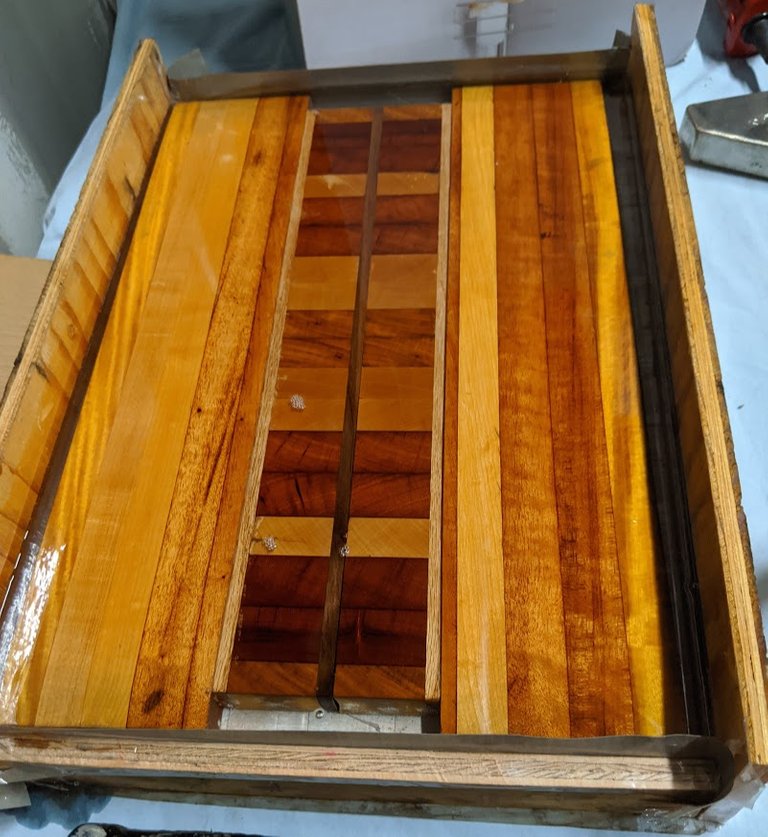 This is a cutting board I built for @dandays.
I'm told they are loved it was a set, no reason not to travel in pairs. I'm terrible with progress shoots lately. Makes me not want to work for some reason, just makes it not fun I guess. Adds another layer of skill, photography, anyhow complicated mess.
That as you can imagine is a fairly hard landing, it has come and gone as so many ships in my days.
This is a process that has sparked my interest since I would say Middle school, mostly anything with chlorophyll is important to me. Hope you enjoy my farming style an methods. Any pointers are always helpful.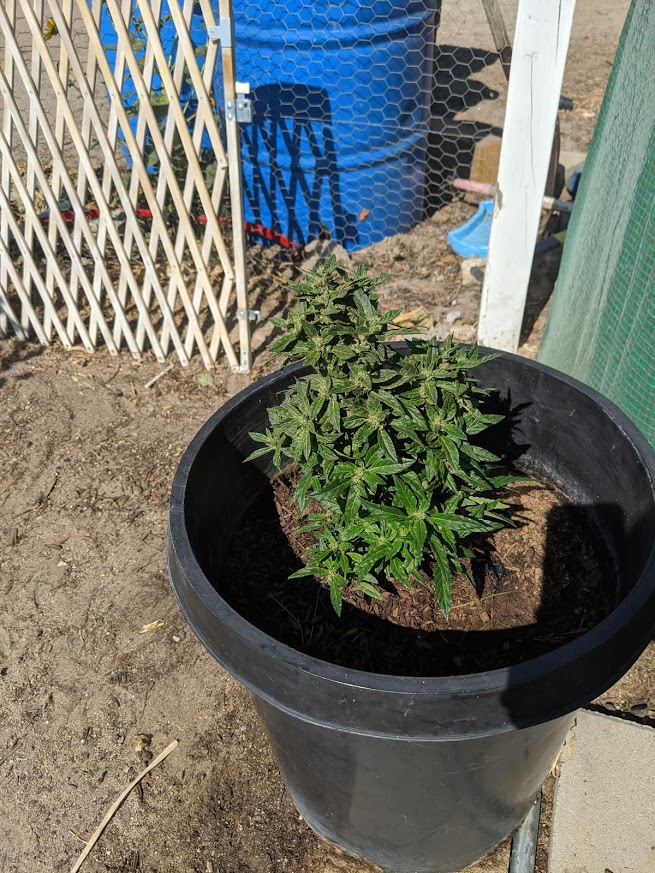 Aug. 2020 No knowledge or info passed to me other than I know plants need water...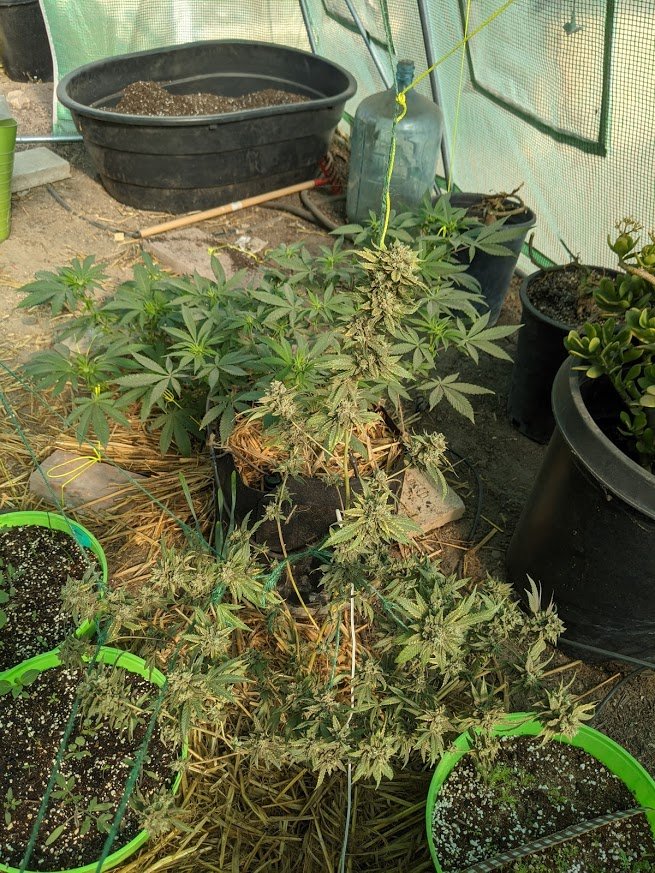 I know it looks a little rough being hung by her top cola an all but needed, Nov. 2020.
Also pictured a Jade succulent in bloom as well and bottom left hand my 2 salsa verde bowls, its CA we know what's up when it comes to salsa, that has a can be verified.
Ok Last one...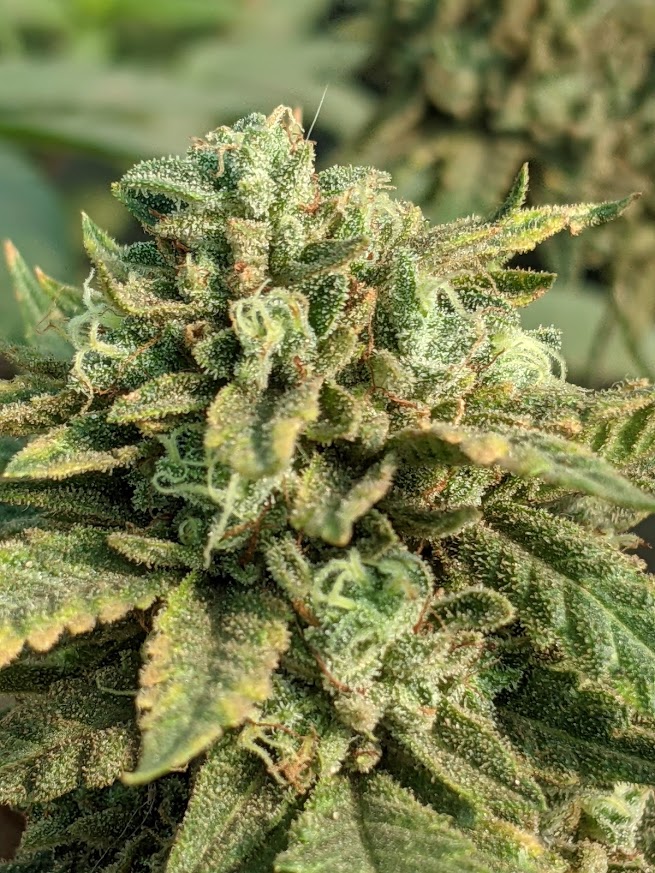 I love pretty flowers, which is fortunate for me because so does my wife.
We have a little succulent page on the zuckerworld.
Also if you are in my area an know then you know, I hope to be called on to get you your very own garden going. This beautiful Flower is a Thai OG, started as a cutting. We have gone thru a lot of growing pains an learning curves. Moral of this story just because everyone else is using a fancy liquid doesn't make it the best, just makes it more suited for the masses. We work with the soil here if its not happy then neither will we be. Living Soil no till method.
Thank you all that made it to the end of the very long and lost post. If this is the down then I will patiently be waiting for the up again. Anything worth doing is worth doing the best.
Gardener For Hire.