The last curation of the year! Woo hoo! I wasn't even going to DO one - in fact, we pencilled in a break for the New Year, and things have been quiet on Steem as you know - but there's a few great posts that I just had to share. Plus, I realised that it was CURATION NUMBER 70 and coincidentally, we turned 70 this week!! We're also passing 33,000 Steem Power - woo hoo! Each time you upvote, delegate, resteem or comment on our posts you make our collective stronger - and those rewards flow on to YOU - a beautiful abundance we're super proud to create for all of us.
If you're struggling to give your upvote away, please, please go give one of these some LOVE. We're publishing this early this year because we didn't want to publish on New Year's Day.
Win 70 Lotus
Post a #naturalmedicine post before the end of the year
Post on www.naturalmedicine.io
Resteem this post
That's it! You'll go in the running to win 70 LOTUS. We will do it via a DRAW rather than a subjective selection - to qualify, simply post original and relevant content - we'll choose the winner in the New Year. If you're unsure what qualifies, check the tags below and the front end. Think healing - earth, mind, body, soul, community!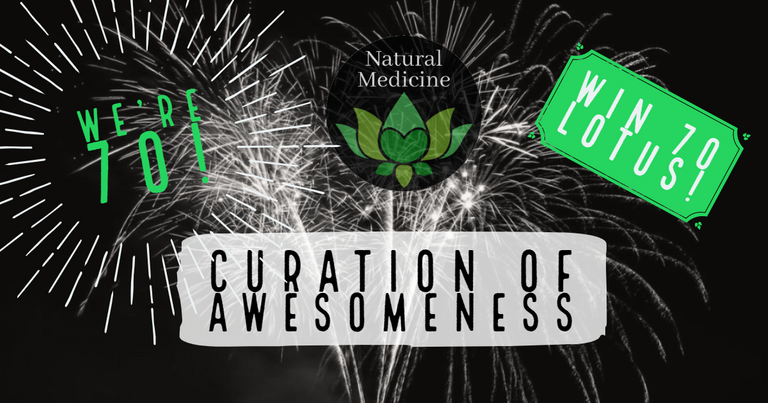 @fennglen wrote an awesome post about the difference between orgasm and ejaculation. He writes, in this post:
Sexual pleasure apparently goes way beyond the stroking of genitals and can exist even without any touch. If you close your eyes now and focus you should be able to summon at least some slight sexual pleasure. If you can't, it would be good to ask yourself why as your sexual energy could be needing some attention. I think the main idea we can rescue from here is that there is a difference between orgasm and ejaculation. To begin developing our sexuality to another level it's necessary to deconstruct ideas like "it's unhealthy not to ejaculate", "you'll get blue balls" or "ejaculation is the natural way to finish sex".
I'm not sure if we've ever curated a comment before, but we also loved @steemchiller's response - engagement adds sooo much value to these conversations!
I want to add that orgasms drain much of our energy as soon as white fluid leaves the body. The first step is to learn to let out only clear/transparent fluid, which in my experience does not decrease but instead increase the body's energy hugely. I'm always highly regenerated and awake after the process and the positive effects can last for days. If by accident it has come to far and the point of no return has been reached, there are also ways to prevent an ejaculation by applying physical pressure on the right spot (between anus and the scrotum might be the easiest way).The longer the session lasts the crazier it gets and there is no better thing in life than feeling such orgasms in the whole body all the way up to the brain and experiencing complete mental clarity through that. I don't want to go to much into technical details here, but I can say that it's all less about penile and more about prostate stimulation. Men, who have never experienced an inner (prostate) orgasm and think that it's gay to experience the best feeling on earth, have clearly been brainwashed by the mainstream culture. I hope they will eventually discover the healing effects and benefits for their body and soul.

On a COMPLETELY different tack, @missdeli shares a gorgeous recipe for what we here in Australia call BLISS BALLS. Not blue balls, bliss balls. We've switched posts now! Keep up! If these don't tempt you... well, go back to your non ejaculatory orgasms.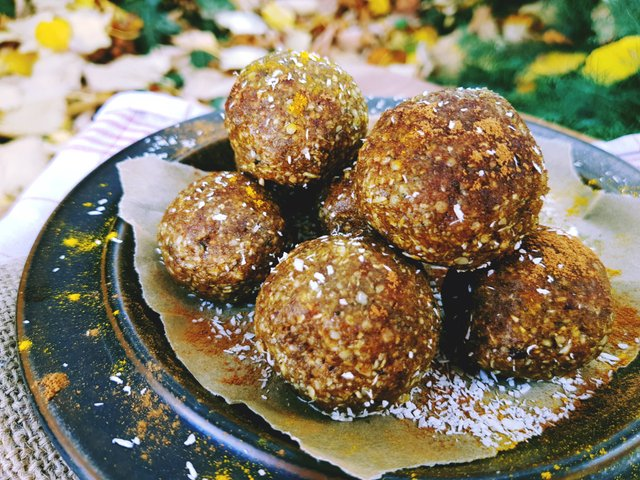 @artemislives got contemplative on a beach in Thailand, and outlined some really interesting information about getting your early morning sunlight dose, confirming this musing with real data that is absolutely worth taking a look at.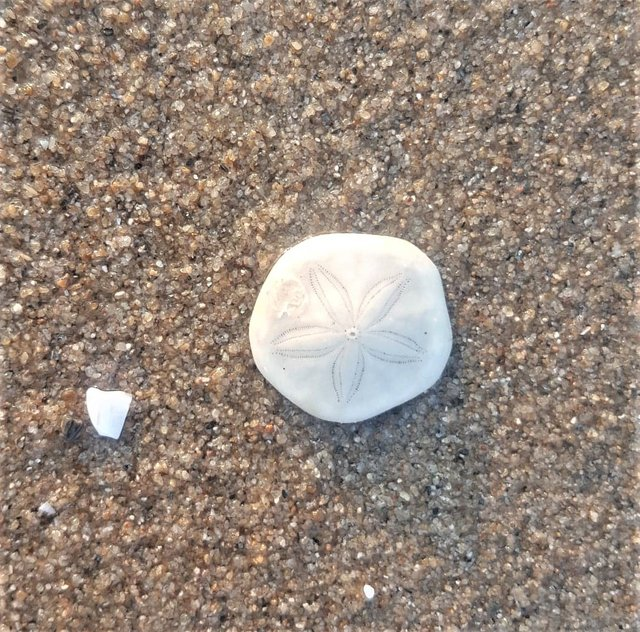 Some other interesting happenings, snippets and conversation starters on the blockchain and in our Discord. We encourage and invite you to go support at least one of these Steemians, giving them a little boost in their day.
@quochuy made jun
@vegansofsteemit hosted an awesome contest about sharing your vegan Christmas - check out the #vegansofsteemit tag, as well as @lenasveganliving's #fruitsandveggiesmonday and #veganwednesday, hosted by @lotusfleur
@bewithbreath paid homage to Ram Dass - vale Ram Dass
@bia.birch made coconut chia panckaes - she's a new Steemian, go give her some support!
@colibrifolkremedies made their first steem post - they're a new user too, so give them some lovin' when you can!

Oh, and if you're wondering what tags to curate? Our curators look at most of these tags and much more! Check out www.naturalmedicine.io for a full list of supported tags.
| naturalmedicine | health | healing | yoga |
| --- | --- | --- | --- |
| spirituality | herbalism | homesteading | innerblocks |
| vegan | meditation | wellness | cbd |
| qi gong | keto | tai chi | herbs |
Thinking about writing a #naturalmedicine post this week? We have upvotes to burn and will resteem the best of you to nearly 1,000 followers! Go you! We're also resteeming on our @uplotus account, so go give that a follow too! That's the one where you'll see the LOTUS rewards.
All the curation and author rewards in LOTUS for this post will be burnt to help the ecosystem.

We need YOU! Please consider delegating to help keep this collective going. The minimum entry for membership is 20SP (free for members under 150SP), and helps give YOU upvotes, contests, meditation sessions, an awesome discord support group, and so much more!
50SPII100SPII200II300SPII500SPII1000SP