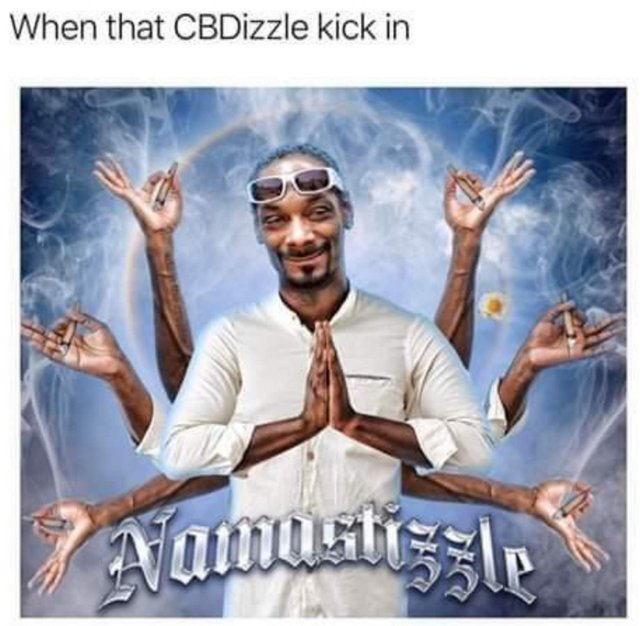 Get healthy, not high with CBD!🌿
This oil can help with many things including:
💦Maintains healthy blood sugar levels
💦Supports optimal cardiovascular health
💦Supports cartilage and joint function
💦Assists in weight loss
💦Maintains healthy skin
💦Supports optimal immune function
💦Promotes healthy respiratory function
💦Supports healthy energy levels
💦Promotes sound sleep
💦Supports optimal digestive function
💦Supports healthy cholesterol levels
💦Helps neutralize free radicals
💦Promotes optimal cellular health & functionality
💦Promotes stable mood
📲Research your symptoms + CBD.
👉Get back to me when you're ready for a change for the better.
🌿Not all CBD is created equal - don't settle for crap.
🤙KNOW what you are buying. If you have questions, I am here to help.
Posted using Partiko Android