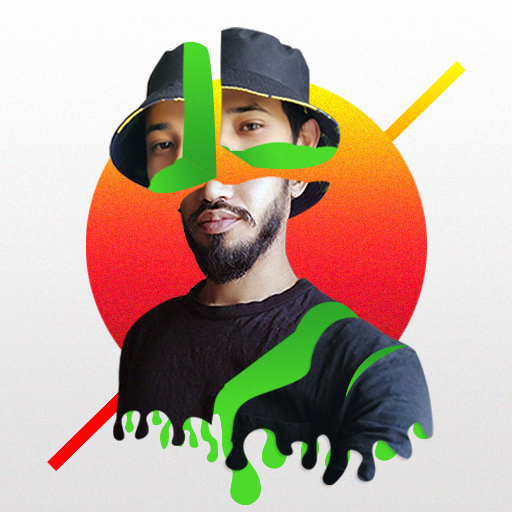 [ENG/SPA] A decade to get here/ Una década para llegar aquí
I remember the day I decided to leave Venezuela, to wake up and say: What will I do with my life? Is this what I want? Is this what I deserve?
I took my backpack with the few old rags, my laptop and my slackline, and I left my house to say goodbye to my mother who lived in another city because I had made the decision to leave the country, for a better future, for adventure, for money, for culture, for learning, to escape from that hard economic-social reality that continues to cross my native country.
Recuerdo el día que decidí irme de Venezuela, despertar y decir: ¿Qué haré con mi vida? ¿esto es lo que quiero? ¿ es esto lo que merezco?
Tome mi mochila con los pocos trapos viejos, mi portatil y mi cuerda de slackline, y sali de mi casa a despedir a mi madre que vivía en otra ciudad pues había tomado la decisión de irme del país, por un mejor futuro, por aventura, por dinero, por cultura, por aprender, para escapar de esa dura realidad economico-social que sigue atravesando mi país natal.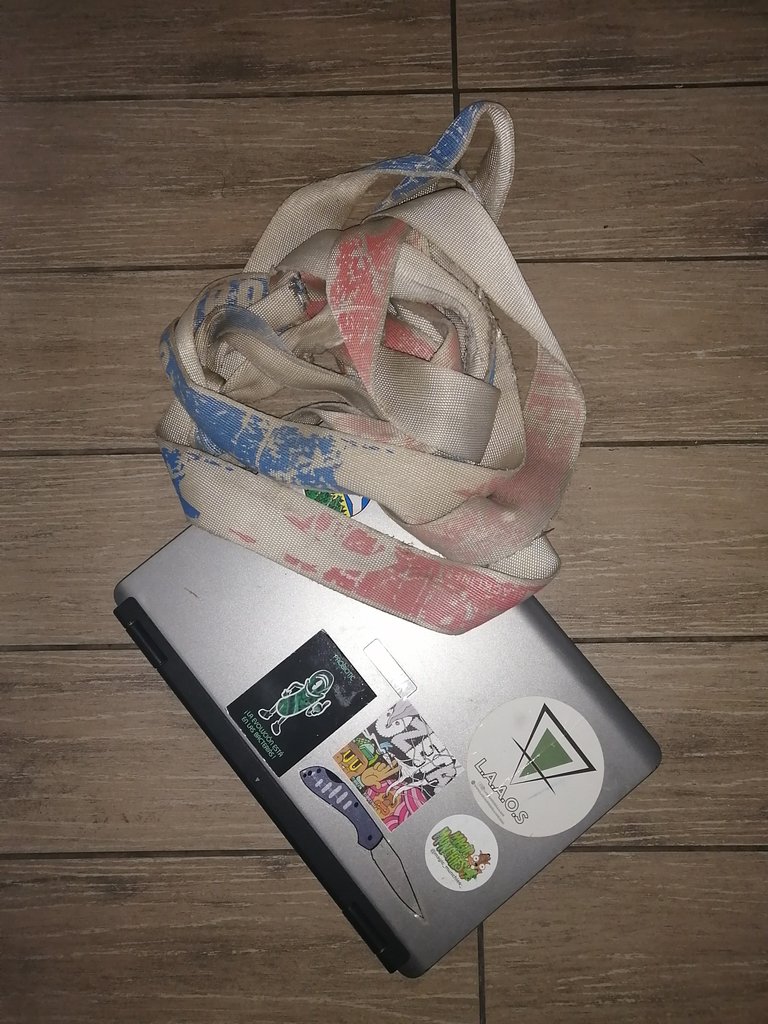 The best adventure of my life had started, I went through Colombia, Ecuador and Peru, in each country I showed my slackline show when the red light stopped the traffic, with this I earned some coins and I could pay hotel and food.
La mejor aventura de mi vida había comenzado, pase por Colombia, Ecuador y Perú, en cada país presente mi show de slackline cuando el rojo del semáforo frenaba el trafico, con esto ganaba algunas monedas y pude pagar hotel y comida.
I am currently living in Chile, which opens its doors to me to grow as a professional and mature as an adult, I have a beautiful wife kinesiologist that although not named before was by my side always supporting me from the first decision taken. I am a visual artist and cultivator of marijuana, this is what my posts are about, about tips for the care of your plants and different techniques of cultivation and bonsai cannabis in English and Spanish, I want to add an illustration or creative assembly that I will have after consuming different types of strains of marijuana creating unique designs under the effects of THC.
Today I arrived at this page thanks to my old friends (about 8 years knowing us) @themonkeyzuelans that are some hard in this community, in this first publication I took all their advices that were around 4 hours filling my head with information and I thank them for presenting me the platform.
Sometime I heard this phrase and I don't forget it "people are not measured by what they have, but by what they give" that's why my collaboration to this community .
I hope you enjoy and help the publications. Stay tuned.
Actualmente estoy viviendo en Chile, que me abrió sus puertas para poder crecer como profesional y madurar como adulto, tengo una hermosa esposa kinesióloga que aunque no la nombre antes estuvo a mi lado siempre apoyándome desde la primera decisión tomada. Soy artista visual y cultivador de marihuana, de esto tratara un poco mis post, sobre tips para el cuidado de tus plantas y diferentes técnicas de cultivo y bonsáis cannábicos en ingles y español, a esto quiero agregarle una ilustración o montaje creativo que voy a tener después de consumir diferentes tipos de cepas de marihuana creando así diseños únicos bajos los efectos del THC.
Hoy llegue a esta pagina gracias a mis ya viejos amigos (unos 8 años conociéndonos) @themonkeyzuelans que son unos duros en esta comunidad, en esta primera publicación tome todos sus consejos que fueron al rededor de 4 horas llenando mi cabeza con información y les doy las gracias por presentarme la plataforma.
Alguna vez escuche esta frase y no la olvido "las personas no se miden por lo que tienen, sino por lo que dan" por eso mi colaboración a esta comunidad .
Espero disfruten y sean de ayuda las publicaciones. Esten atentos.

Postafolios de Trabajos/Jobs Portafolio