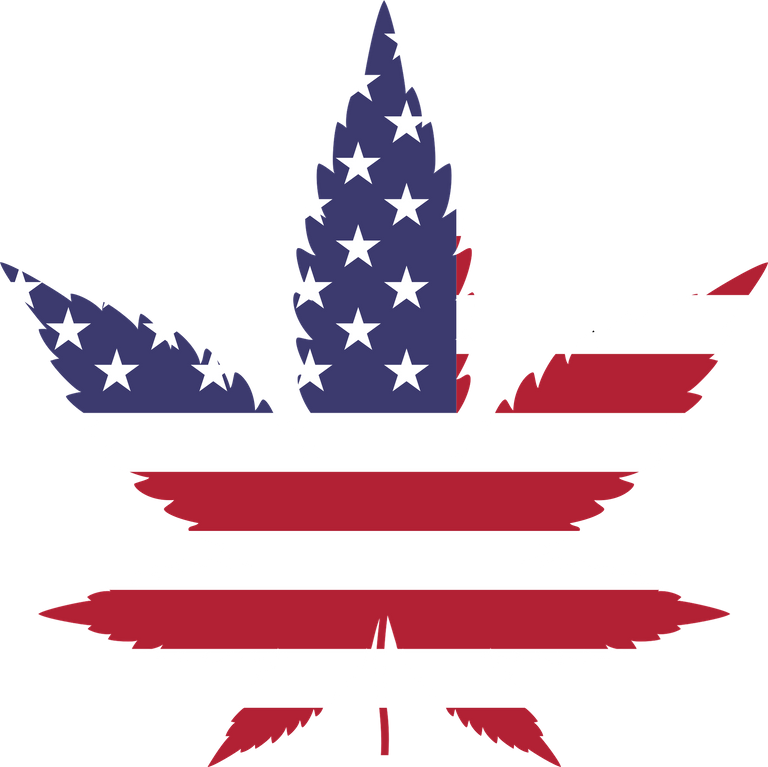 Chicago legalized cannabis for recreational usage on January 1, 2020 and in short order, the state was recording $1 million on sales daily before the COVID-19 pandemic hit.
Could the legal cannabis industry help rejuvenate the economy of the United States? Let's take a look.
According to a 2019 study, the market value of marijuana raw input is valued at $9.1 billion and the growth in the legal cannabis industry is projected to exceed 18% annually with a predicted $73 billion marketcap by 2027. Such growth is fantastic, and this offers jobs for Americans.
Tax revenue from cannabis product sales goes to States' general funds, and often fund addition services. We could aggressively grow cannabis business where it is legal.
Interstate commerce and banking restrictions hurt the industry, but proposed State agreements and the SAFE act that would allow traditional banking services where cannabis is legal show promise.
Cannabis has shown through the darkness of the lockdown, and is ready to shine as an essential service. Let's legalize it and give it a chance.
Sources:
Picture from Pixabay.
https://www.grandviewresearch.com/press-release/global-legal-marijuana-market