Lol, I always wanted a university campus. To increase my tech discovery chance.
But later, I realized, I was too poor to buy any labs😂 and to numb the pain, I kept buying weed dispensaries.
Anyhow, I never realized that 110% taxes could drive someone so crazy that they would burn their entire city.
When everyone is crying to lower the taxes to 99%, you just burn things.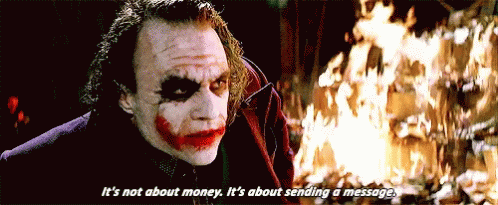 At least you get to tell a story to your grandkids, "How to deal with taxes..."