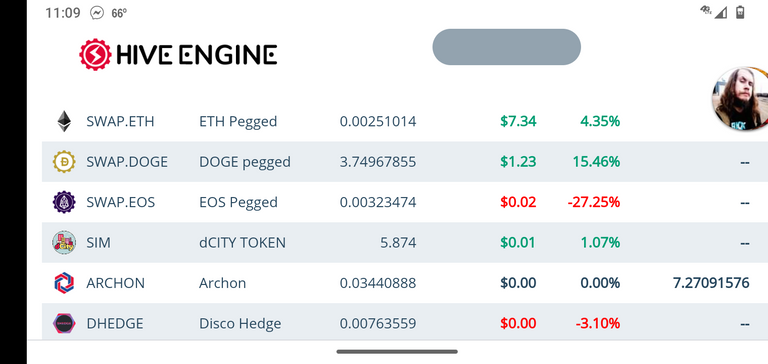 Super most important is the top of my list my ethereum that I've been working on stockpiling.
Oh yeah baby I'm super excited.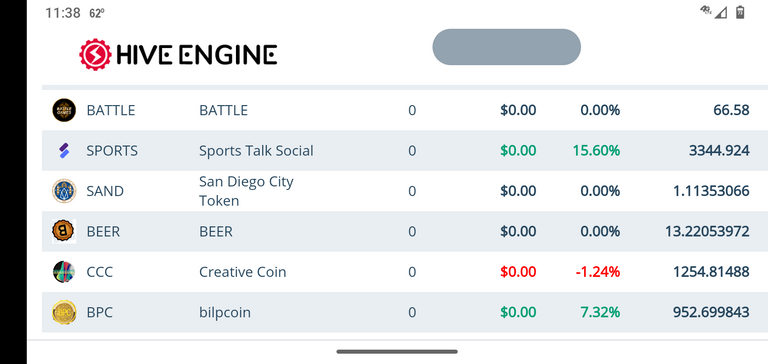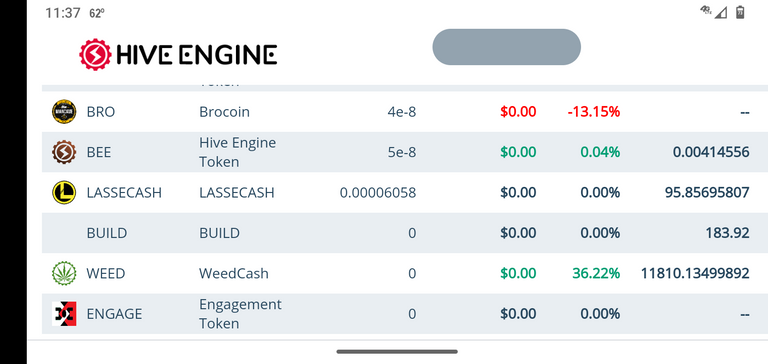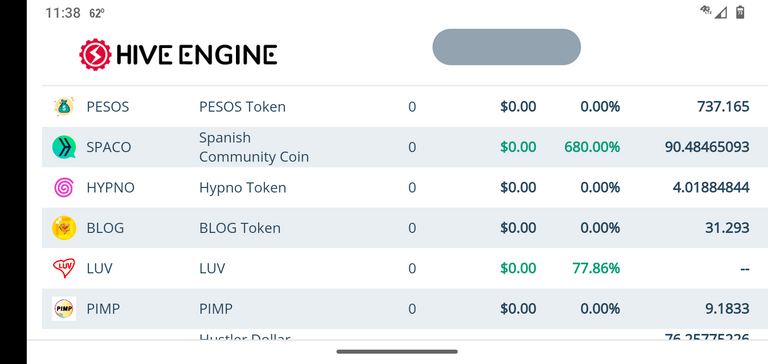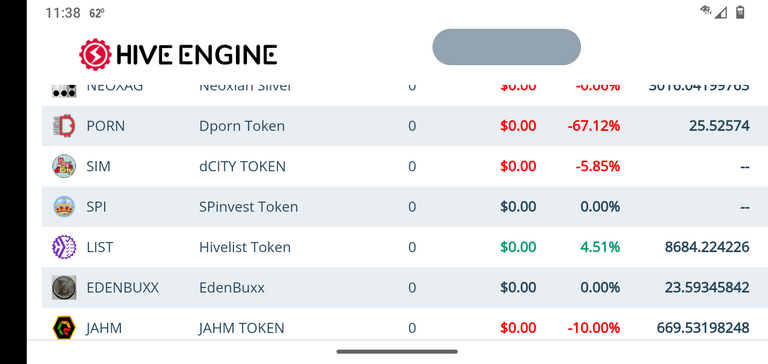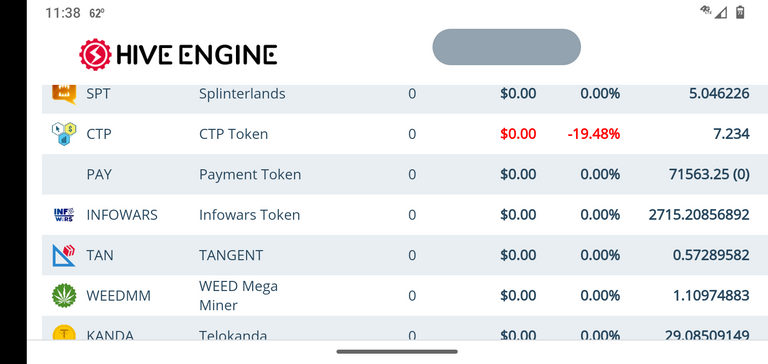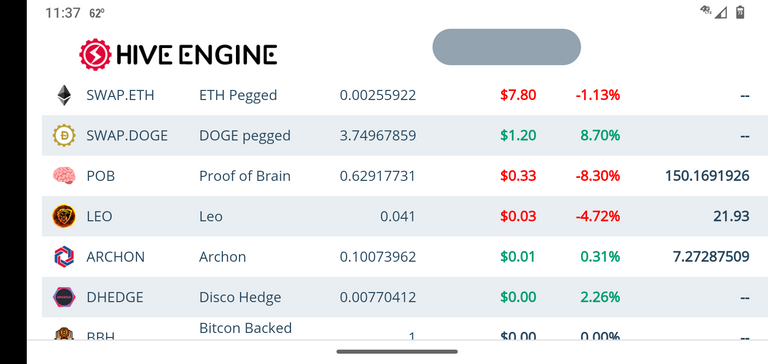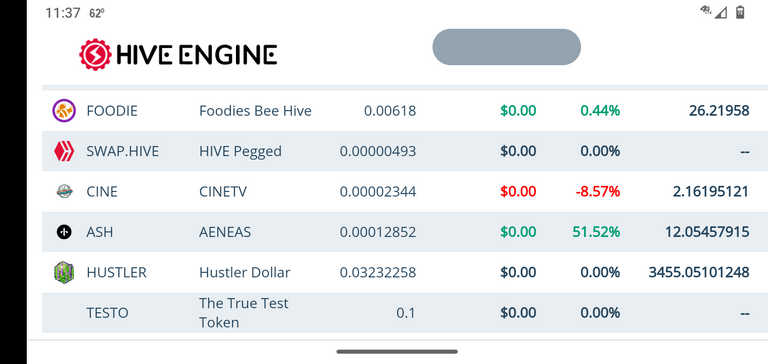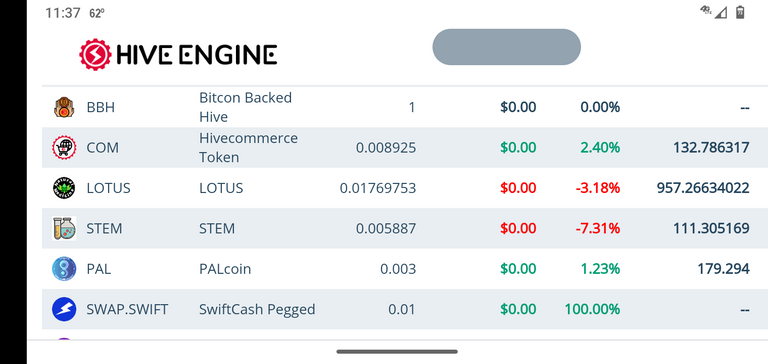 Well I guess I'm doing a financial post today.
The current status of me and puppy dogs holdings.
Really wish there was way that I could copy and paste all of my balances and as well check out for what price I had originally bought which currencies however I am just trying to get a bunch of these currencies that I believe in and invest in good communities.
So yeah I have a big huge pile of new stake stuff including Spanish community coin and pesos Spanish tokens.
Anyway I am putting my funds into buying and selling tokens that I actually think have really good uses.
So I definitely bought into the Spanish speaking community of course. Because I see that as a very large up and coming community.
I also got some miners of different things. And wow. Just loving it for real...
And then my proof of brain holding is growing. Wow. That's a nifty one for sure.
And all the dreams? We are getting some.major growth.
And then learning how to trade. Buy and sell orders.
And I just relax and learn. And keep going forward.
Blaze it and let's smoke some herb today.