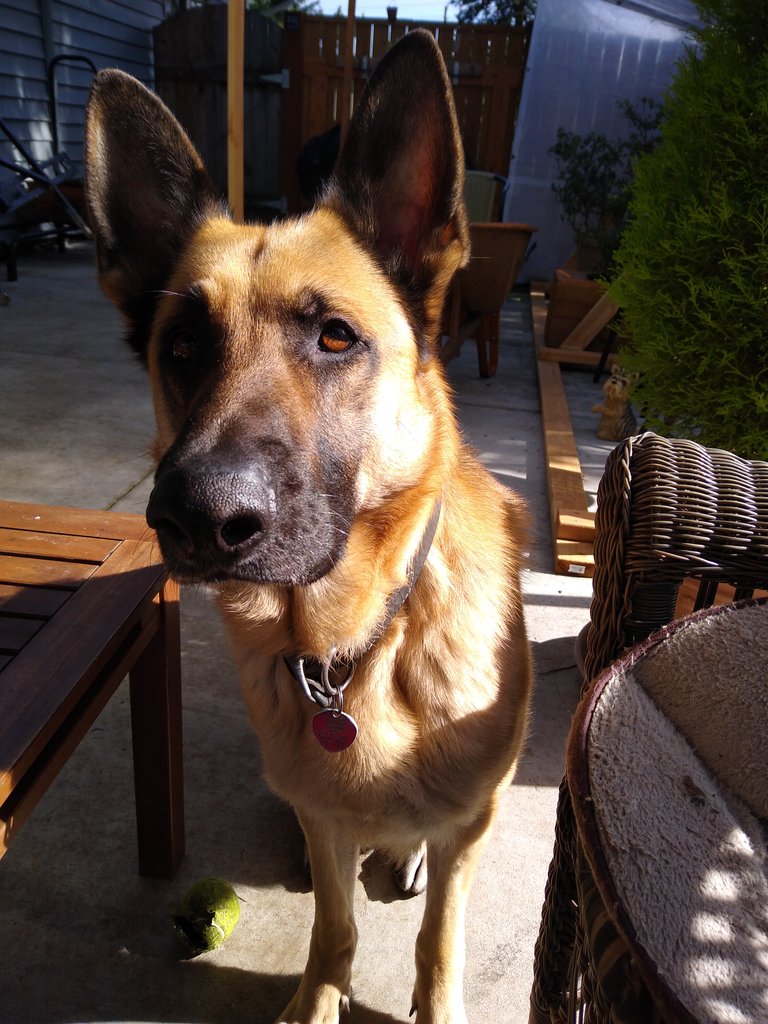 Hi I'm Zeus Flatsak.
I love balls and jumping to catch them.
I am a German Shepherd and I also really love chicken strips.
It is about time that I have my own account.
Thank you very much to all my wonderful fans.
Hopefully you this account can help me and my papa I get a piece of land for me to retire on and run really fast.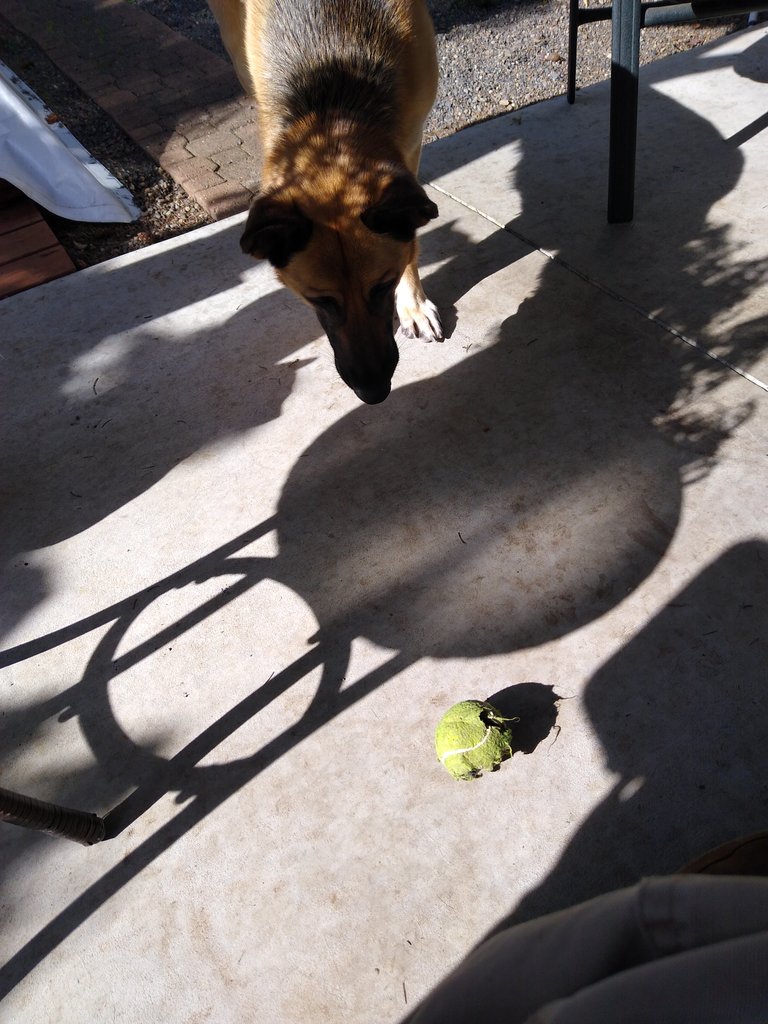 Oh yeah... I am ball crazy.
And just destroyed this ball....
Well I can't wait to get my auto vote set up and throw votes to some amazing people who also post wonderful pictures of amazing companions.
Just like me!!!!
I definitely wanted a place to be able to post all of the pictures of my smiling face.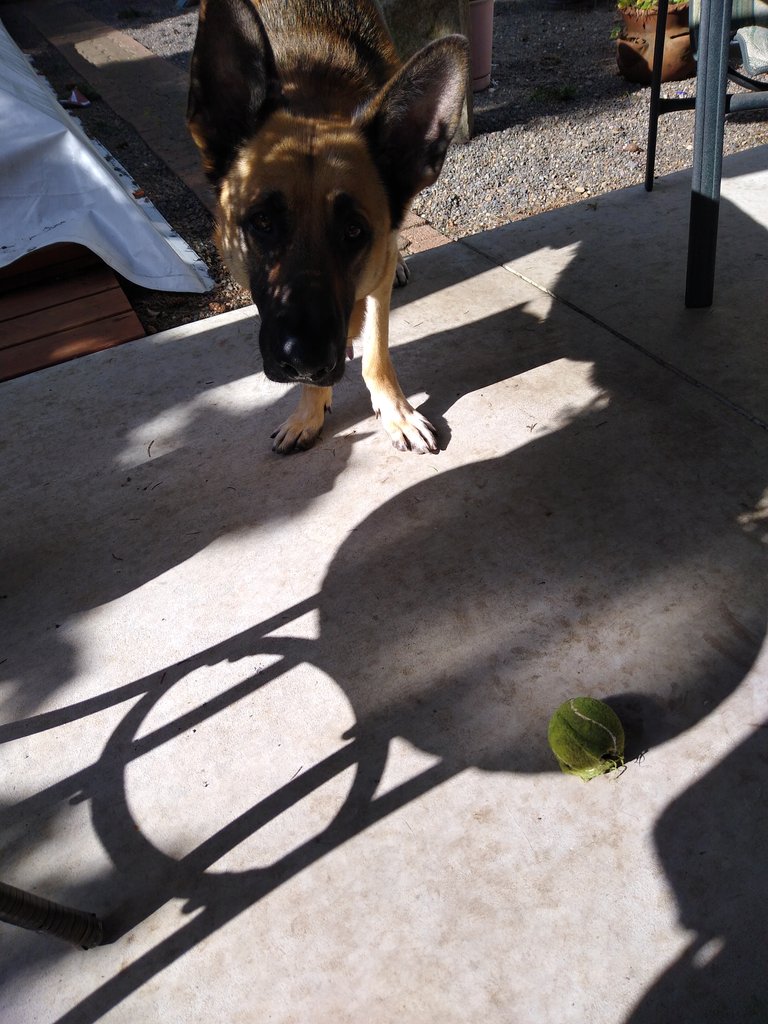 Just got poppa to delegate to me and he is doing the typing. Yeah my paws don't type well.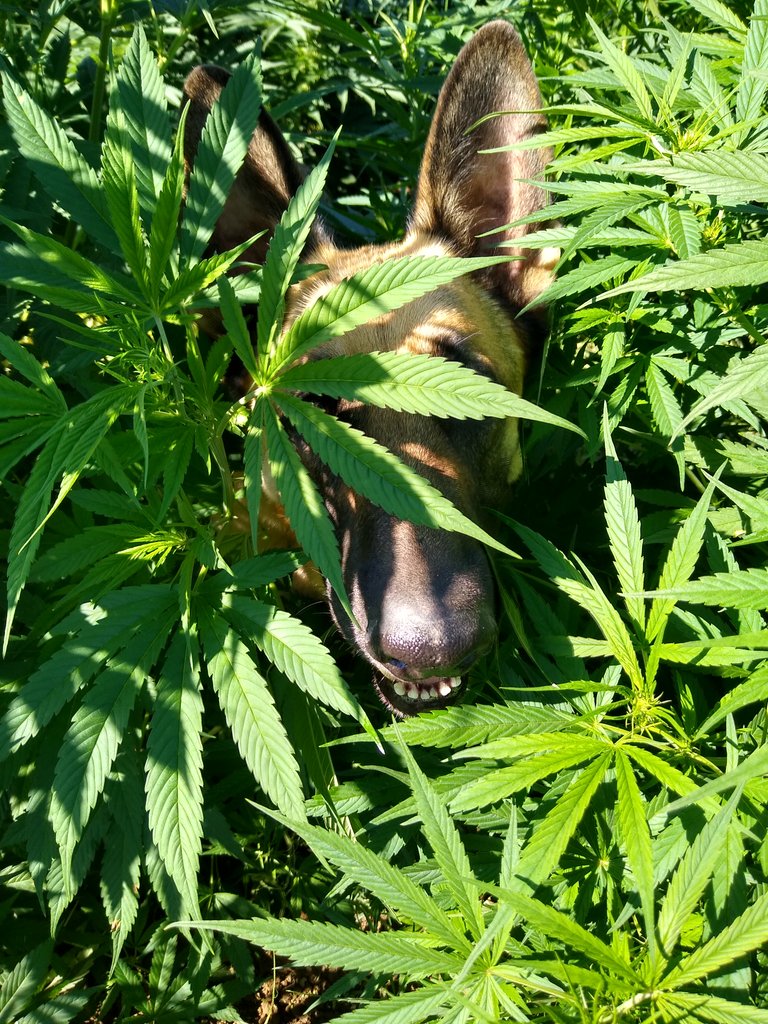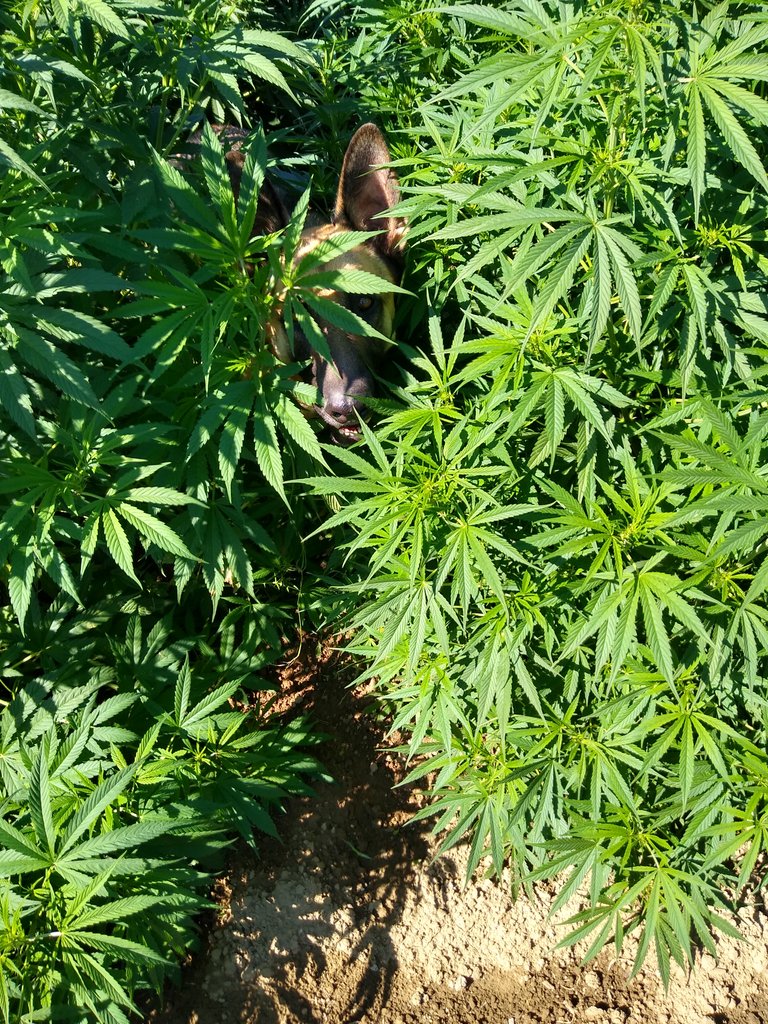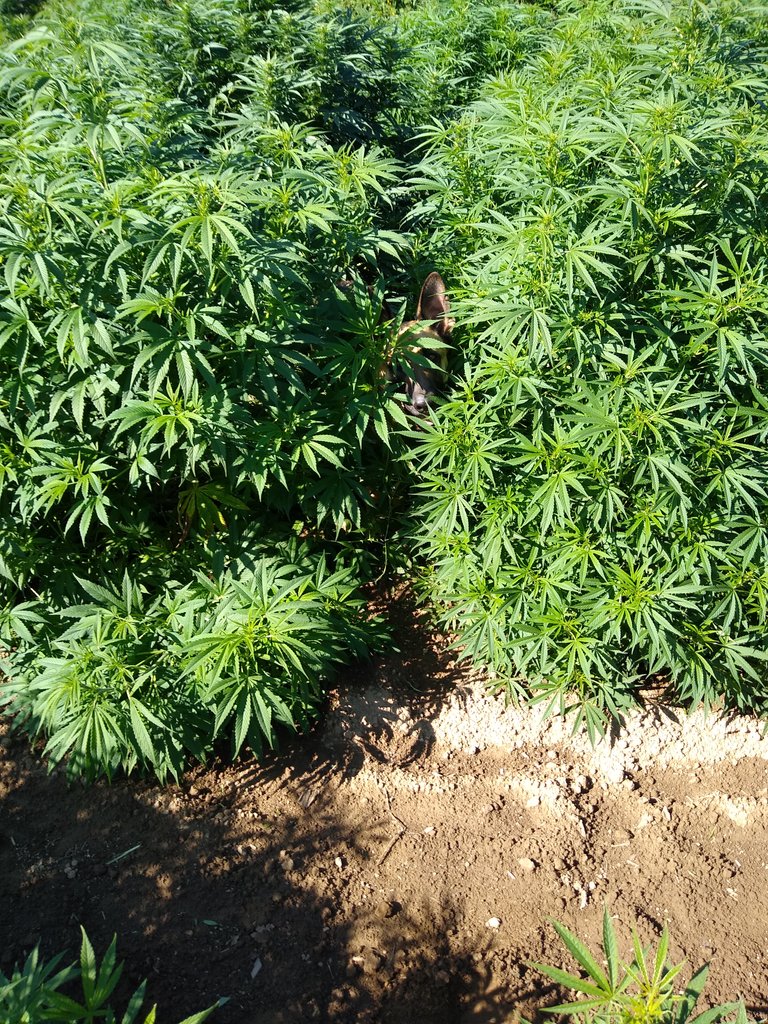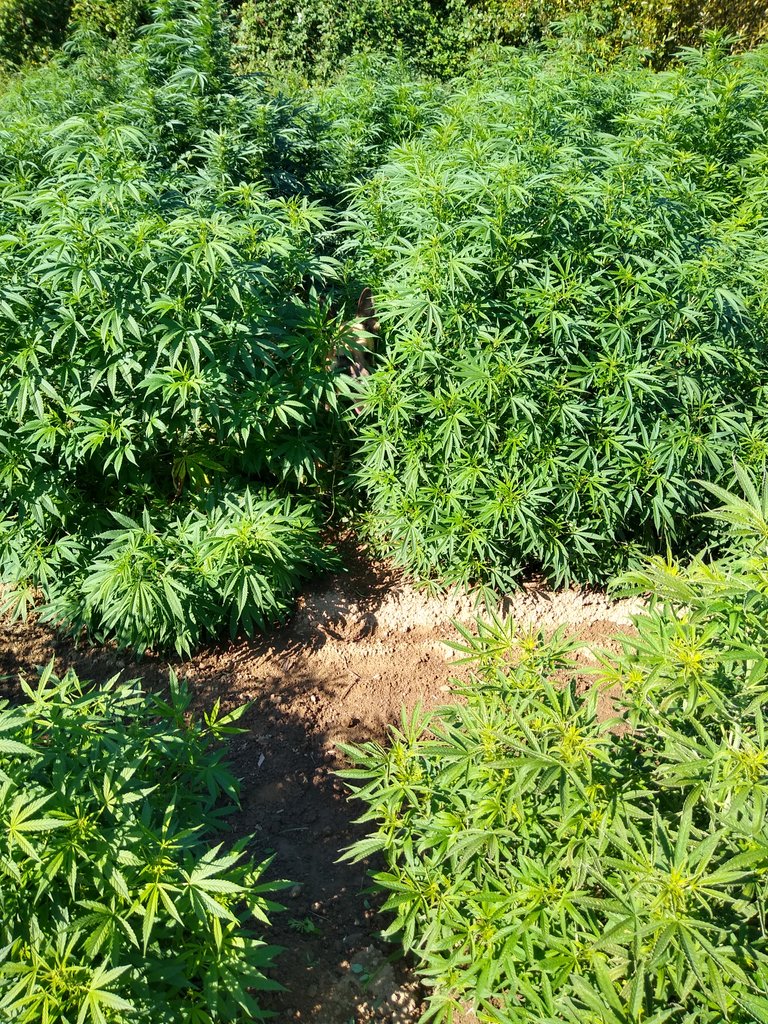 And I would really love my own hemp farm.
Last year I really love running around the farm and being wild. There was definitely lots of critters.
And I got to run and play in more cannabis then most of the people in the world have ever seen.
Well thank you very much for all of the love.
His Royal Dogness
Zeus Flatsak the destroyer of balls.
Lover of chicken strips. Runs really fast. Possesses the Tail of Doom. Mr drooler. Cans jumps really high to snatch the ball.