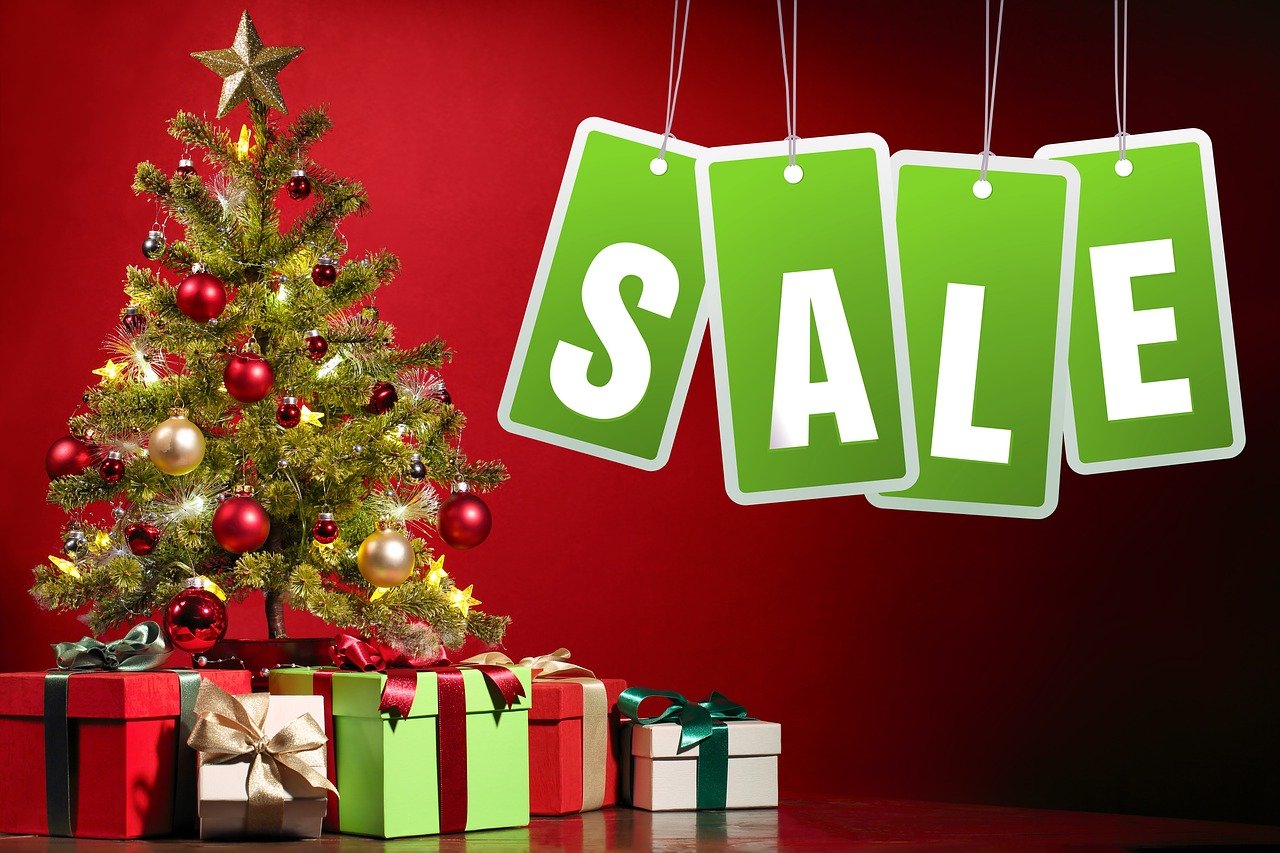 In celebration of the holidays and this being our first holiday in business, we want to celebrate with a holiday discount on all Hivelist stores and partner sites!
These are the stores you can use the coupon codes at!
Hivelist.store
digital.hivelist.store
weedcash.store
ebusinesstips.net
coupon code: hivemas10
The code is good until December 12, 2020 and gets you 10 % off of your purchase! Yeah it's a short time, but hopefully you will receive the order before Christmas if you order by this date, so yeah, it's an urgency thing, lol.
This code cannot be used in conjunction with your LIST staking code, one one coupon code can be used. We are going to be adding some new products this week to the Hivelist store so you will have more to choose from! Yeah, I know I have been lacking on that, sorry... We promise to do better, lol. We are also looking into some new vendors for some other products like we were offering in the beginning, but just have to find the most reliable sources as well as the best prices.
We are also working on building a community store which will be implemented in the near future once some final things are worked out.
Anyway, just a quick update and a little bit of a gift to you from us!
Happy holidays from the team here at Hivelist!