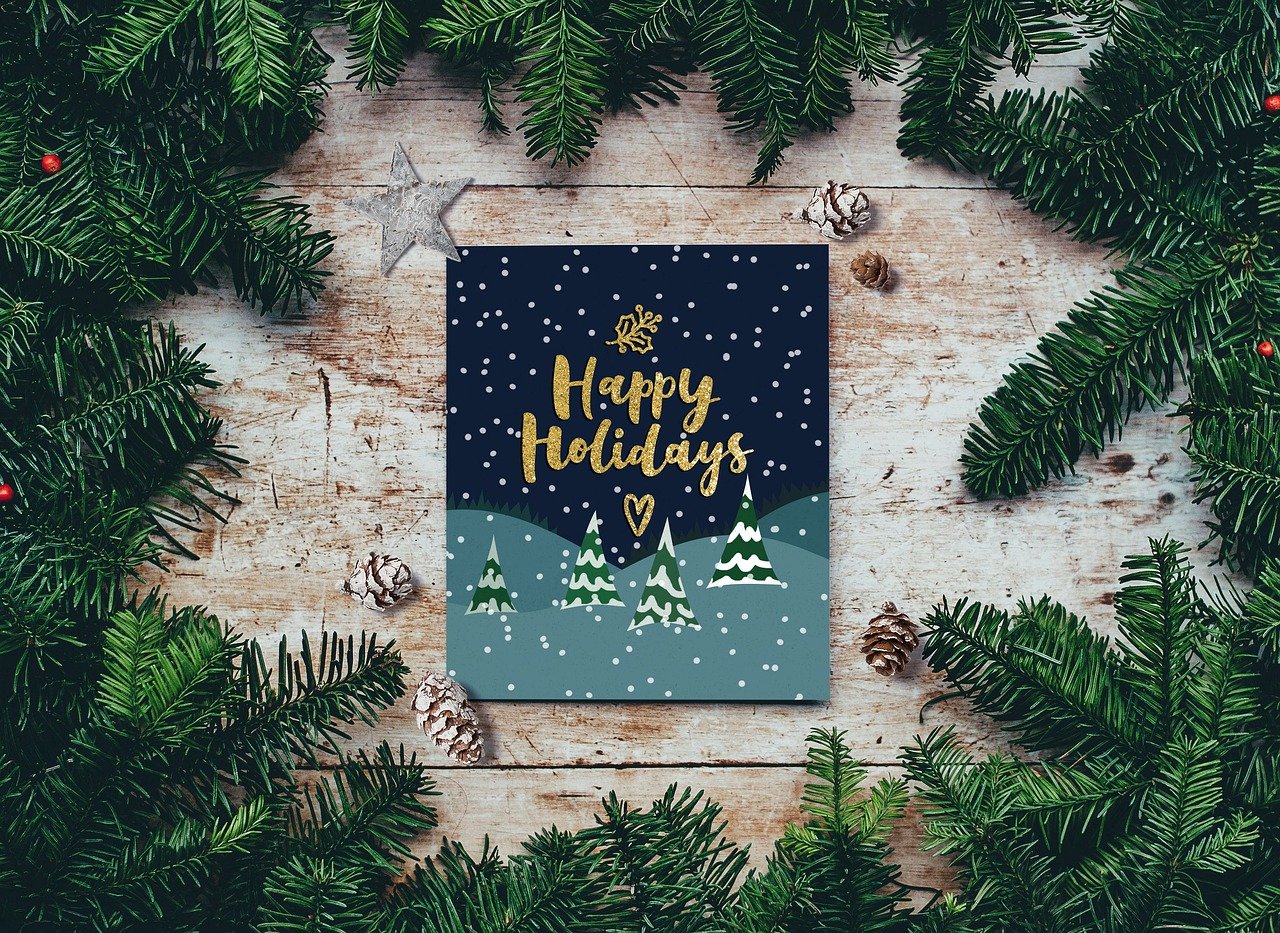 Happy Holidays from Hivelist! I hope everyone is making it through this crazy year and finding ways to adapt to the new times. That has been the story of my year for sure is adaption. Finding new ways to do things. One of those things is stepping out and trying something by not only investing my time and effort, but my money buy putting skin in the Hive game. I did this by upping my stake in the Hive network and by creating my own second layer community, Hivelist. This is going to be a long one so strap in, lol.
Now as far as development, it has been a crazy journey getting this project started and I am very thankful for the assistance and support from the community members that helped me get this thing off the ground, you know who you are ;).
As far as community growth though, that has been the frustrating journey. When I started this community, I was not initially going to develop a token. I was trying to use my Wordpress skills in combination with the @steempress now @exxp and building a community using the Wordpress platform.
But as things went along and feedback was given, I decided to spend the money and invested in the creation of the LIST token as well as the scotbot and nitrous front end.
Now being that I am not a fan of the old condenser version of the front end, I have found ways to adapt the Wordpress site, which has been rebuilt a few times at this point, lol, to display a classifieds front end the way I originally saw it and using the nitrous site as the background. Doing things the way I am doing them now with the front end of the classifieds now showing at https://hivelist.io/classifieds, I am able to customize the experience a bit and be able to focus on the things that the community is built for, which is classified ads and ecommerce, or should I say hivecommerce!
We also have built a store that we offer physical and digital products that we are adding to all the time, and will definitely be expanding in the coming year, giving the community a way to actually use some of these tokens for real world use cases! Now I know that we started with some regular kind of consumer products, but had some real bad experiences with the vendors from China and had to discontinue. So we rebuilt using print on demand products using designs from our team and the community that we purchased from @nftshroom as Limited Reproduction Rights! Doing this we also support the original artist with a portion of the profits!
So now that you kind of have a bit of a summary of the creation of Hivelist, let's talk about the future!
2021 Road Map
First focus for 2021 is going to be getting the Community Store up and running. The base end of the store has been started, but we are going to chill out the rest of the month to celebrate the holidays with family! After the first of the year, it is full steam ahead on development for the Community Store.
Community Store on Hivelist.store!
The Community Store will be for anyone to be able to sell items without having to have your own website setup. We will be managing the store manually for the start of the store to see how it goes to start. We may open it up in the future to allow users to manage their own stores without our intervention. But to start, we are going to manually manage the stores. We are going to be using the Hivepay.io payments service to process payments for your store. The payments will go to you directly!
If you are selling a digital product, you can choose to host the files online yourself and we can redirect to customer to that file once the payment is complete, or we can host the file for you and direct the customer to the file on our servers for download.
If you are going to be selling physical products, there are a few stipulations that we are wanting to stick to.
The physical product needs to be easily reproducible, such as a print on demand product like tshirts, or products that you create like 3d printed items. We will not have a way to set supply variables so you want the products to be something that you won't run out of and risk your customers ordering products you can't come up with. You will want to calculate shipping and put that in the cost of the item as we will not have a way to calculate. We suggest to set a flat rate for shipping and just make sure you have enough playroom in your profit margin to cover any give or take shipping costs.

The community store is not the best place to list one off items like individual things you have to sell. That is what the classifieds is for which is free to use, just make sure you use the 'forsale' tag in the first 5 tags of your post for it to show on the front page of the classifieds! You can also promote your post on Hivelist by using the promote feature in the post, this burns LIST tokens which decreases the supply of tokens.
For physical products, we will be creating a form for your store that when the payment is made through Hivepay, the customer will be sent a form to fill out for shipping information. This contact form will be sent directly to your email address and will also be copied to the Hivelist admin email address to inform us of a physical product sale. This will give some accountability to the vendor to be honest and process the sale correctly for the customer.
The setup for the Community Store will go as follows:
The requirement to set up your community store will be to stake 5k LIST tokens. Earning LIST tokens by staking can also help offset costs of store and product set up.
The initial store setup cost will be $20 payable only in LIST tokens, this will include your first product. This will include your customized thank you page and form needed for your physical products. This also includes the setup for your media folder on our servers to host any digital products or physical product images.
Each product setup will then cost $2 also payable only in LIST tokens.
All tokens paid for services will be burned, thus taking them out of circulation. As you can see, this is going to be an incredible value!
We are hoping to have the Community Store up and running by the end of Quarter 1 of 2021.
HiveFunding.io
So a huge solution has been realized and we are able to get by with the help of Hivepay and proceed with the creation of Hivefunding.io! This will be a crowdfunding site for the Hive ecosystem. This is different from the DHF in that it is meant to be for anyone to campaign and fundraise for anything they want to! Think GoFundMe, but for Hive! Members will be able to start campaigns for creative projects, tech projects, charities, personal fundraisers, etc!
The previous issue with the system is that we were going to have to be the intermediary of the funds, which by US SEC regulations, we would have to register as a funding company. When trying to get setup for this process, we constantly ran into issues using their horribly made platform and it has been a frustrating experience, so went to the back burner to handle other things.
But with Hivepay allowing us to create buttons for individuals to receive payments without us being the middleman, we can build the site and get it going without the need of registering with the worthless government! This will be a big thing! We won't be holding any funds. All funds will go directly as a blockchain payment to the member who started the campaign!
Hivefunding.io is already built for the most part, but we will be tearing it down to the bone and completely rebuilding it. We will be formatting it much like the community in functionality so we are going to be working on both the Hivelist Community Store and HiveFunding at the same time!
Campaigns, are going to cost $5 payable only in LIST tokens to setup, which these tokens will be burned, thus decreasing the token supply. All campaigns will last for a chosen period of 1 or 3 months.
If you want a permanent campaign, similar to Patreon, you will be required to stake at least 5,000 LIST tokens, and will be invoiced $1 a month payable only in LIST tokens, which again will be burned.
These are going to be the main focus in the first part of 2021 for the Hivelist team!
@thelogicaldude has some other things going on with the Weedcash community and is going to be playing a bigger role in that community in the coming year as well! You will also see posts as my other projects, https://ebusinesstips.net, @ebusinesstips, and https://coin-logic.com, @coinlogic.online.
Okay, so now that you have a bit of an understanding of what is planned for the first part of 2021, let's talk about some new members to the LIST Staking Club and some stats of the LIST token!
New LIST Staking Club Members and LIST Token Stats
First lets get the stats out of the way. This is something that I am going to start adding to the basically monthly updates, sorry it's not more frequent, but been a little busy.
But first some basics: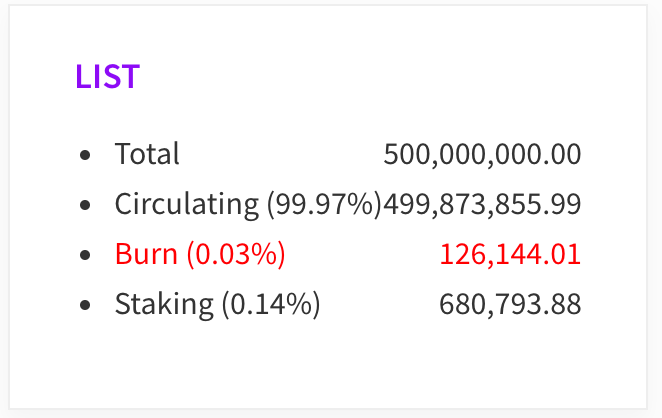 As you can see, the total supply of LIST is 500,000,000 tokens.
Currently at time of this post there have been 126,144.01 tokens burned, which means taken out of circulation. This as been done by post promotion on Hivelist.org posts as well as service fees. This leaves 499,873,855.99 in circulation.
There are currently 680,793.88 tokens being staked which is only .14% of the supply.
The @hivelist.token account, which is the rewards pool account, at time of post is holding:
498,931,391.06693685 LIST token. But this changes daily as the tokens are issued.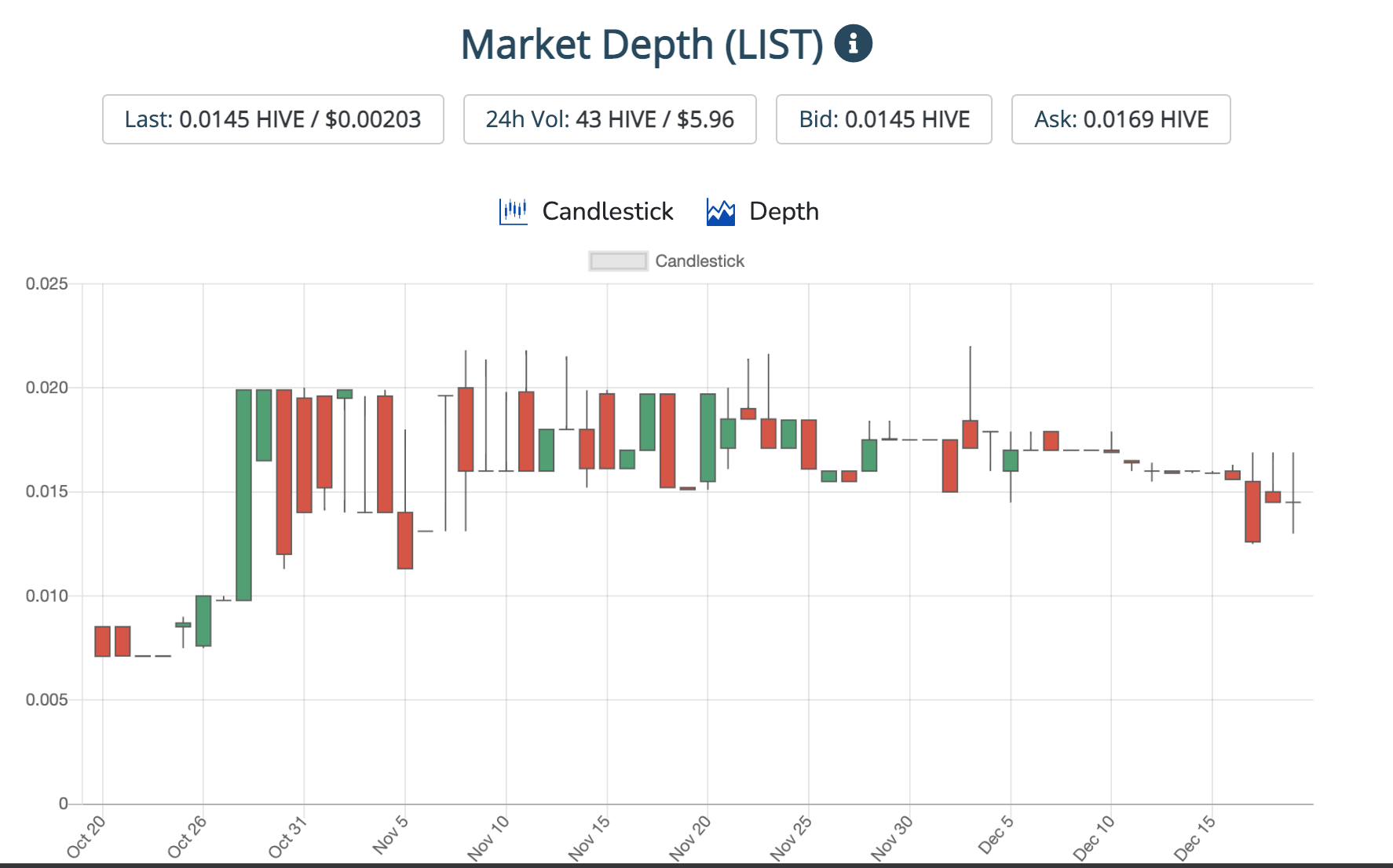 Real talk right now... BE WARNED!!! We are currently more worried about building stake holder value in the project than servicing traders, especially in this low liquidity market. As a newer project, we are looking for people to see our vision and hopefully want to invest and stake for the long term and use their LIST tokens in commerce along side other Hive Engine tokens as well as Hive itself!
Currently the market has been a bit rough with some early investors, looking for quick gains, have been cashing out some stake. But, hopefully with the new developments, we will see more people wanting to invest in the platform and use the token for what it is meant for instead of just trying to cash out on a quick trade, there are plenty of other tokens and coins for that. So with that being said, I hope you understand this is a long term vision we have for building the best ecommerce community in crypto!
Now for the new members!
We had 4 new members added to the LIST Staking Club this month!
We want to welcome the following new members to the 5% tier! Gotta start somewhere!
@adhammer
@saachi
@chubb149
@hive09
Your LIST Staking Club coupon code has been sent to you via an encrypted Hive transaction. You can use your MEMO key or just use Keychain to decrypt it.
If you have issues with this, please contact us, https://hivelist.io/contact-us and we can get your code to you after some verification!
If you want to know what your LIST Staking Club coupon code is good for, check out https://hivelist.io/list-token for all the details and the list of stores and services that currently accept the LIST coupon code!
So again welcome to the family everyone! Hopefully there will be some more updates and new members next month!
LIST STAKING CLUB MEMBERS (not counting this account or the founder's account, @thelogicaldude):
@richardcrill
@nulledgh0st
@d00k13
@merlin7
@uyobong
@toni.photo
@jeffjagoe
@charityball
@recording-box
@thatsweeneyguy
@crusin
@jonyoudyer
@holovision
@ganjafarmer
@djsl82
@tomlee
@badmusgreene
@lifeskills-tv
@r1s2g3
@metzli
@jongolson
@idkpdx
@invest4free
@deuceman
@forykw
@hivehustlers
@pixiepost
@bucipuci
@aiovo
@blainjones
@hivetrending
@valchiz
@adhammer
@saachi
@chubb149
@hive09
Again, I wish everyone a Happy Holidays and let's make 2021 the year we get everyone on Web3!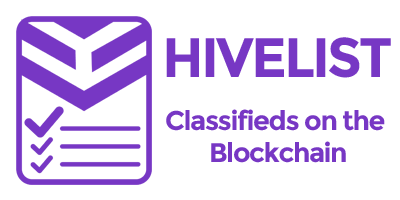 Header image from Pixabay.com