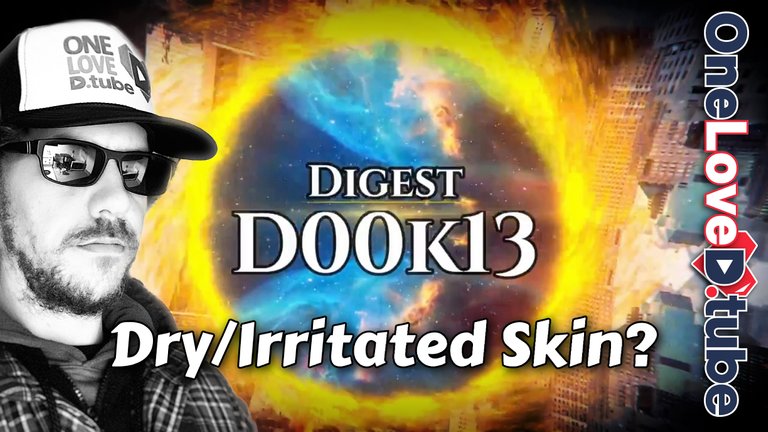 ---
---
What up my Peeps, welcome to the @D00k13 Digest! Having been washing my hands a whole ton and practicing social distancing as of late I realized that my back treatment has been helping with dry irritated hands. In this video I discuss how some home made CBD cream I was given has stopped the irritation from all the various sanitizing chemicals needing to be used as of late. Discussing a little about CBD and its use-case for healing the human body I leave you with the question, should we not try taking a wide spectrum CBD to boost our immune system?
The cream came from a friend of my fiance who made it for person use, meaning it is very very strong. So strong in fact he has been playing with the cocktail of additive essential oils to mask the strong smell, I don't care as this stuff freaking works!
I discovered the use for my dry hand by accident after applying it to my back like I always do and rubbing the left over into my hands. I went over the back of my wrists a little and noticed the irritation immediately calmed down. Deciding to rub a little onto the affected spot before bed I was pleased to awake to it completely settled. Now a couple days later from starting to apply it intentionally it has pretty well completely healed.


Don't Underestimate The Natural Solutions!






---
▶️ DTube
▶️ IPFS