Good morning weed nation!
Time to start yet another run of autos.
Using 420 fast buds beans, 4x4x8 tent, happy frog potting mix with added mycobacterium' 5 gallon fabric pots and 400 watts of led goodness:)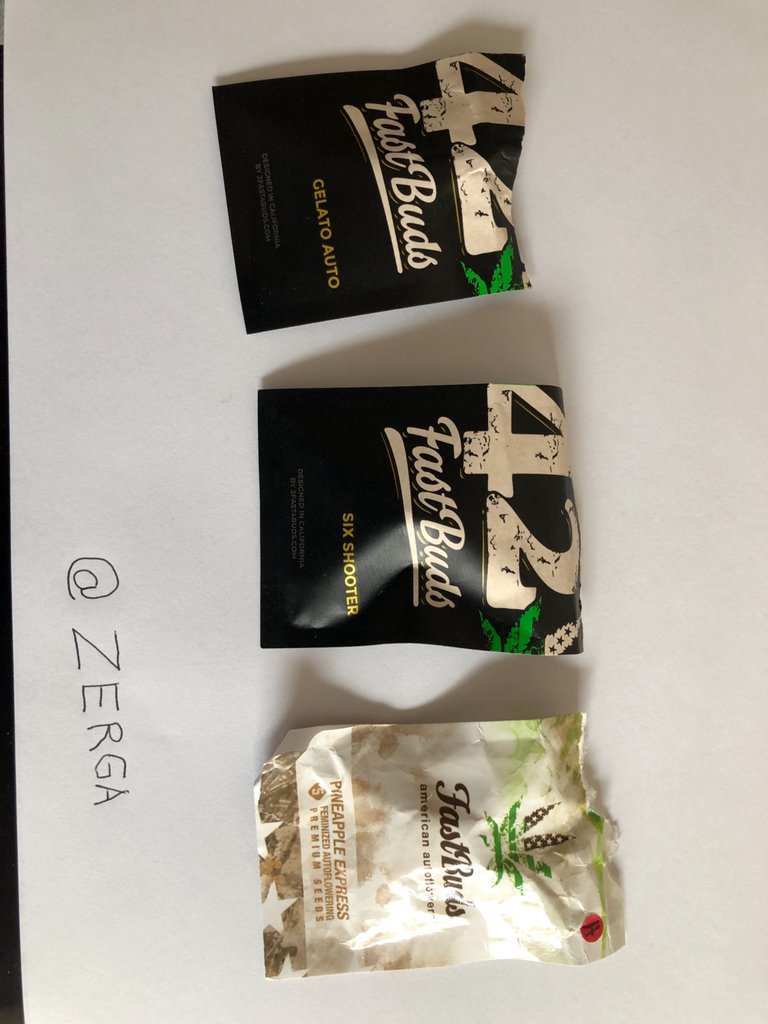 I will use only pond water ph to 6.2-6.4 during veg. At the first sings of flowing will be using nectar for the gods nutes.
Fert-fert-water-fert-fert-water is my preferred schedule.
Last 7-10 days of the run is water only for the flush.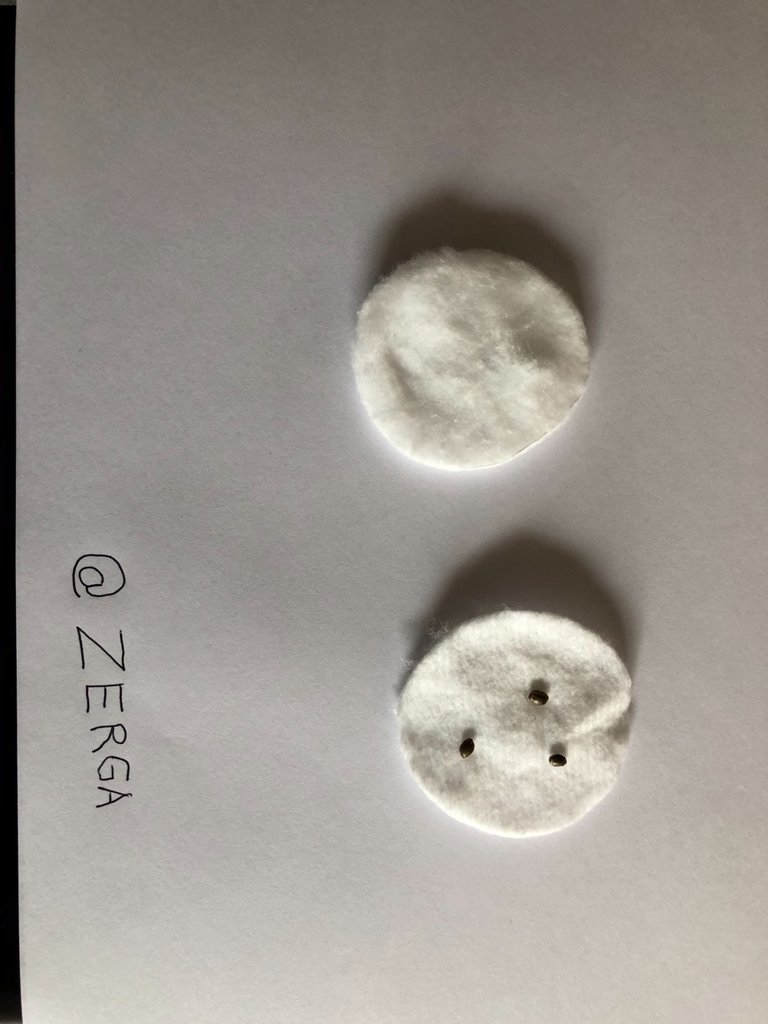 Day 1
Germinating the beans.
I am using cotton pads and ziplock bag
I start by getting the pads wet with tap water,then squeeze the excess water until the pad is barely moist. Split the pad in half and place 3 seeds on one half and cover with the other half of the pad.
Place in ziplock bag and store the bag in a safe place ( watch out for cats!) and room temp of 70-75 is ideal.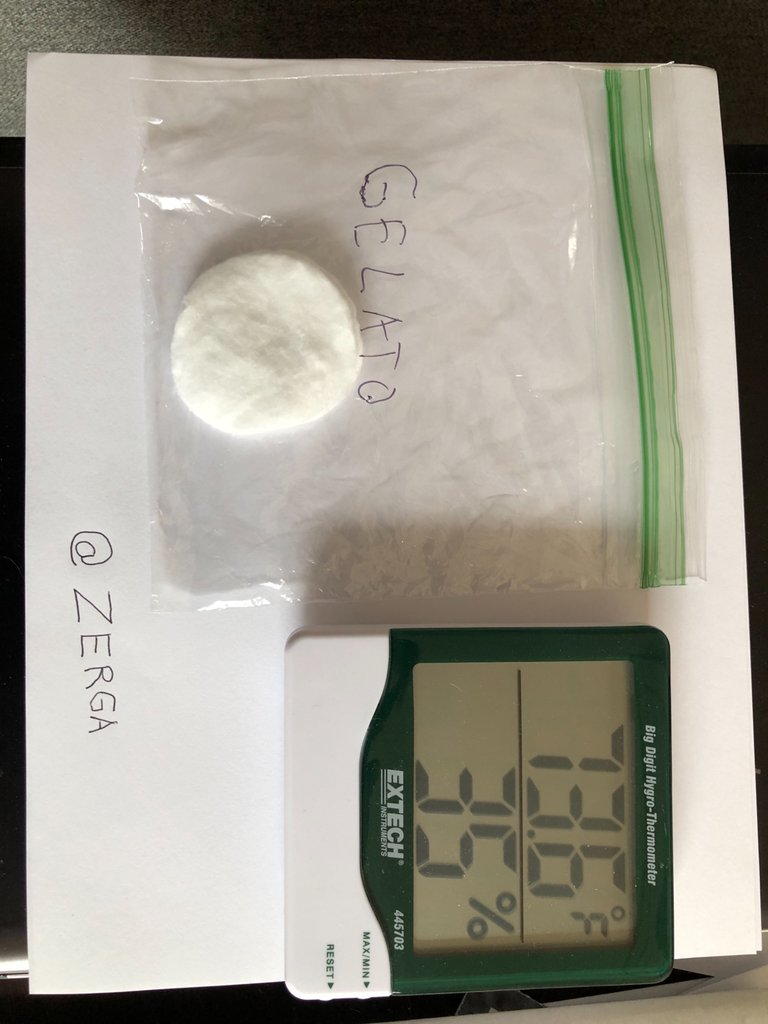 If the seeds are viable and good quality, you should see a white tap root within 24/48 hours.