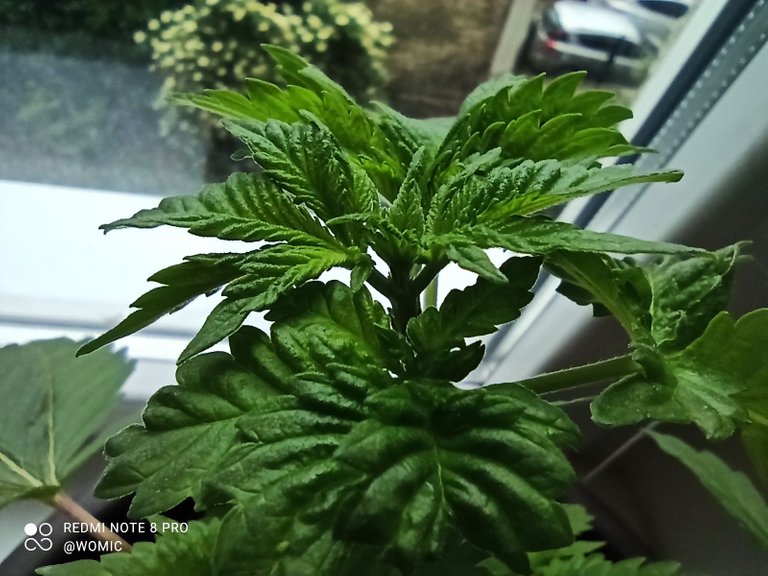 EN - Hi gardeners, because my plants go to the garden tomorrow, I decided to stress them out as soon as possible. The flower stops growing for 14 days after intervention, so why not do it all in one process and we will create new plants 😉.
CZ - Ahoj zahradníci, vzhledem k tomu že moje rostliny jdou už zítra na zahradu, rozhodl jsem se je stresovat v co nejkratší době. Kytka po jakémkoliv zásahu 14 dní stávkuje, tak proč to vše neudělat v 1 procesu a zrovna si vytvoříme nové rostlinky 😉.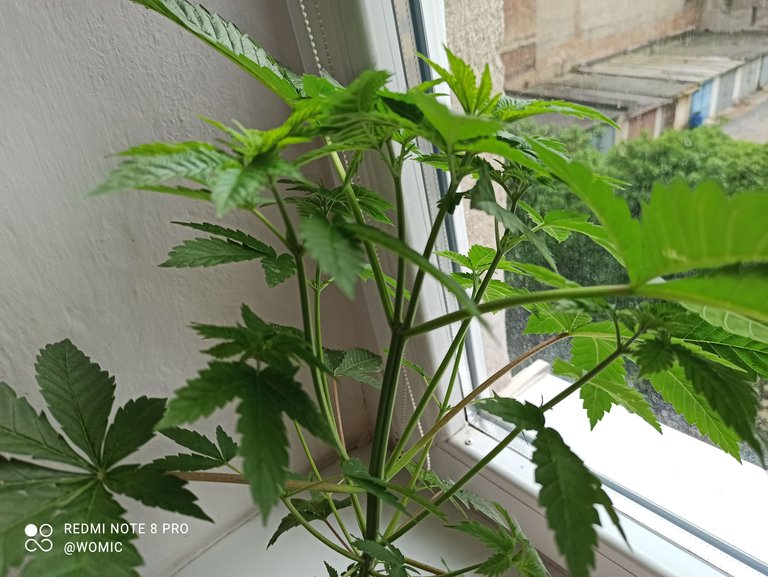 I want to have a shrub that will have more main flowers and will be lower than the plant would be without intervention. Here is an example of my controlling intervention in growth.
Já chci mít z kytky keř, který bude mít víc hlavních květů a bude nižší než by rostlina byla bez zásahu. Zde je na ukázku můj poslední výtvor.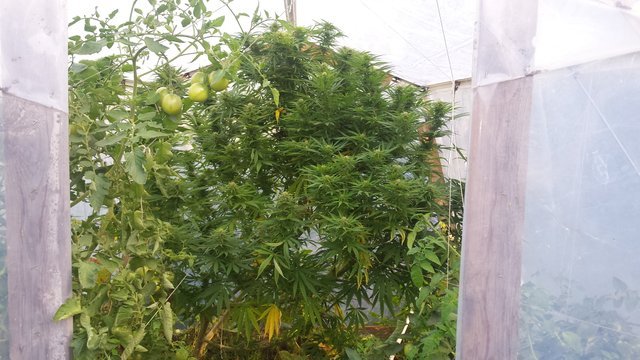 Don't be afraid
Immediately after splitting the flower, cut off the stem. Treat the incision with beeswax.
nebojte se přežije to
Hned po rozdvojení kytky uřízněte stonek. Ošetřete řez voskem.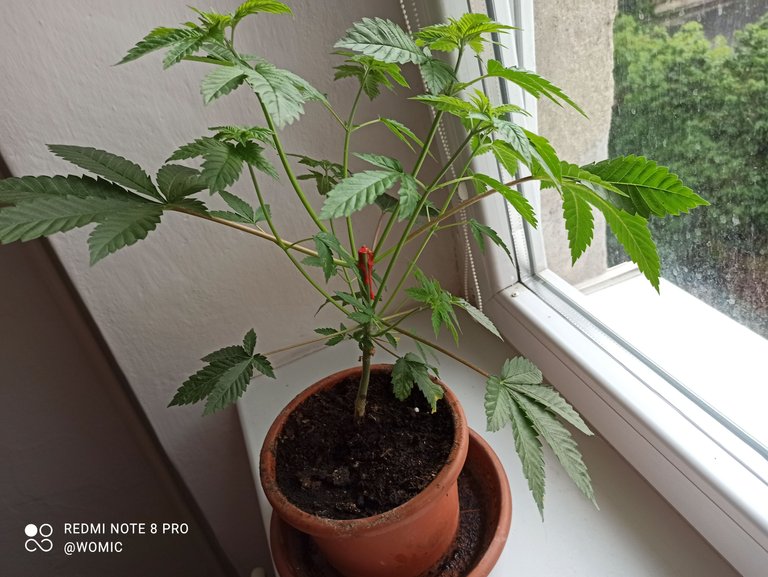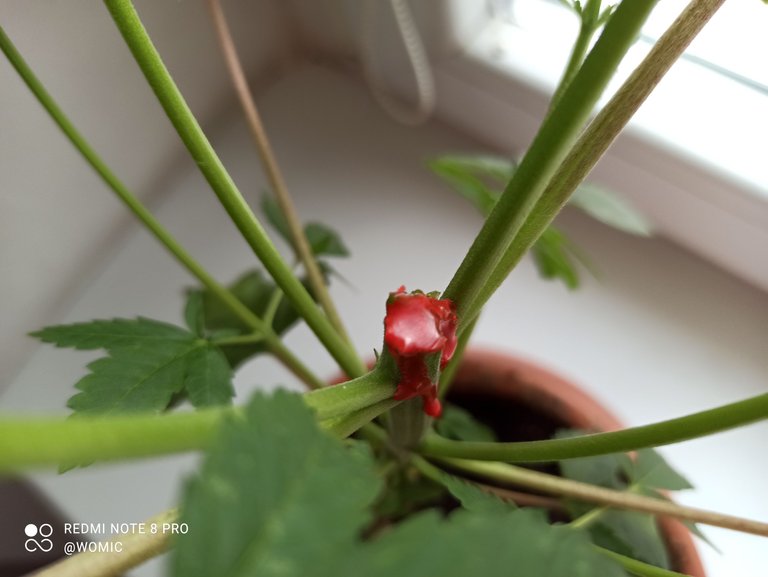 And now for multiplication. Cut the stem at least 5cm (1.9inches)
and separate the largest leaves.
A teď ke množení. Rozřízneme stonek minimálně 5cm (1,9inches) a oddělte největší listy.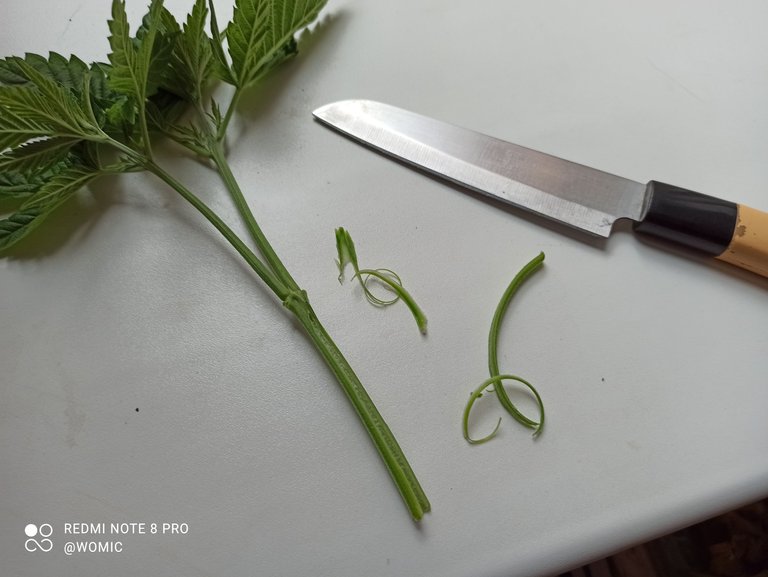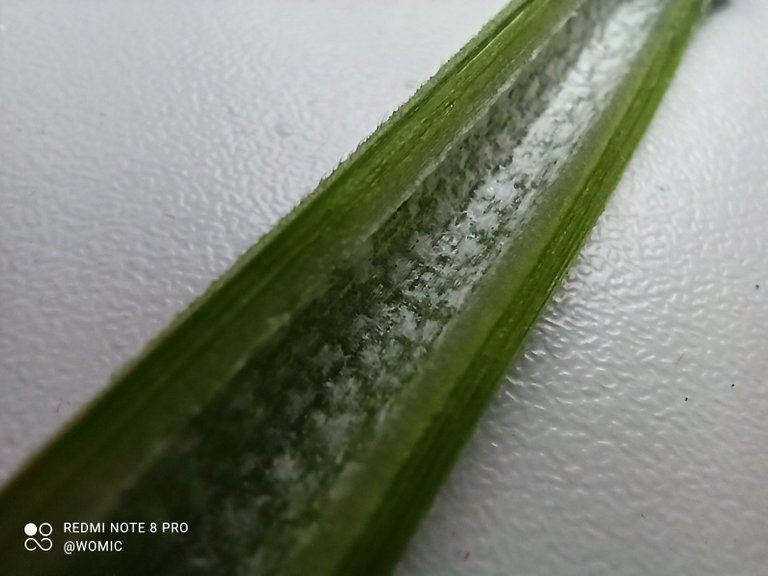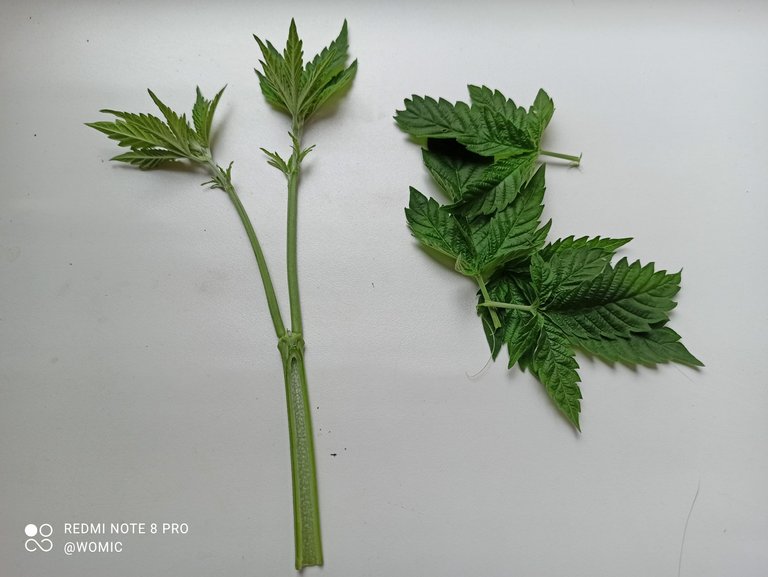 Now the new plant is ready to grow into the soil. It has beautiful roots within 14 days. It is good to add bark from a birch tree or a rooting agent to the clay. 😉
Be Hive
Teď je nová rostlina připravena do hlíny růst. Do 14dnů má krásné kořeny. Do hlíny je dobré přidat kůru ze stromu Bříza nebo přípravek na zakořenění. 😉
Buďte hive