Hope that you are all doing okay in the #CryptoWeed community, and that you have all enjoyed your weekend, with families, friends and loved ones??
I've had a fantastic weekend, spend most of the time with my beautiful girlfriend...Did manage to get some time to enjoy a lot of posts written in the great community...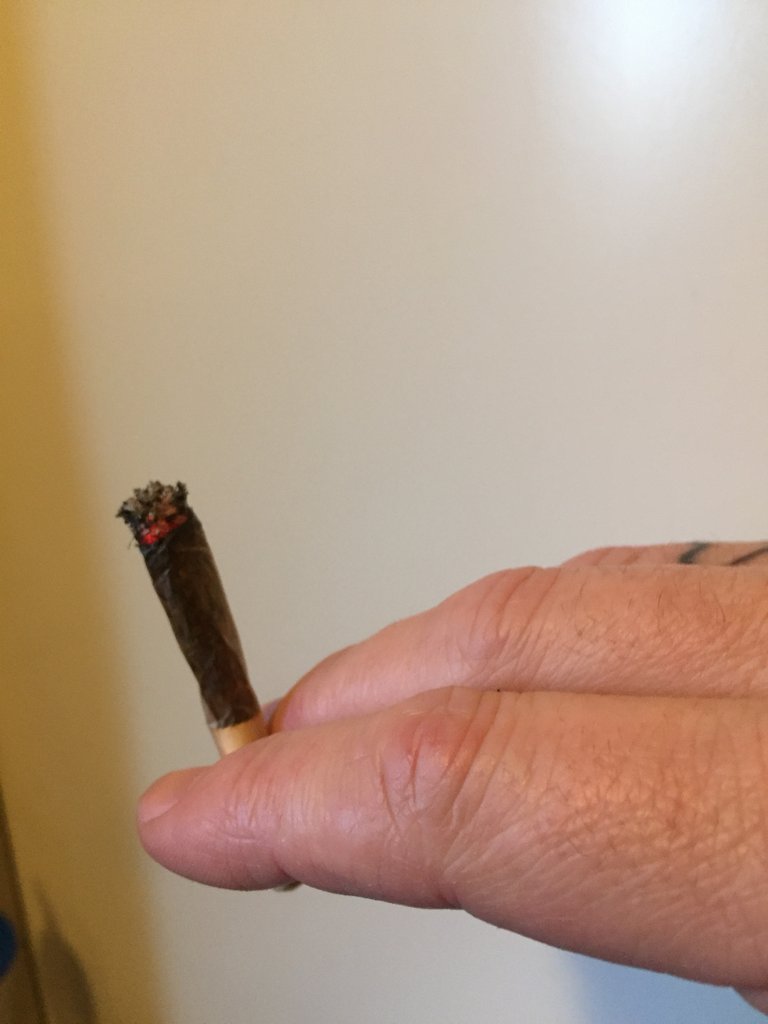 Smokin' it..!!.. Of course I found some time for this as well...:-)
I'm very happy to have joined this community, and I'm going to continue to invest, both money and time in this....This is the place to be!!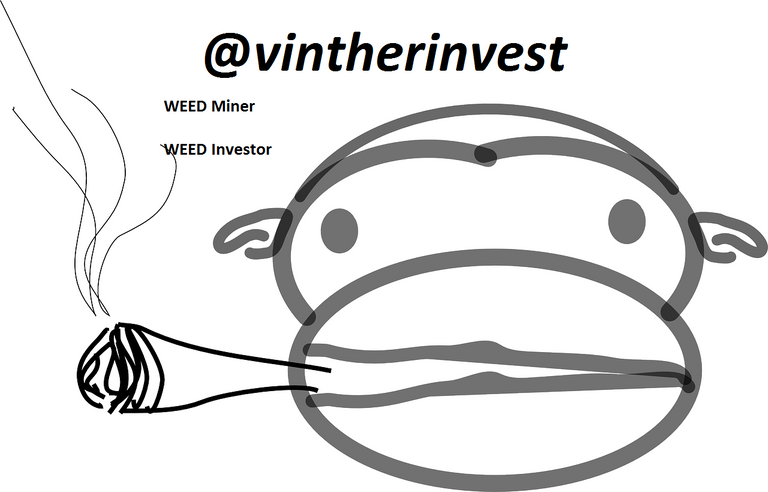 More WEED please..!!..:-)