Hello my weedcash community networkers? 👋☺️
How's the going?
It's my greatest hope that you are hitting blunts, dabs and bong rips each and everyday.
Yesterday I posted a giveaway on weedcash for weedcash networkers, whereby I was going to purchase a weedcash sticker for the first comment or on my post
The first reason I was doing this giveaway was to give back to the active weed nerds on this community and the winner of the giveaway was @davedickeyyall
Secondly, @richardcrill the weedcash admin is hosting a weedcash store purchase review and being an active member of this interactive community, I decided I was going to participate and also gain the user experience of purchasing from the weedcash.store and honestly speaking, the experience was smooth, fast and user friendly.
I would urge my fellow community members to buy some time and make their weed accessories purchase on the Weedcash Store.
For beginners like me, you have to access the site using this link: https://weedcash.store/
Upon opening the link, I must admit that the site is captivating especially with the arrangement of the products being sold.
The arrangement is neat, precise and supreme.
They have a variety of products on sale and awesome products that most weed enthusiasts need to better their weed life.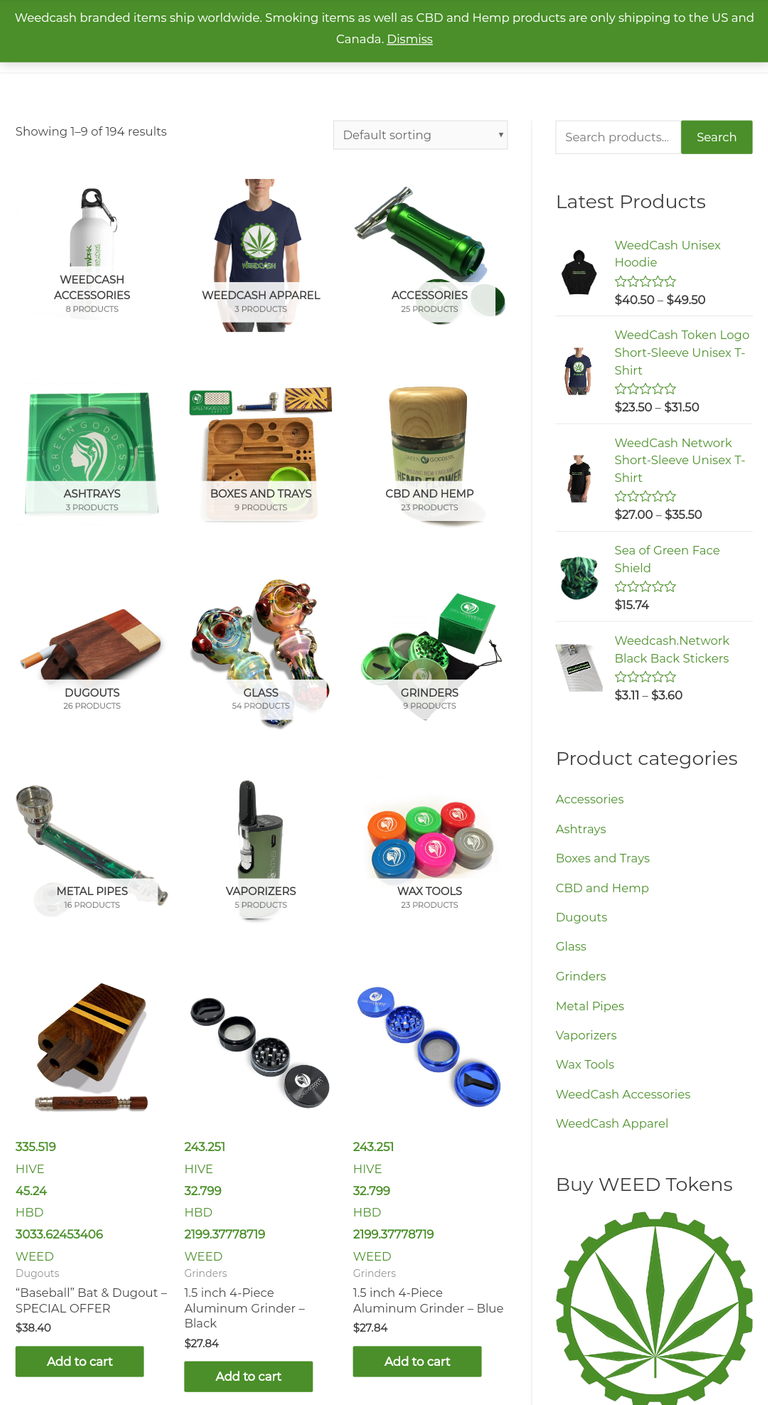 Image source
The products range from:
Accessories
Ashtrays
Boxes & Trays
CBD & Hemp
Dugouts
Glass
Grinders
Metal pipes
Vaporizers
Wax tools
Weedcash accessories
Weedcash apparel
So I decided to check out on the Weedcash accessories and try to see what I could afford in order to gift my weedcash networker @davedickeyyall.
On opening the weedcash accessories link: https://weedcash.store/product-category/weedcash-accessories/
My eyes fell in love with the variety of accessories on display.
I would have liked to purchase a weed token wall clock
which is currently going for 2901 weed tokens or 322 $Hive approximately 40 HBD but my weed balance would not let me 😣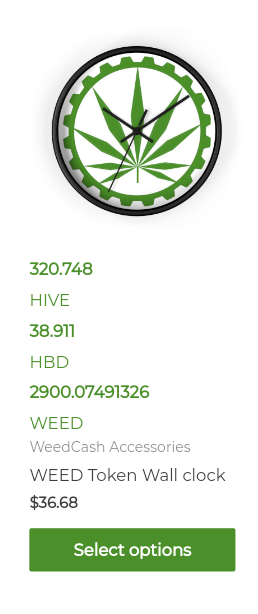 Image source
But I didn't give up and I was determined to make a purchase from the site. So I kept on scrolling down and came across the weedcash black back stickers.
This product is what I would afford without feeling like I pressed myself too much to leave a zero weed balance on my weedcash wallet.
The sticker goes for: 241-280 weed tokens depending on the size of the sticker.
I selected a 4×4 white sticker and added it to the cart.
Wow, the process is quite easy.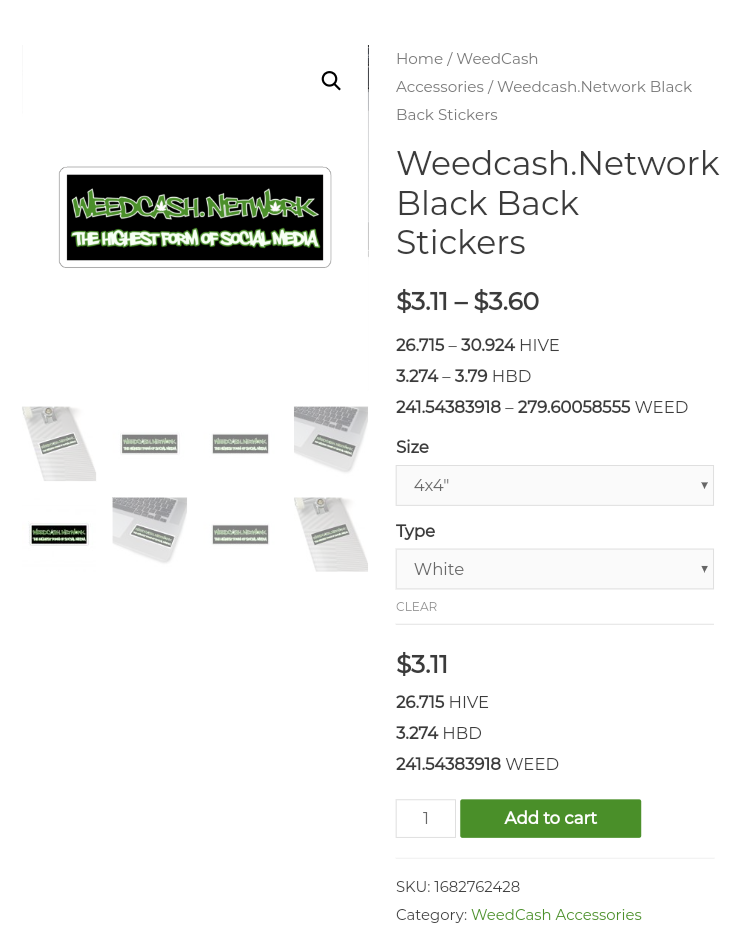 Image source
This was the sticker I was going to use as my giveaway reward to the first comment or on my giveaway post.
After adding it to the cart, it was time to check it out.
The site redirects you to the cart by displaying the cart section:


Image source
So I clicked on the green option with "view cart" inscribed in it and it redirects me to the cart.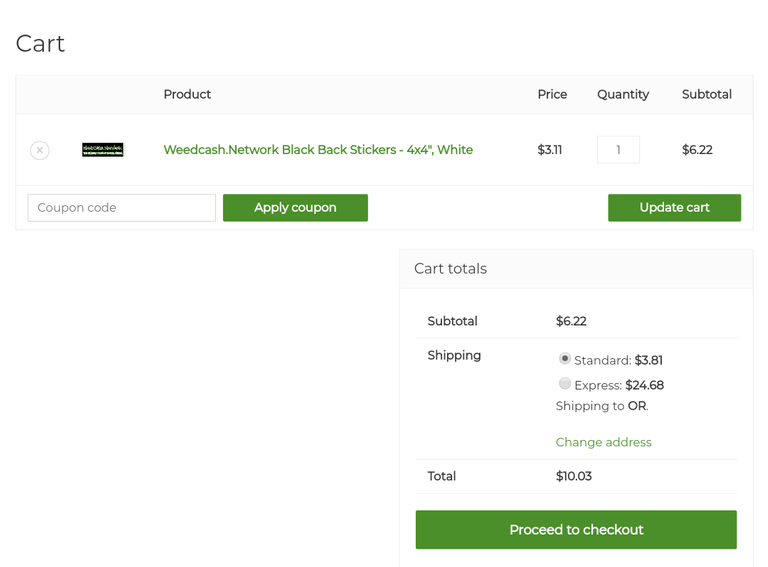 Image source
As you can see you can edit the number of products you are ordering. I selected one since the giveaway was strictly for one weedcash networker. Now it's time to proceed to the check out. On clicking on the proceed option, I was redirected to the check out where you fill in your billing & shipping details.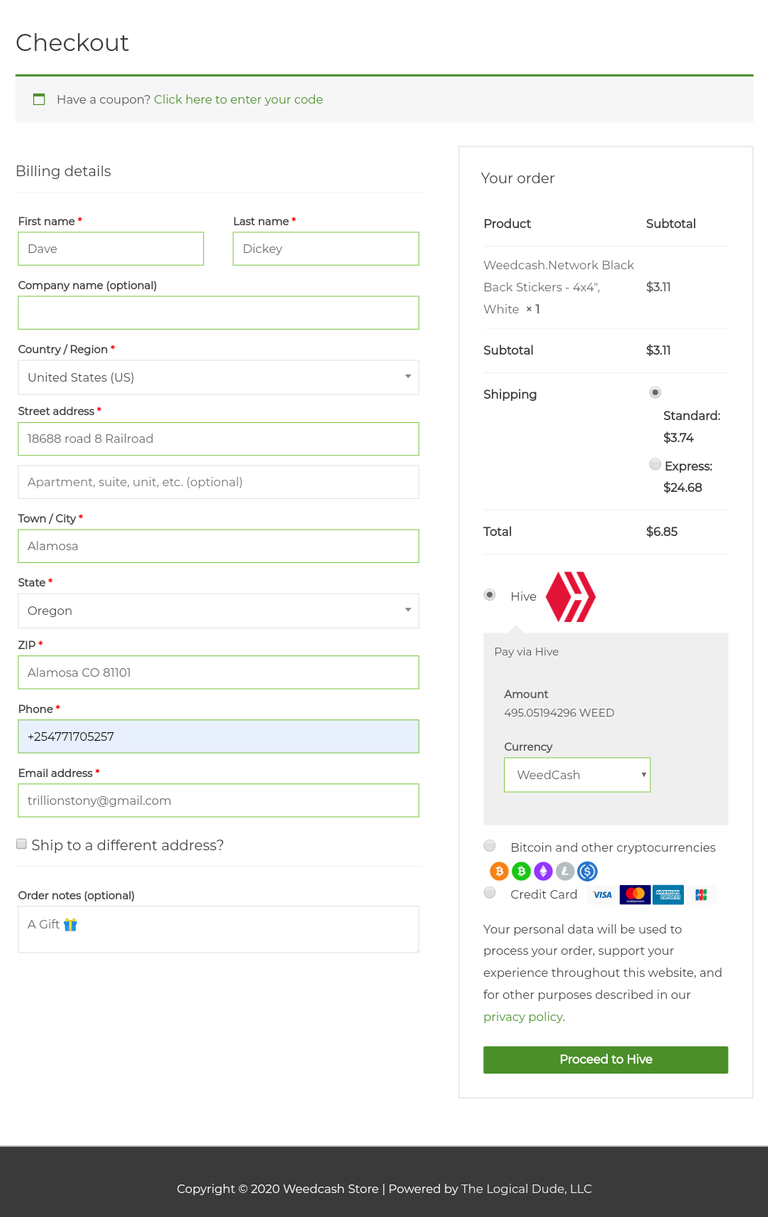 Image source
I chose my currency as weed via hive payment. Clicking on "proceed to hive" automatically redirects you to the hive signer whereby you confirm your transaction.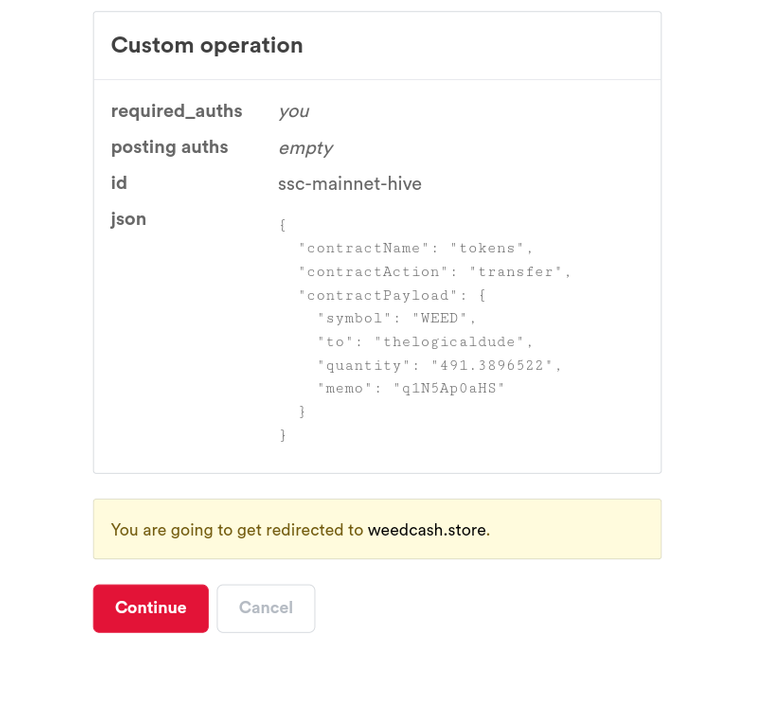 After the confirmation of the transaction, the receipt is processed. That was so fast and super effective!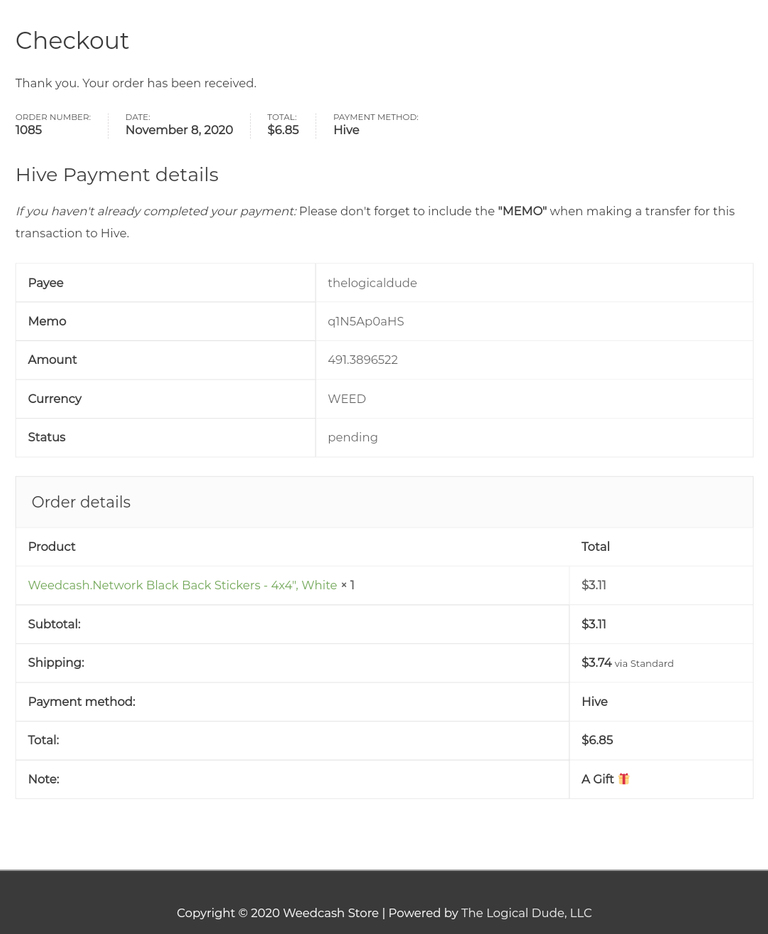 Now all that is left is shipping and without a doubt my giveaway winner @davedickeyyall will receive his gift just as intended.
I have enjoyed purchasing from weedcash store because:
It's speedy & slick.
Multiple payment options.
Easy check-out process.
High quality images and solid product descriptions.
A customer-friendly site design.
A call to action especially in promotion of weedcash accessories & apparels from the weedcash store.

It's your friendly weedcash community networker 🔥🍁😎💨
Tony

#cannabis #weed #LegalizeIt #hemp #marijuana #fourtwenty #hive-169313 #thc #cbd #naturalmedicine #blurt420 #brofund #bro #bros #archon #list #hivelist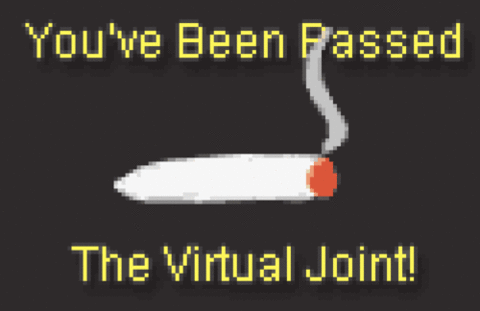 ---
Posted via weedcash.network