Working on scent training with my dog.
I want to train him to sniff out weed but you're only supposed to use scents that aren't constantly present in the dog's environment.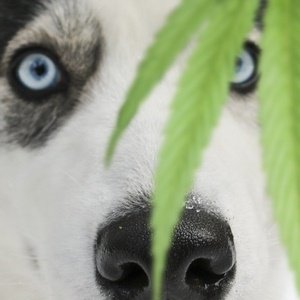 Image source

Cops around here can't stop 51 armed carjackings in a month but they love posing with giant bags of weed they confiscate from non-violent people 👍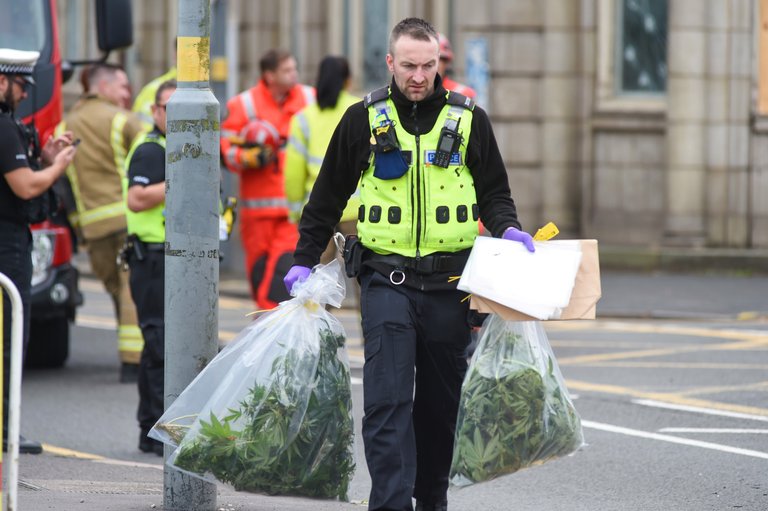 Image source

Wherever it's cool to drink wine, weed should be fine.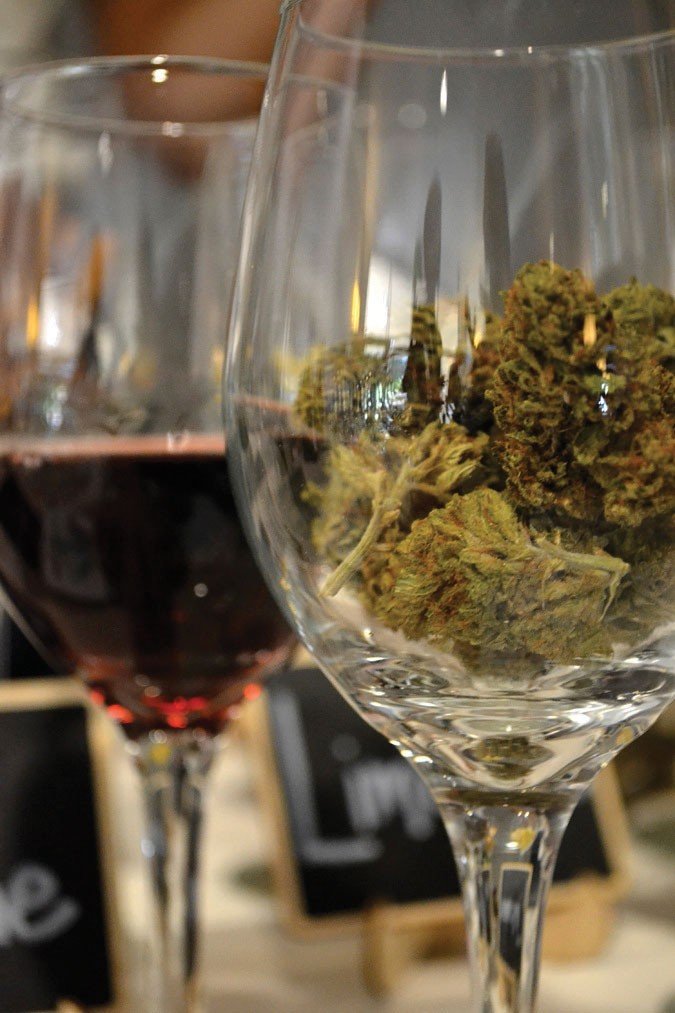 Image source

With all the high thoughts, opinions, quotes & ideas though;
I accept regular #Hive-Engine token tips.
It doesn't matter the token or amount.
Your tips are accepted gracefully & delightfully by this crypto-collector.
I am an all time Weedcash Networker never the less active with tribe token curation ✔️
Some of the tokens I highly curate content from regularly are:
#build-it #neoxian #palnet #creativecoin #lassecash #ctp #LIST #aeneas #sand #spaco #spt #stem #leo & #lotus or in other words #naturalmedicine
What's your tribes?
I ❤️ sharing my upvotes.
It's your friendly weedcash community networker 🔥🍁😎💨
Tony

#cannabis #weed #LegalizeIt #hemp #marijuana #fourtwenty #hive-169313 #thc #cbd #brofund #bro #bros #archon