Sometimes I feel like an extra in my own life, like I'm somewhere in the background while an actor playing me pretends to know how to pack a bong.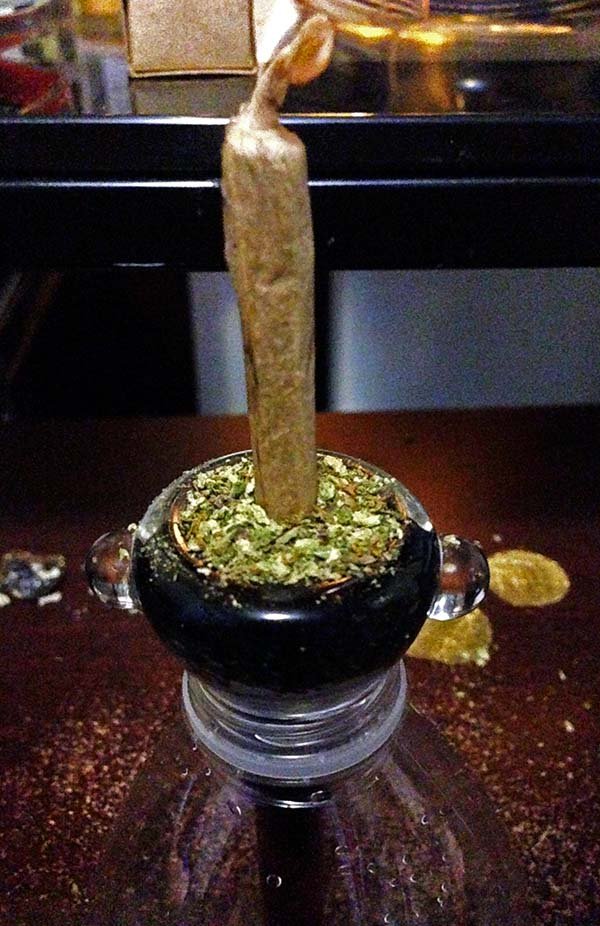 image source

Stand back while I rip this bong. I need to raise my elbow in the air dramatically as I torch the bowl.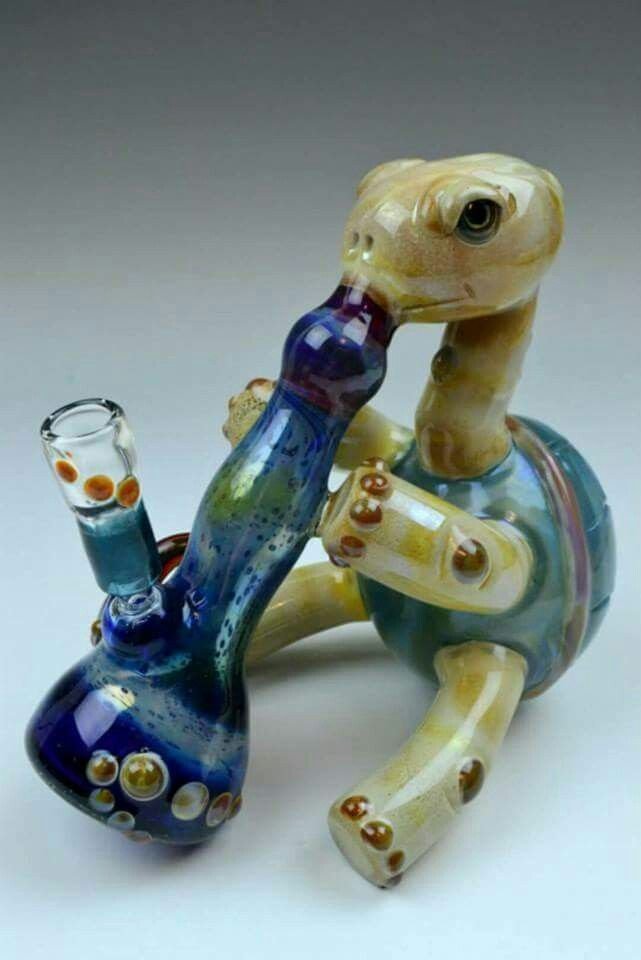 image source

I'm not spilling my bong, I'm just watering my floor.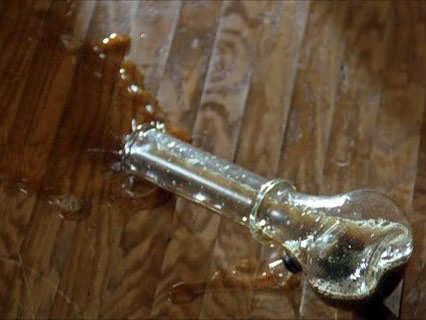 image source

It's your friendly weedcash community networker 🔥🍁😎💨
Tony

#cannabis #weed #LegalizeIt #hemp #marijuana #fourtwenty #hive-169313 #thc #cbd #naturalmedicine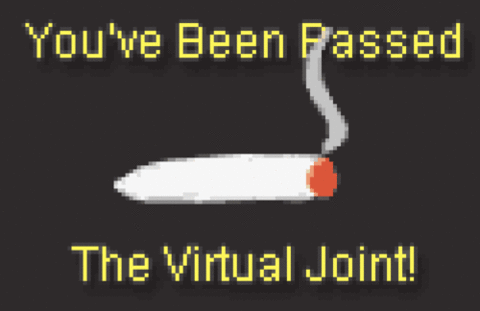 source




---
Posted via weedcash.network