I wish people would show some respect and not interrupt me while I'm smoking a bowl.
Like obviously I'm busy here.


Image source

Everyone is fucked up.
It's just that some of us admit it, and when the weed comes our way, we hit it.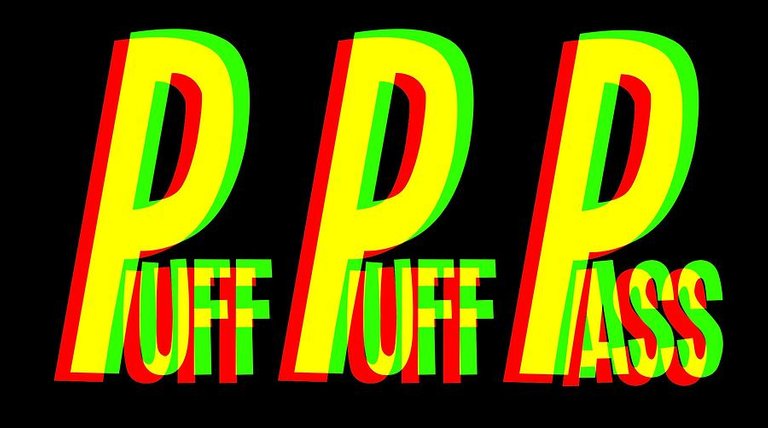 Image source

Getting high is easy.
Getting higher is easy.
Gettin hired is difficult.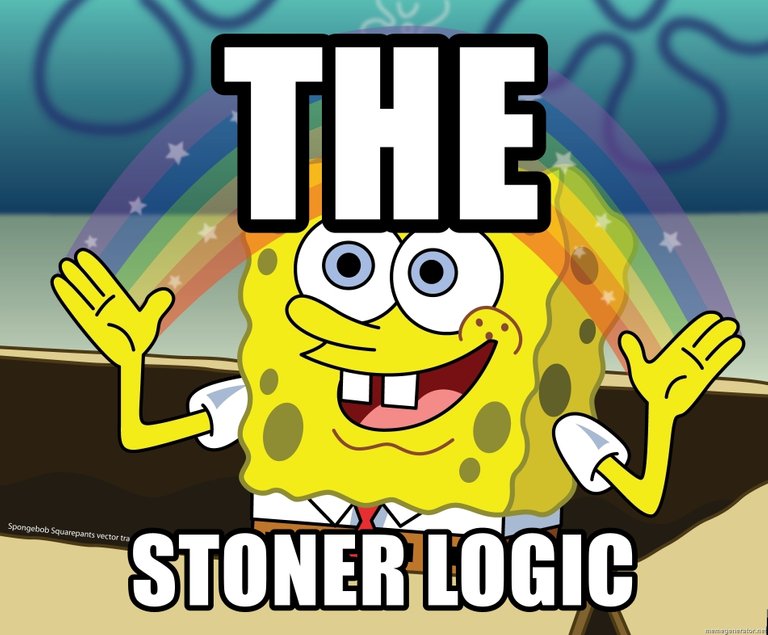 Image source

It's your friendly weedcash community networker 🔥🍁😎💨
Tony

#cannabis #weed #LegalizeIt #hemp #marijuana #fourtwenty #hive-169313 #thc #cbd #naturalmedicine #blurt420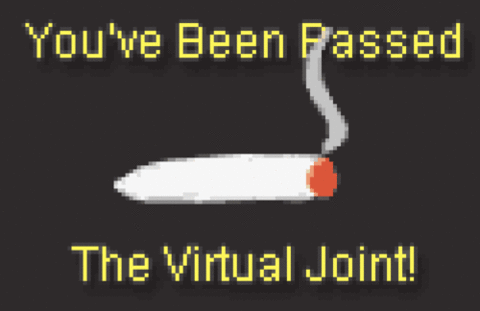 source