Hello community!
This is my introduction post. I finally decided to make my blog.
I'm really excited to share with everybody my vision, my dreams and also my beautiful hobbies.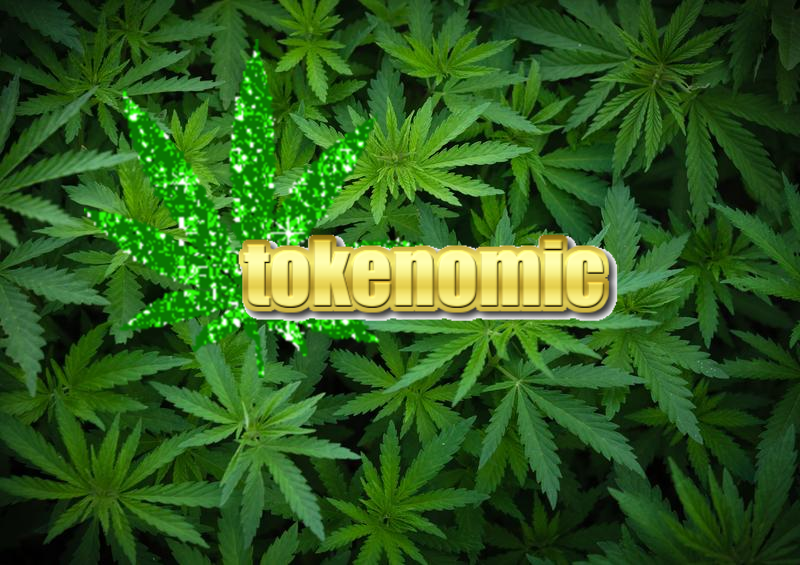 I love to grow plants, animals, the forest, and overall nature. Another thing that I like is tokenomics and all things crypto related.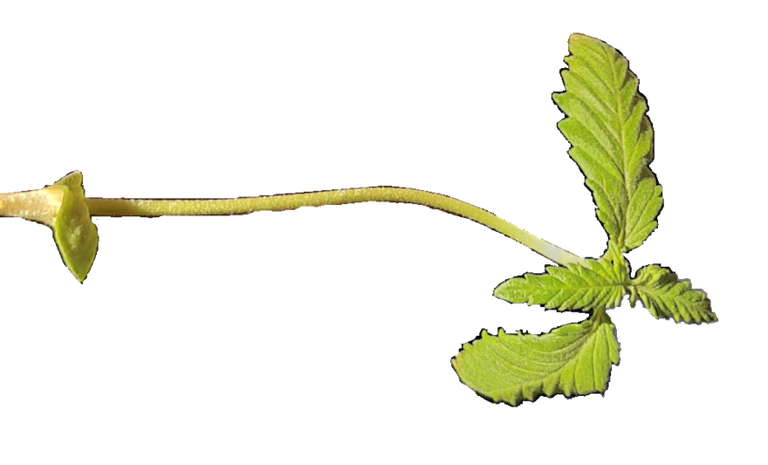 I'm starting to learn how to cultivate cannabis on my own because Im a strong believer of legalization of the plant in every country of the world specially for medical patients like myself.
I suffer from insomnia, anxiety and depression and after I went down the rabbit hole of medications I decided to treat my physical discomfort and my insomnia with cannabis because it has many good results in my health.
I have just started to get into this interesting practice, and I know in this platform I will learn a lot and I hope to share my experience too.
I am documenting a little bit of the experience with these photographies:

It all started with these little plants: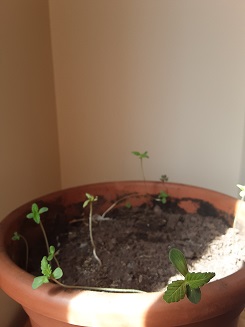 They started to grow very fast at the beginning.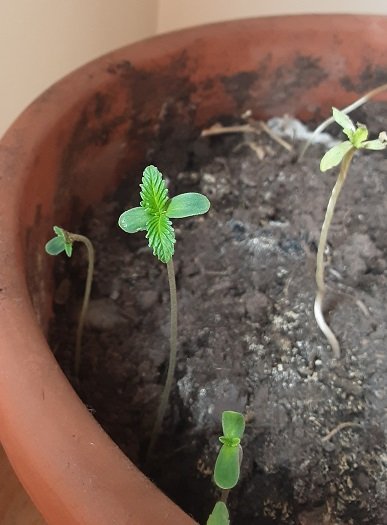 They were growing very tall but they started to get a little bit twited because they were looking for light I think.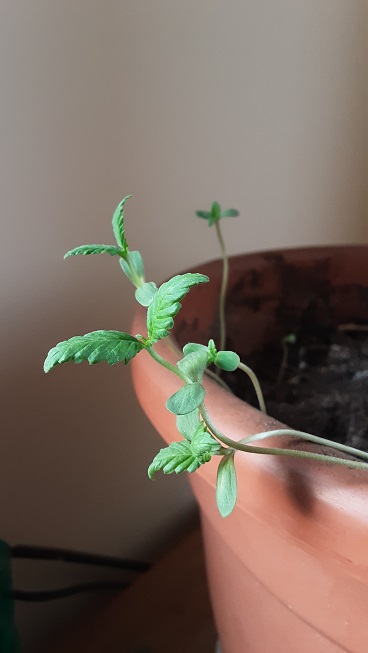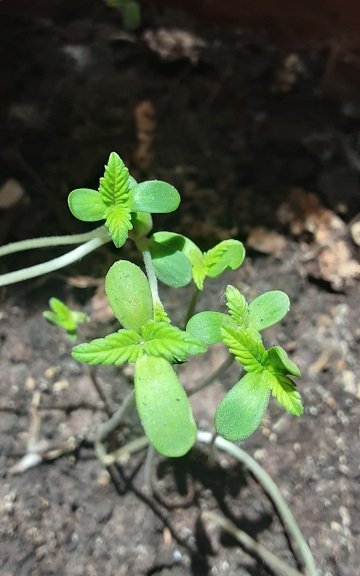 After I put them in a place more exposed to light they started to get better in all aspects. The colo for example was more bright on the leaf and they were more strong over all. So that was fixed.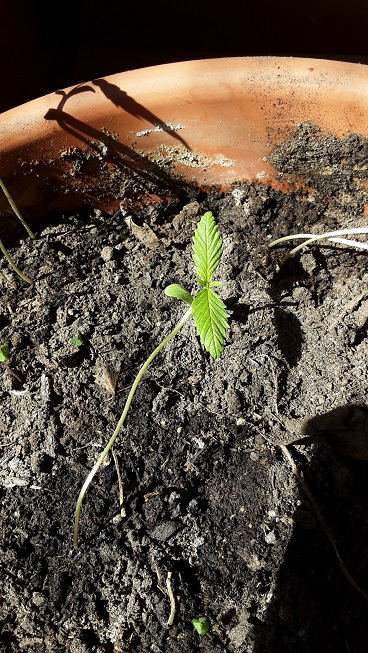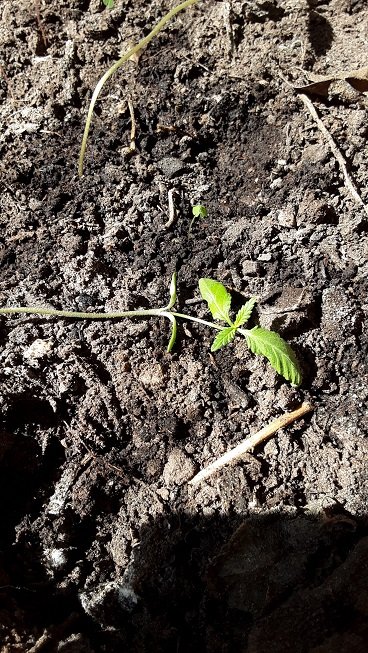 After a few weeks those little plants are still growing!
I am trying to help them with little papers to make them grow straight and so war its working. I think that now that the light problem is solved they are gonna grow just fine. Im gonna keep you guys updated.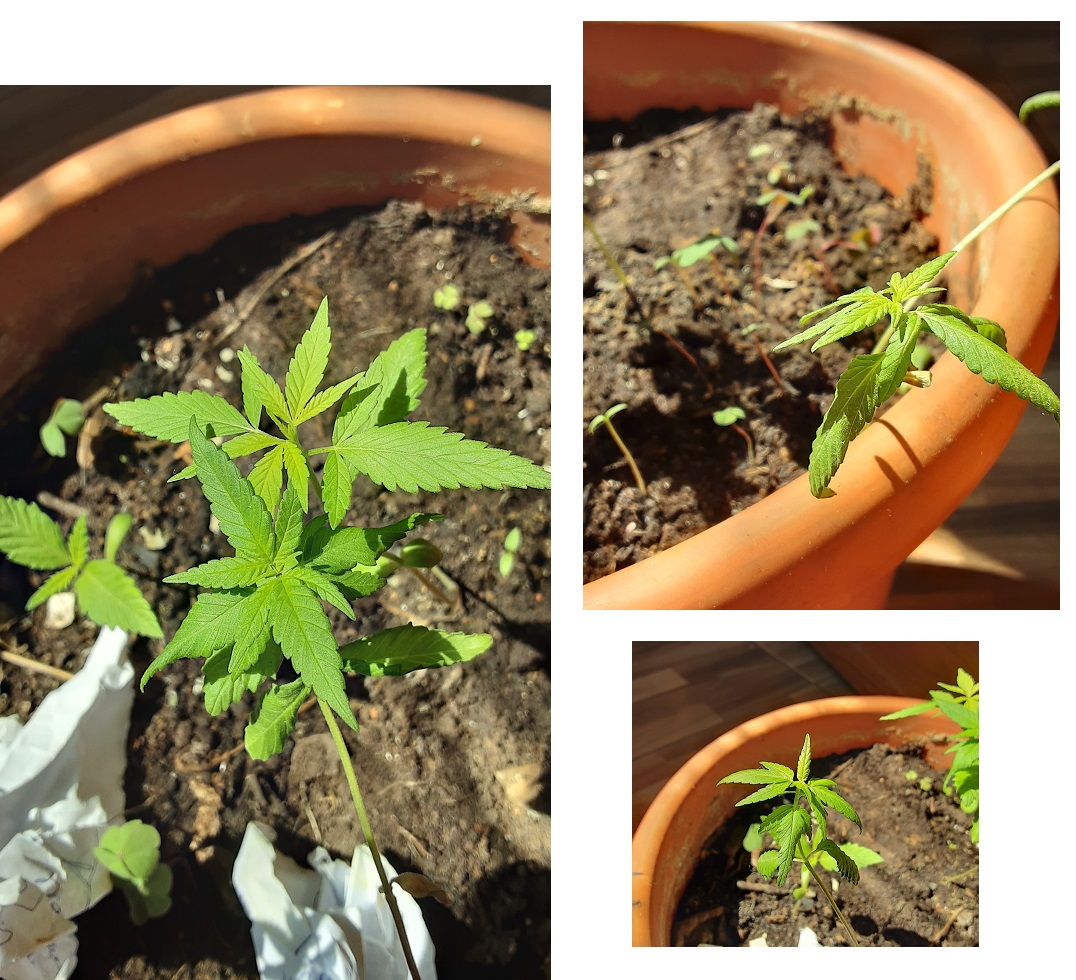 As a noob, I put a bunch of seed on a pot with the hopes that one of them would grow and SURPRISE! now I have more than 5 in the same pot!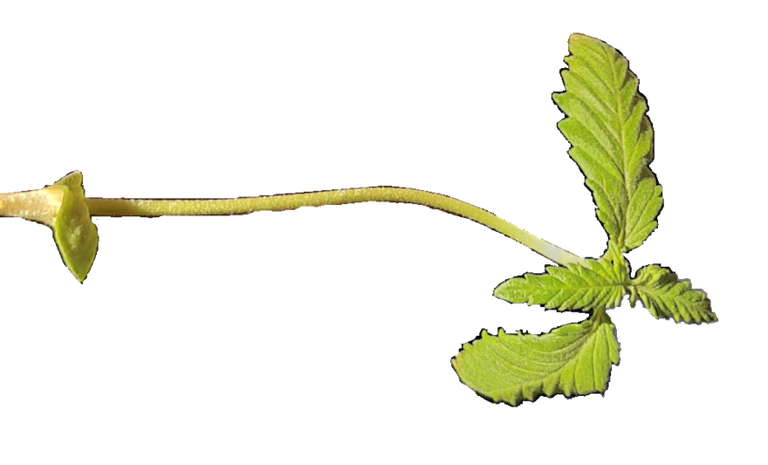 It has been already two months growing this plants! Time flies !
In this post I am going to share another thing that I really like, and its making pipes and bongs, I use bark wood that I collected over my walks in the wood, wish I really like,
I use to do trecking a few years ago but because of my health issues I haven´t been able to do it more often.
This is my latest piece: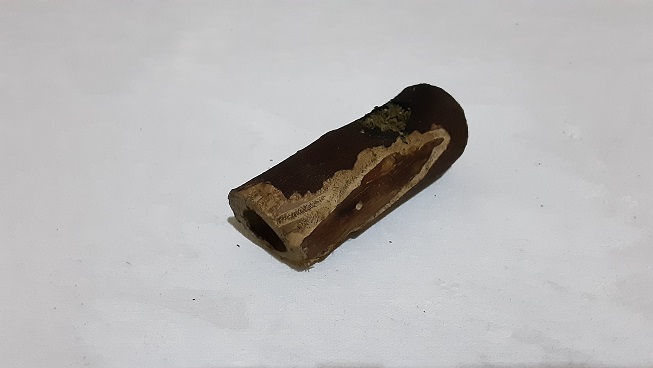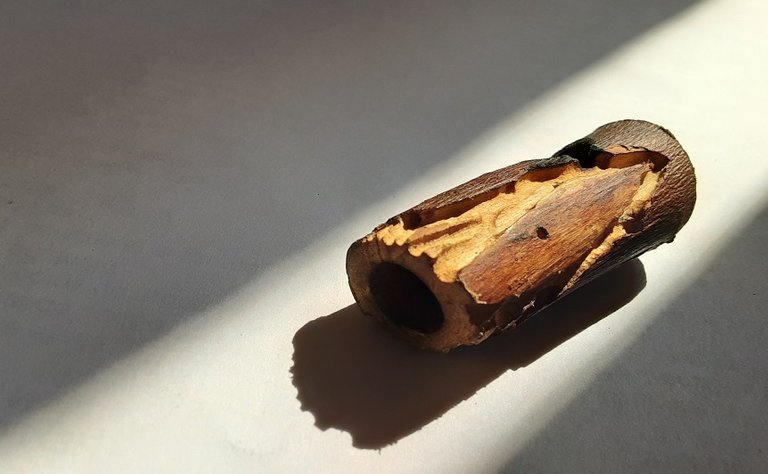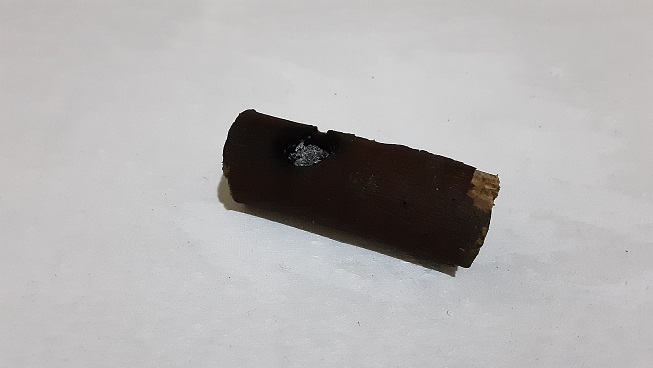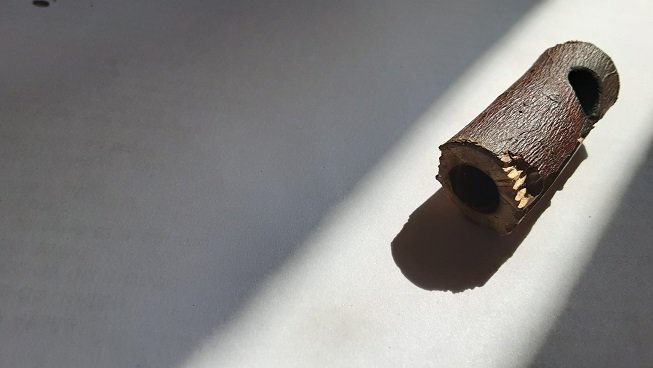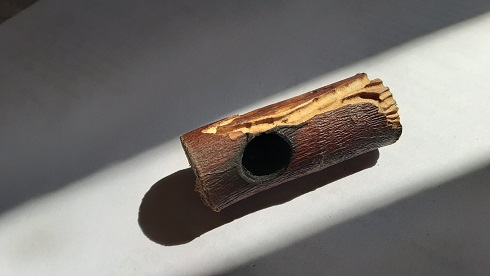 Well, thats all for my first post.
Thank you for stopping by.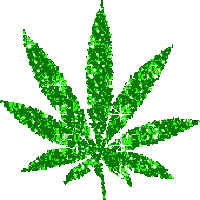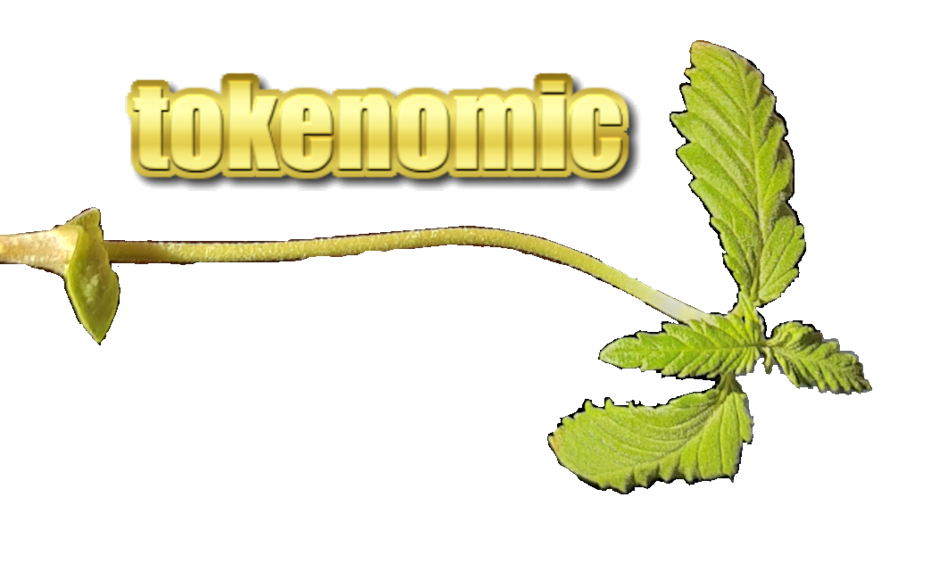 All the other photos are my property.
---
Posted via weedcash.network