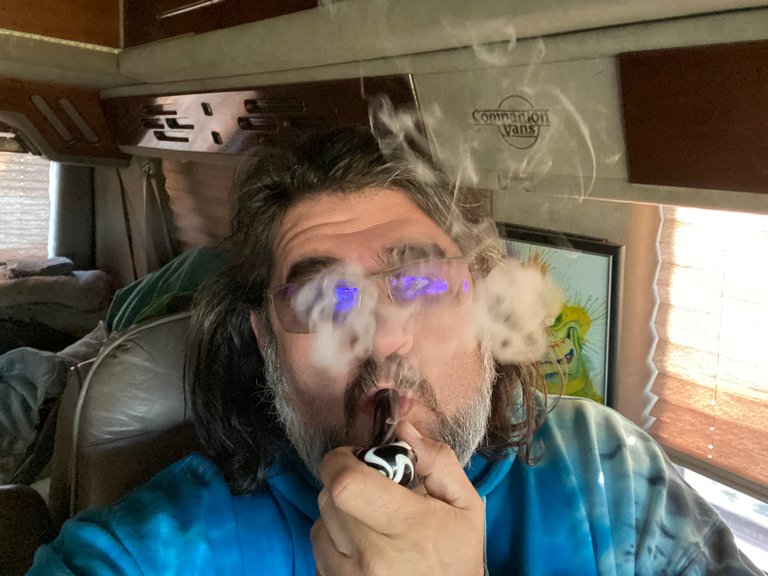 What's happening my #weedcash and #cannabis crew! Hope everyone is havjng a good start to your Sunday and November!
Last night was Halloween and here in Eugene, the college kids and other crazies were out and about in downtown with the full moon in full effect, lol. Seriously heard some howling in n the neighborhood behind the park where I stay, lol. It was interesting to say the least, lol.
Anyway, just chilling and starting the day with some nice Chemdawg 91 sativa. This was a budget batch and is a bit dry and smokes fast, but it is tasty and gives me a nice getter done kinda buzz! So I got some new products on the hivelist.store and working on my latest article for ebusinesstips.net. Anyway, gotta get hustling for the grub hub so I will catch you guys and gals on down the road.
Be Cool, Be Real, and Abide!
---
Posted via weedcash.network