---
If you ever followed me before you know I use to do strain reviews.
I have not done one in a long while but have been wanting to try to add more content to my channel and accounts. I thought one of the best ways to do this is through reviews.
With my grow logs it is all my grow and some times maybe review of the strains I grow.
---
The idea behind these reviews will be one showing off many of the strains I smoke but also to may help others choose the places they buy from.
---
The first review was of pink Tyson, It is a cross between pink kush & Bubba Kush.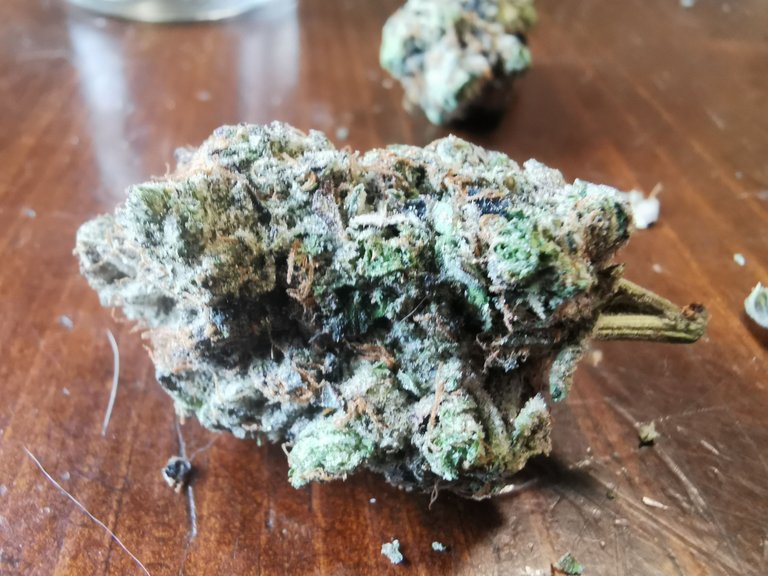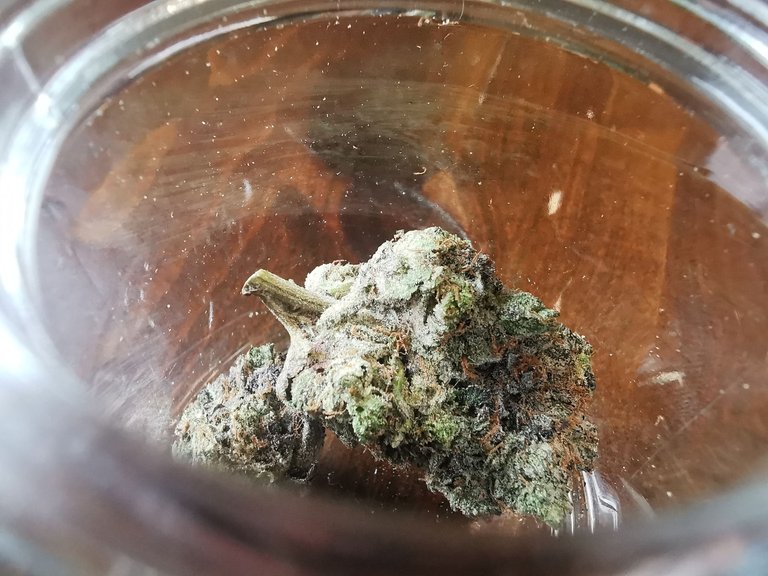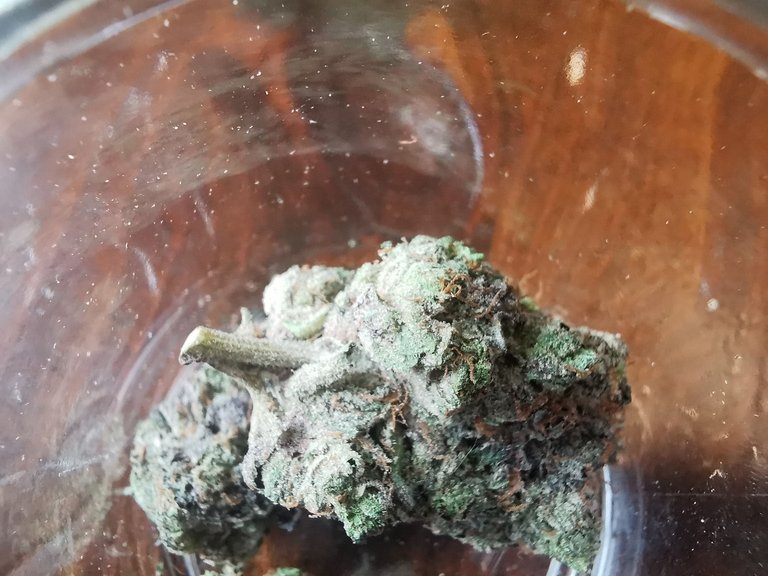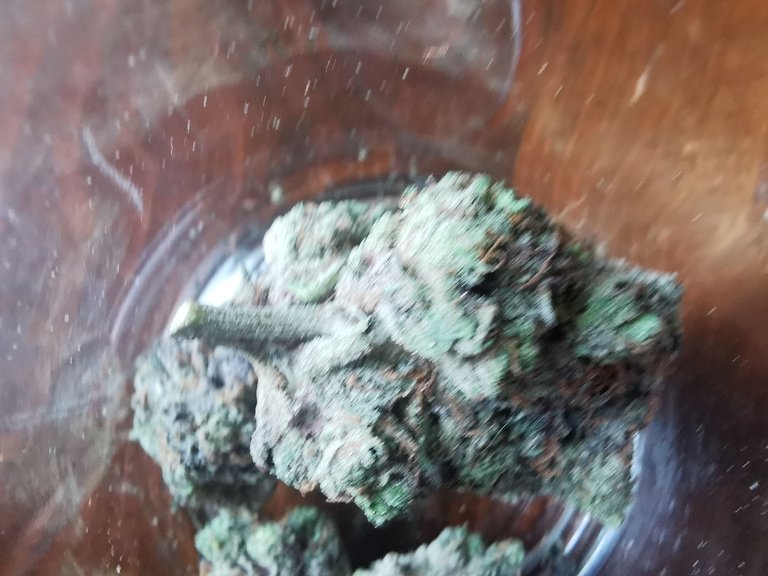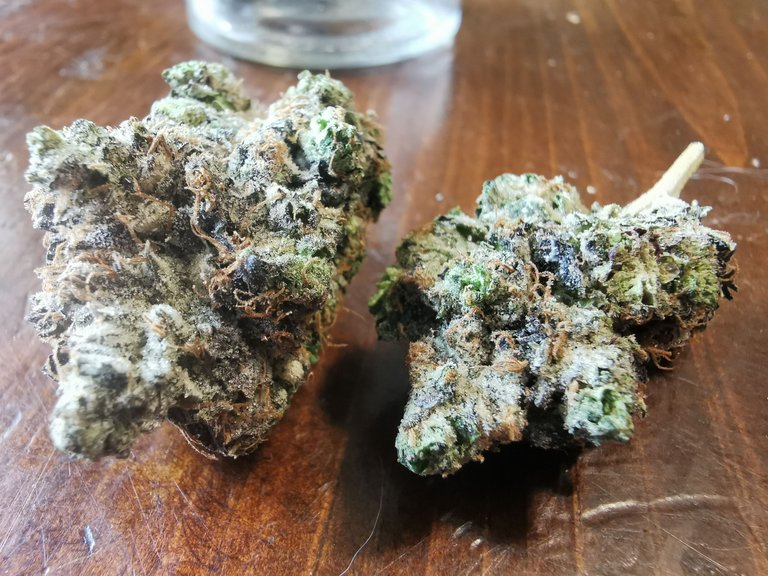 This review is not sponsored but if you would like to sponsor a strain review please find me on discord skybuds420#1898.
---
▶️ 3Speak