---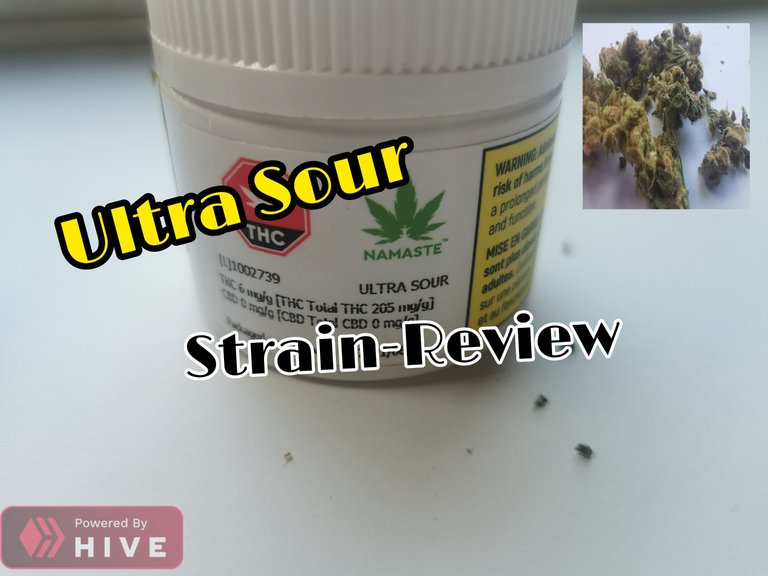 What's up canna peeps? Coming at you again with another Sativa strain. I know right me smoking so much sativas!. I have been trying to smoke a little more sativa and less Indica though to stop the mid-day bog down you get when smoking indica all day.
This Ulta sour strain is a lot like the last one from MTLCannabis. With a very loud smell.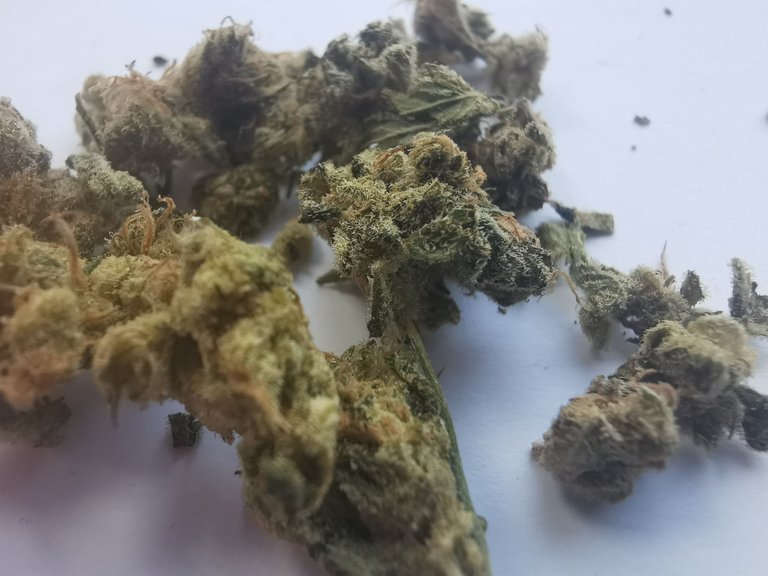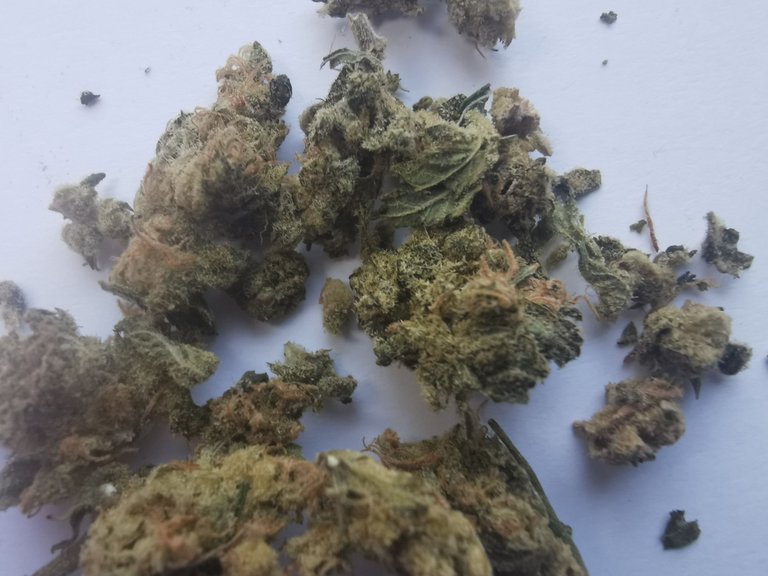 The flower was on the small shaking side but still packed a punch. I honestly wonder how they always have such small almost bottoms on these cheaper Half Quaters.

Ultra Sour, ultra powerful. This is a high-THC, sativa-dominant hybrid strain with pale green, trichome-covered buds and aromas of citrus and diesel.
Its signature sour taste and flavourful profile is courtesy of terpinolene, limonene, caryophyllene and beta-pinene terpenes.
With 18-25% THC and <1% CBD, Ultra Sour is perfect for experienced users and cannabis connoisseurs.
Source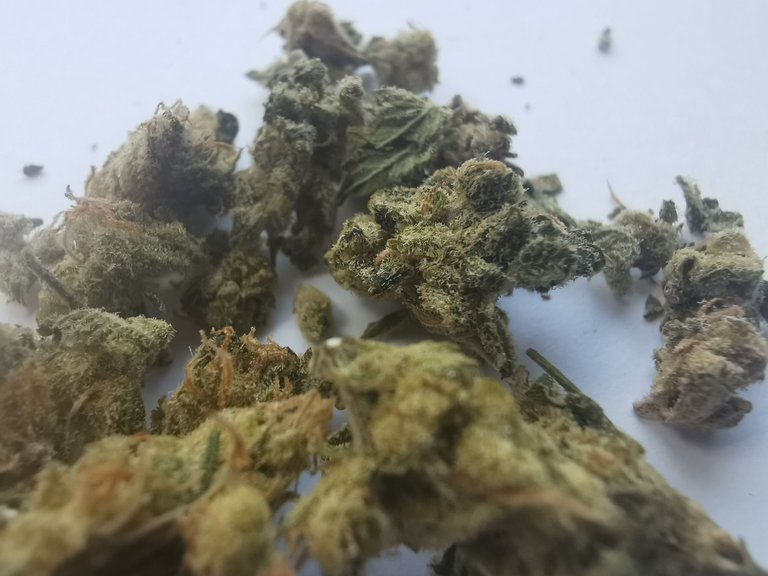 The buzz was pretty good for a Sativa, I was not bogged out but still don't feel that nice stoned feeling from 99% of sativas. It is all personal preference though for sure.

!

Buy crypto in Canada with e-transfer Shake Pay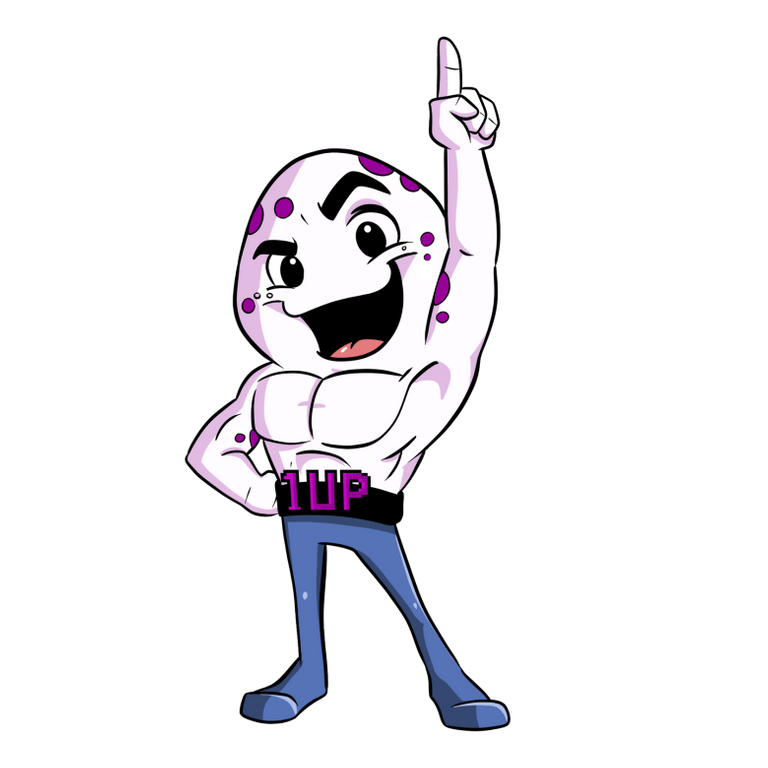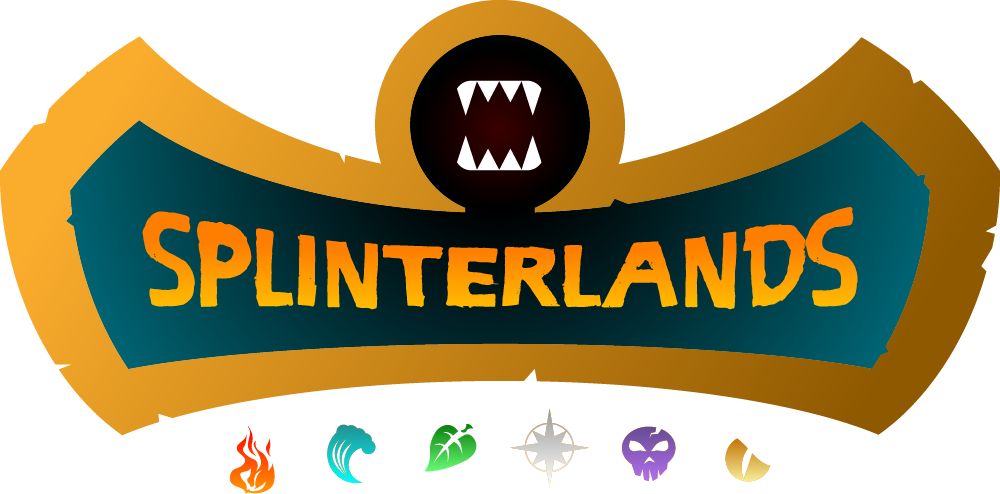 ---
▶️ 3Speak