---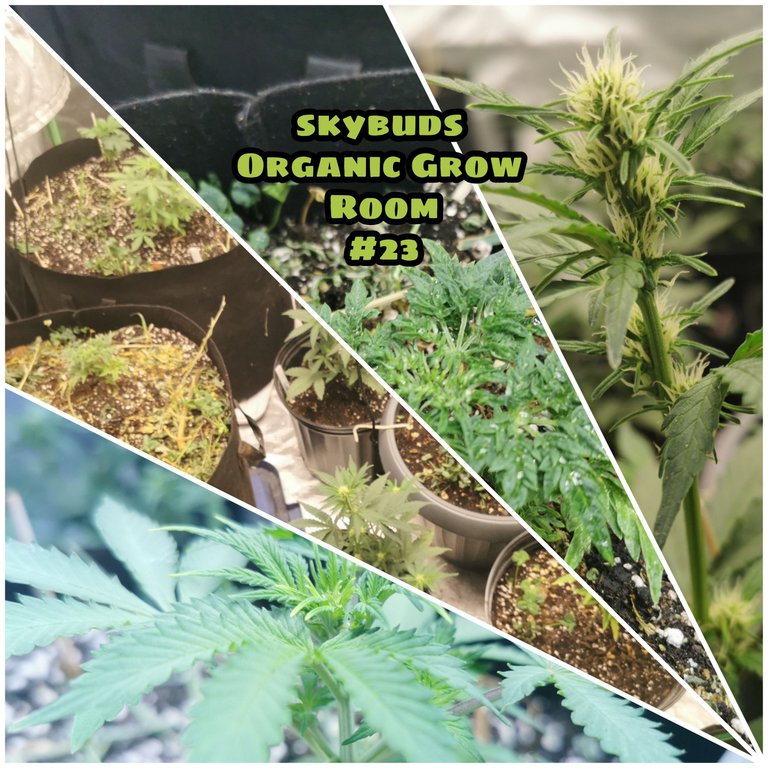 Strain Name: Grapefruit punch f2 / lemon drops / White Widow /Freakshow / Bmac / Durban Posion
Strain Type: Autoflower
Strain Breeder: @bifbeans & Whitewidow.rocks 7eastgenetics @jonyoudyer
Growing medium: Supersoil
Growing Ferts: EWC & Compost Tea & Top Dress


The Autos are doing so well, They have started to stretch now that I moved up the light. Every day I check on them I can see more and more growth with preflowers on all the plants with 3 in full flower now.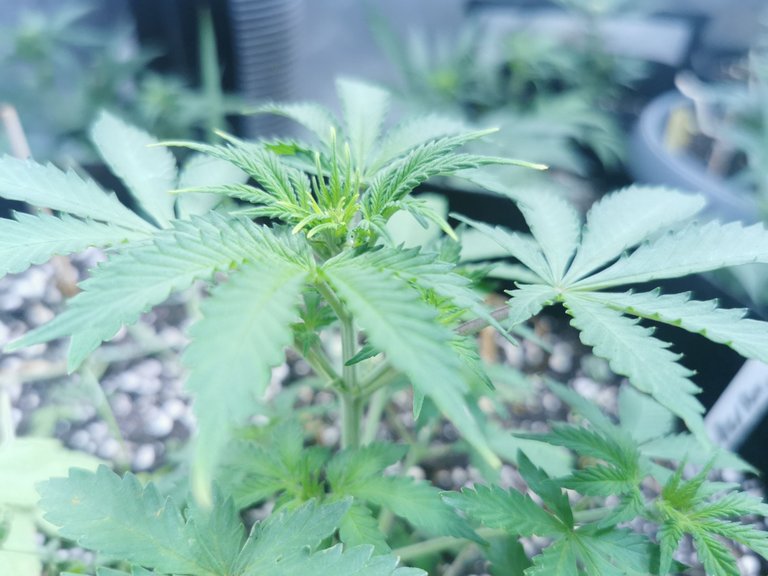 Durban Poison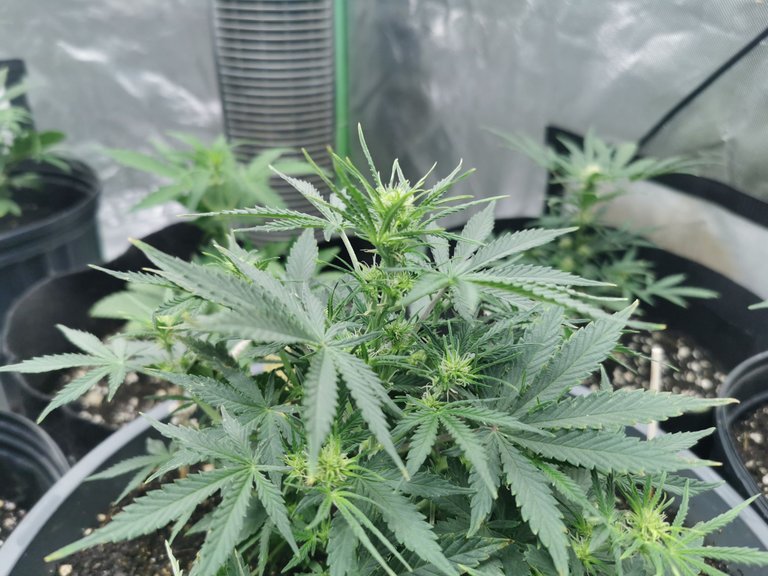 Lemon Drops

@Bifbeans
The bifbeans grapefruit punch f2 are so much a like I love it. I will see over the next 4 weeks if they stay that way.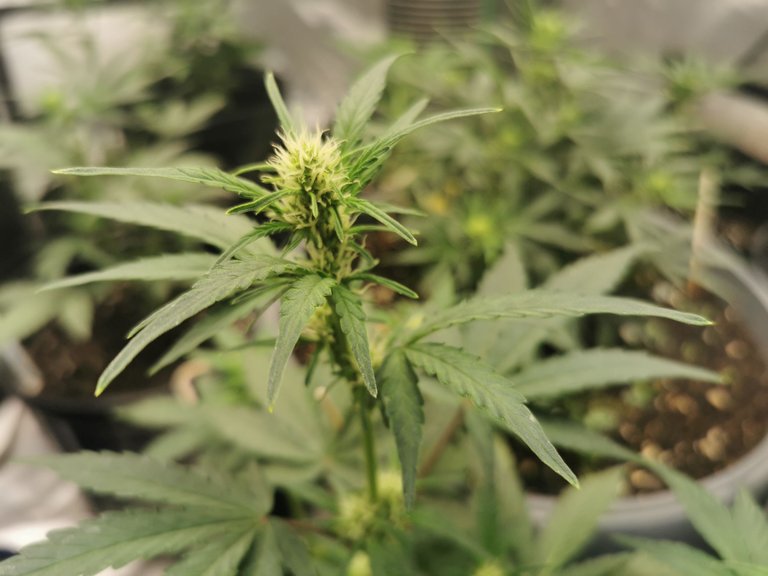 GrapeFruit #5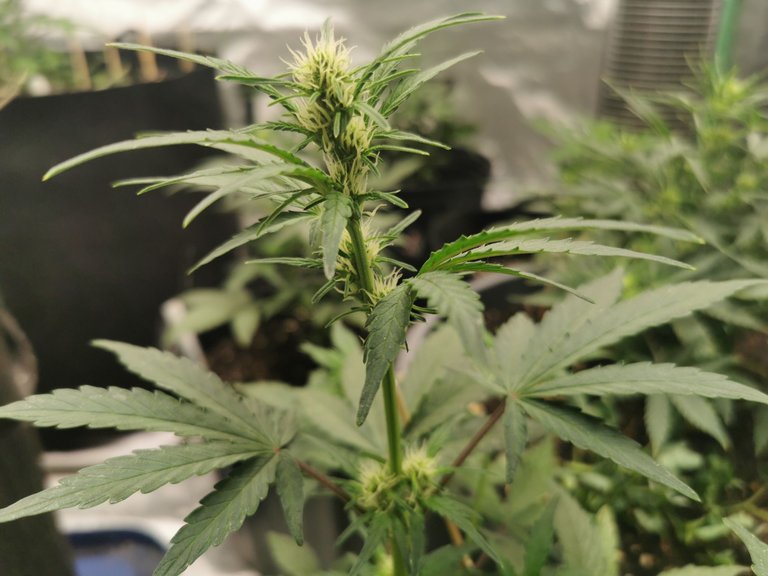 Grapefruit #5

freakshow
This plant is still super slow on growth. I was hoping to see some side shoots but it's going to have to be topped I think for that to happen.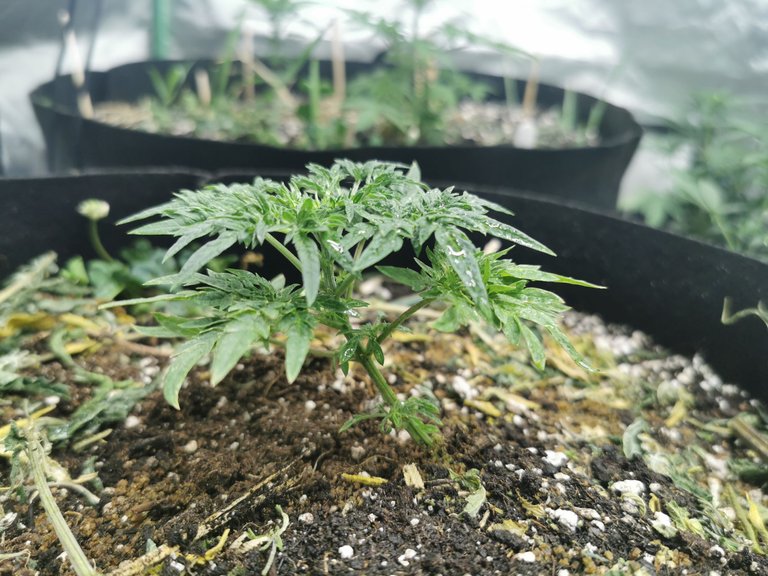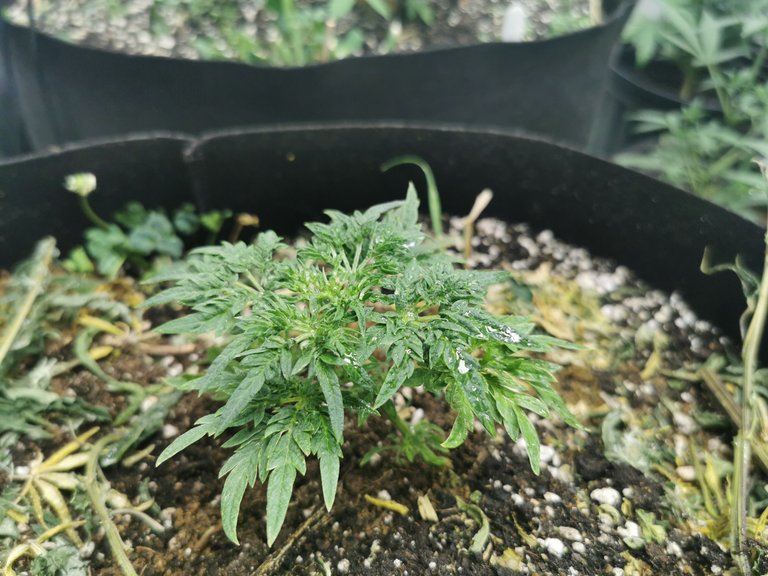 Lemon Drops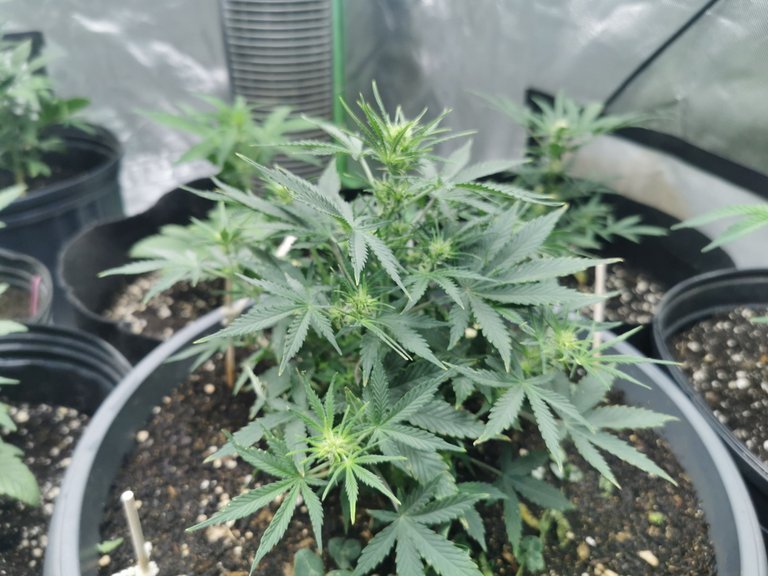 ---

Buy crypto in Canada with e-transfer Shake Pay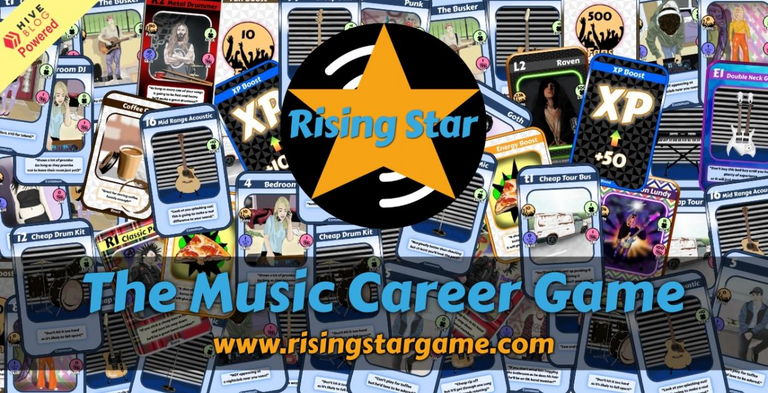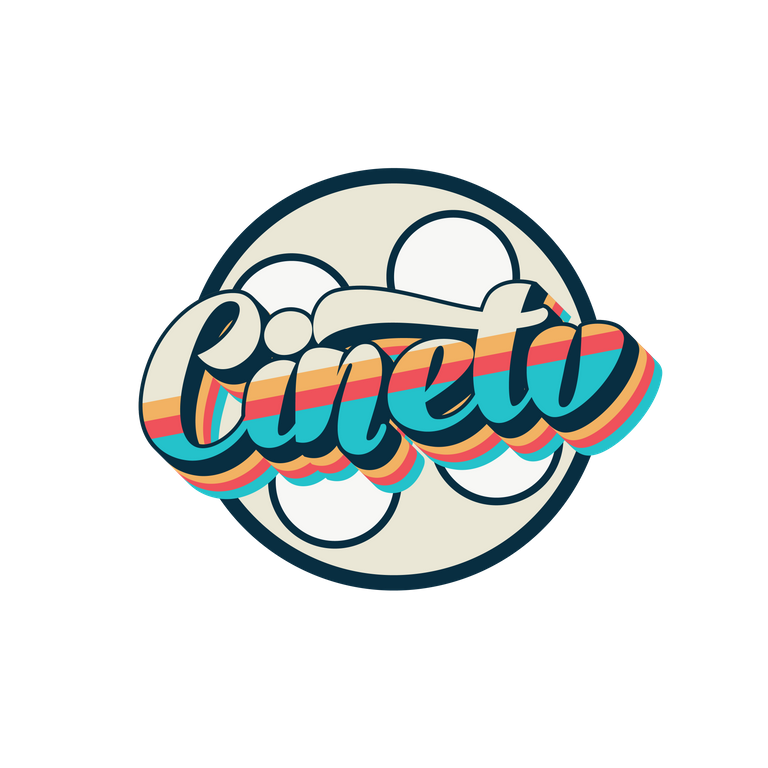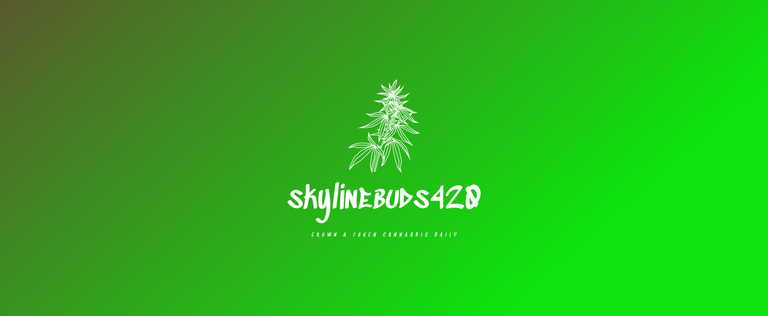 ---
▶️ 3Speak