---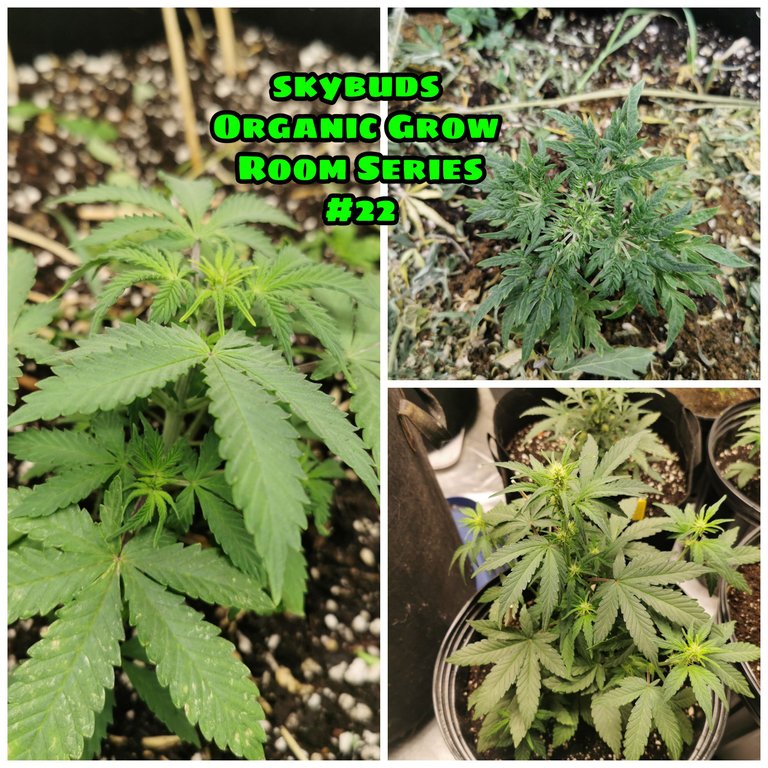 Strain Name: Grapefruit punch f2 / lemon drops / White Widow /Freakshow / Bmac / Durban Posion
Strain Type: Autoflower
Strain Breeder: @bifbeans & Whitewidow.rocks 7eastgenetics @jonyoudyer
Growing medium: Supersoil
Growing Ferts: EWC & Compost Tea & Top Dress


Bmac and the Durban poison are sharing the same 20 gallon now, I think the Durban will be fine while the bmac is getting settled.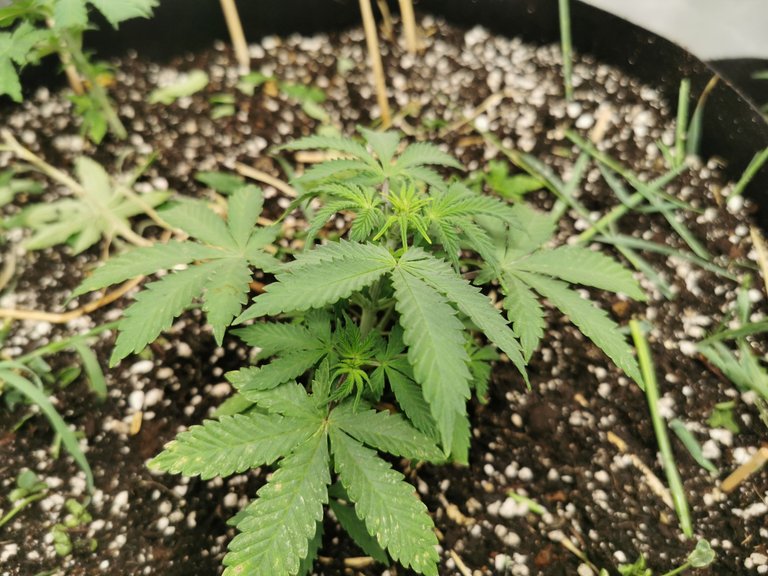 Durban Posion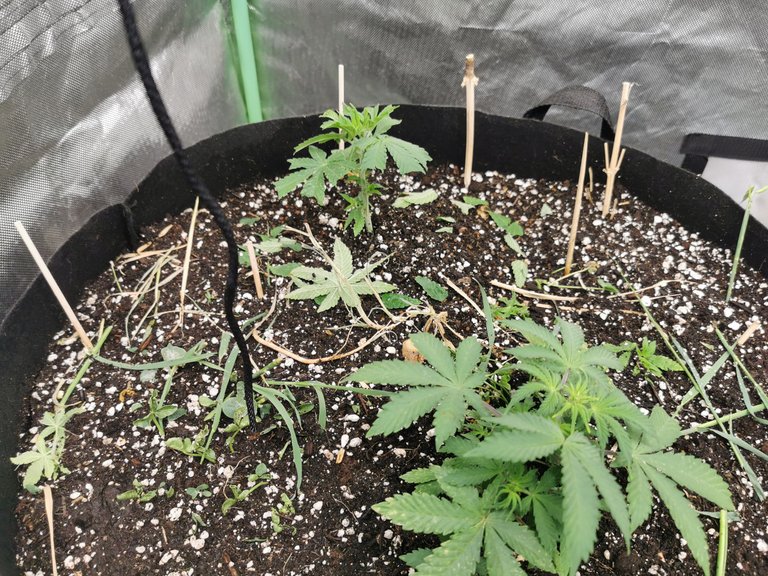 GrapeFruit Punch
The grapefruit punch from @bifbeans is really starting to show signs of flower. with the 4 being at different stages I can really see the different growth.
So far the growth on all 4 is about the same, I am glad that being f2 sometimes you can get different looking plants.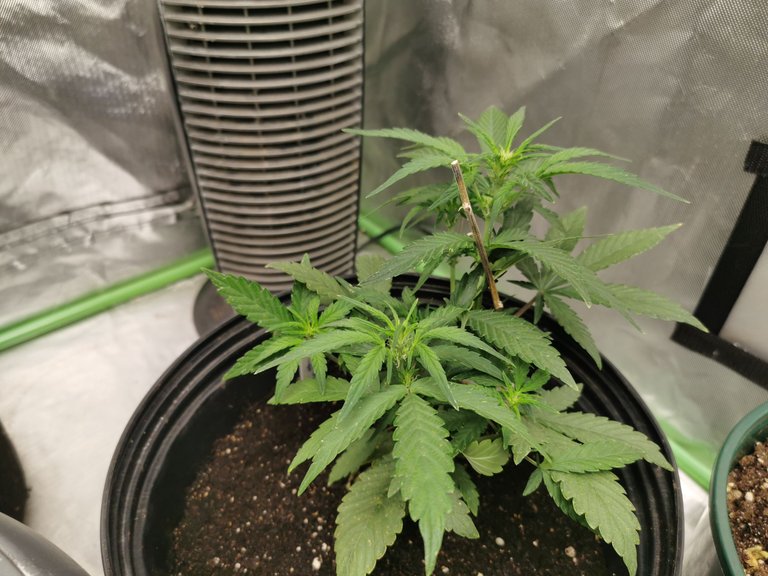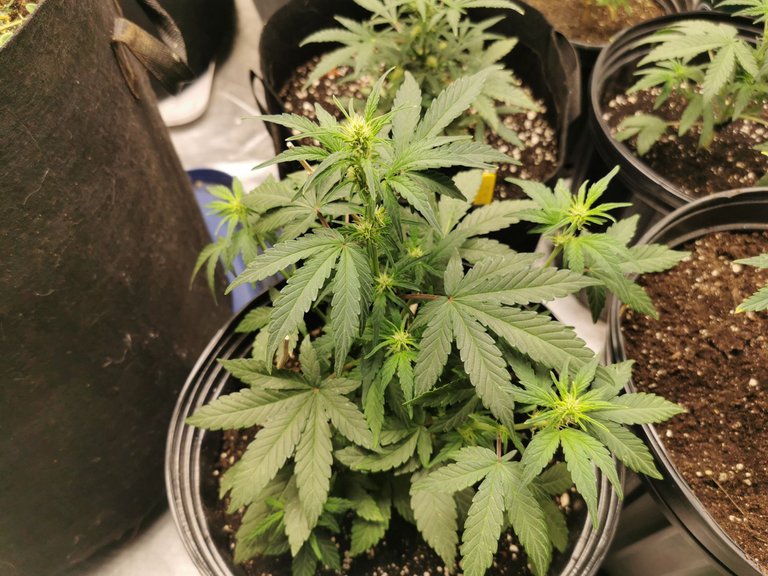 Freakshow
These have to be the slowest growing strain, They take forever to produce side nodes. I have heard they really love a lot of space so I think the 20 gallon is perfect.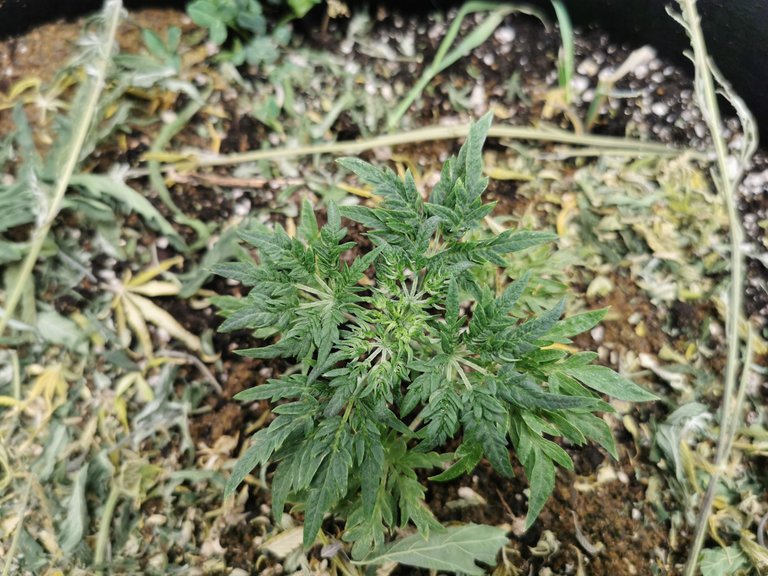 ---

Buy crypto in Canada with e-transfer Shake Pay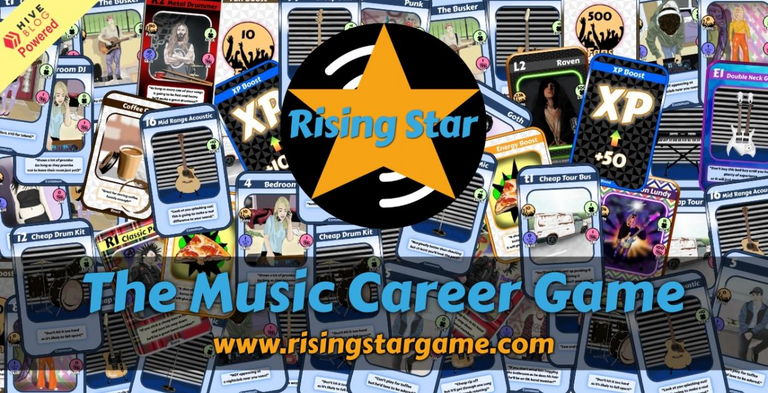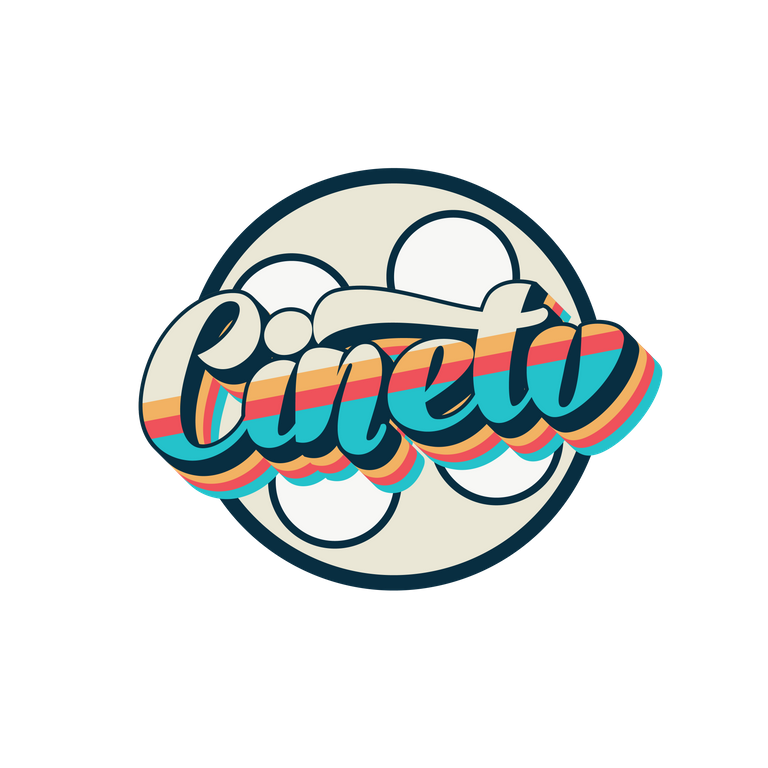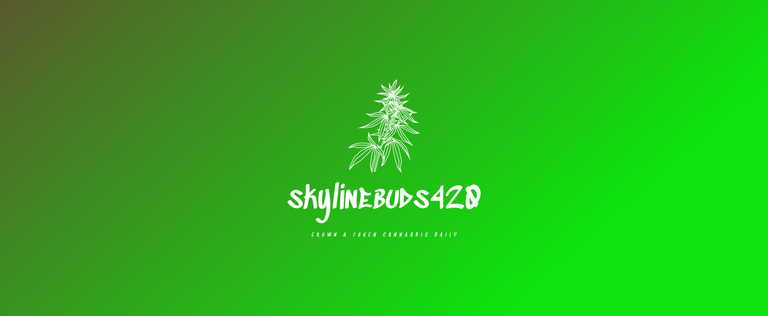 ---
▶️ 3Speak