---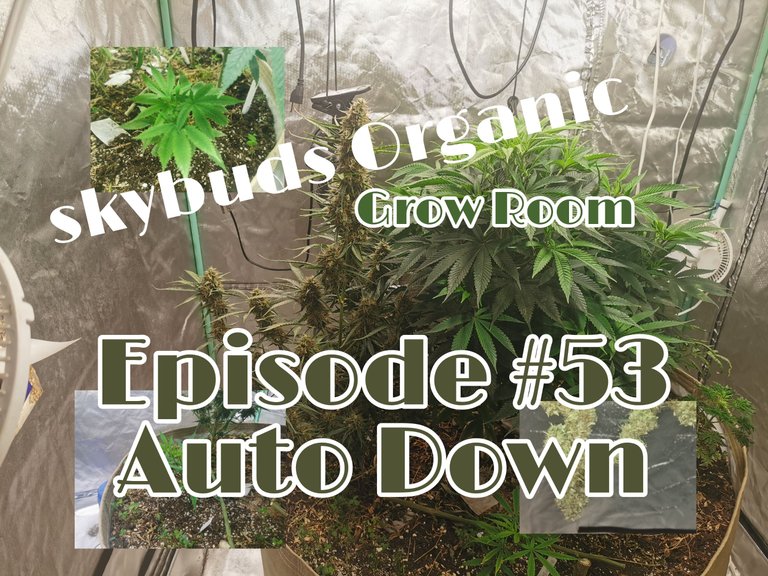 Strain Name: Freakshow / Bmac / Durban Posion
Strain Type: Regular / Autoflower
Strain Breeder: 7eastgenetics @jonyoudyer
Growing medium: Supersoil
Growing Ferts: EWC & Compost Tea & Top Dress


What up canna peeps, Another episode this on is a good one. I have finally made the flip to the big tent. This may be the last time it is on 18 hours as I hope to just keep adding more and more small plants as they come off. If this doesn't turn out I may move the tent to 18 hours full time and run autos.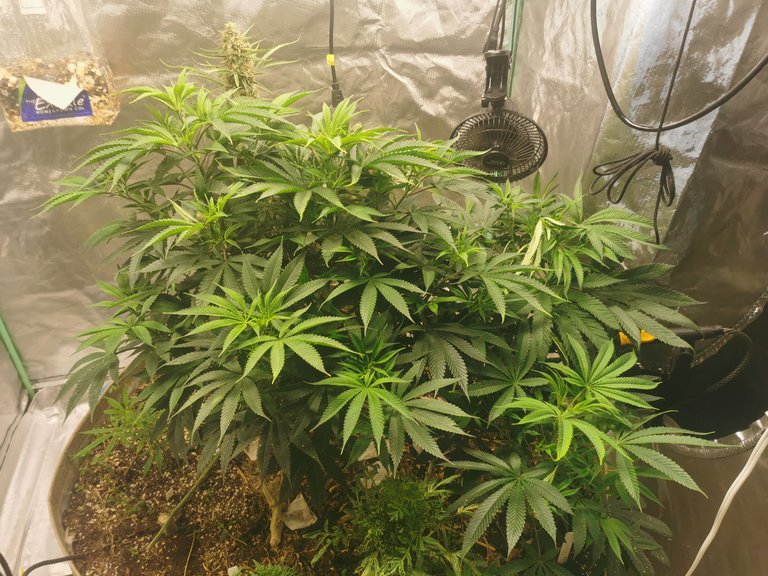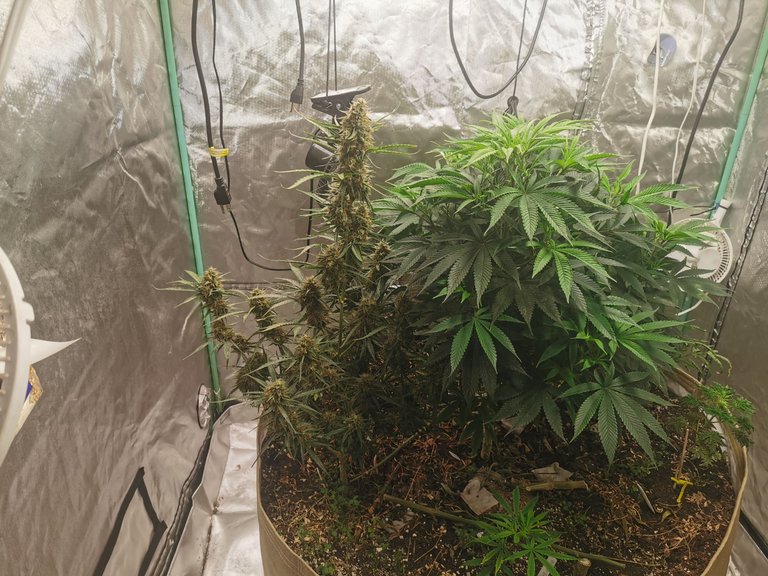 With the auto finally, at the point, I could cut it down and be happy. I am thinking it may be close to a QP after it's dry. The top colas are nice and dense and quite sticky. I am very happy with the turnout on this yield.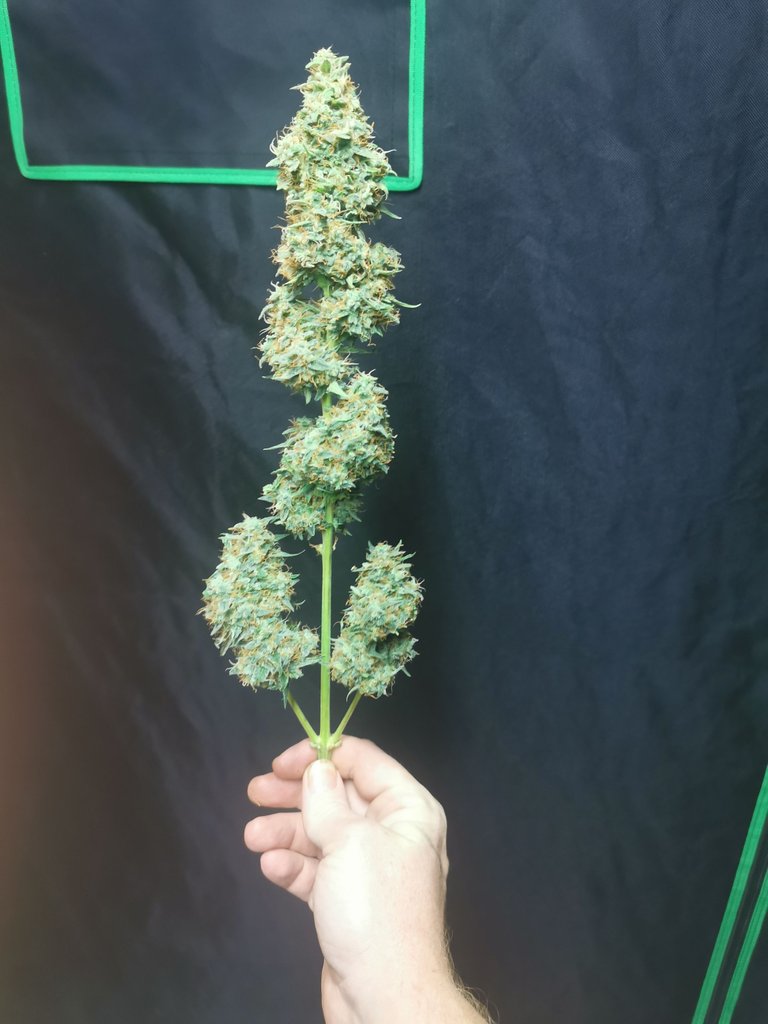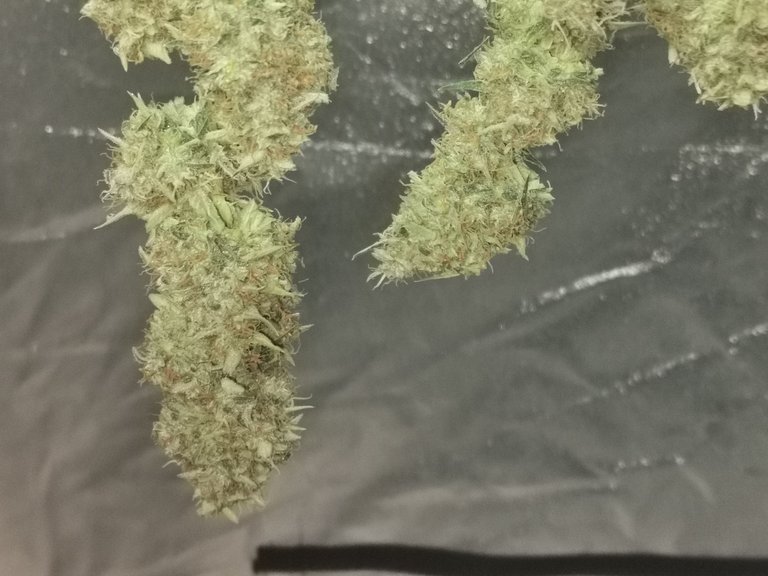 The hooch and other plants are I think at that point. The only issue is I got a lot of bare soil now at the back of the tent I'll need a cover crop.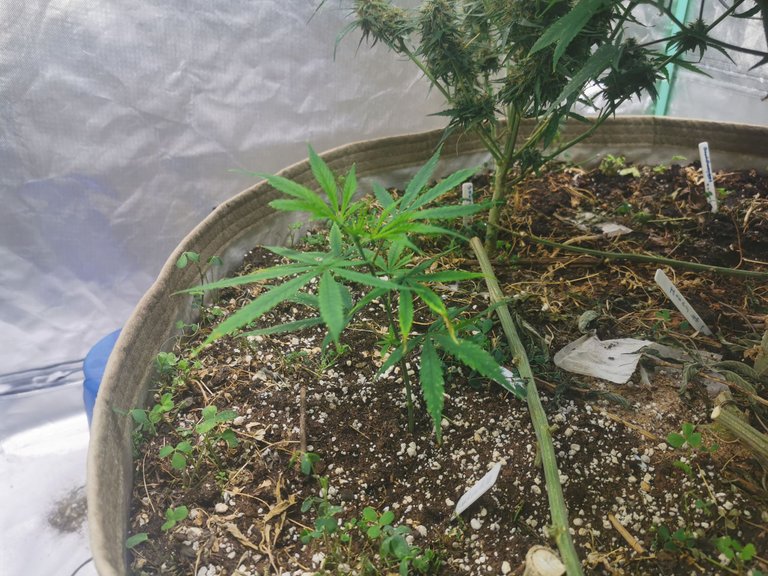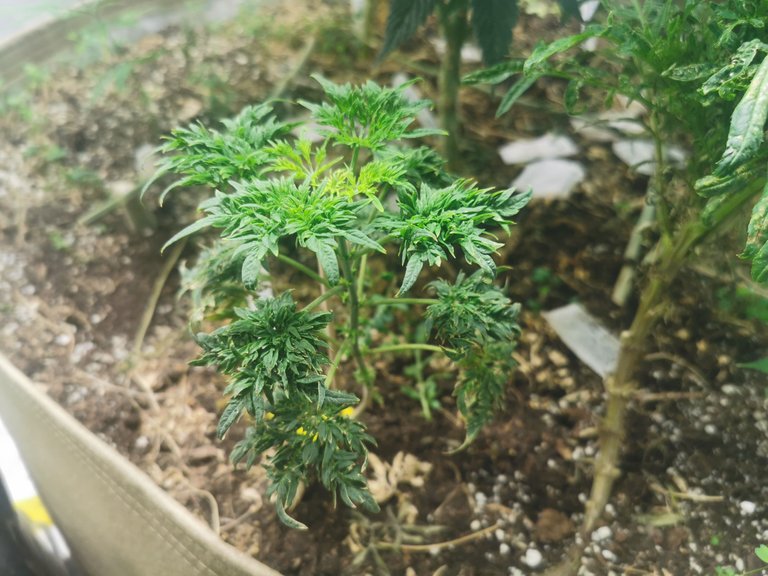 With that the clones are still waiting in supersoil and worm casting mix to root, I also have 3 lemon dragon that has shown life, and that's a huge bonus. They will be the next run but I think I need to do a run of FEM seeds to make sure I get some good clones.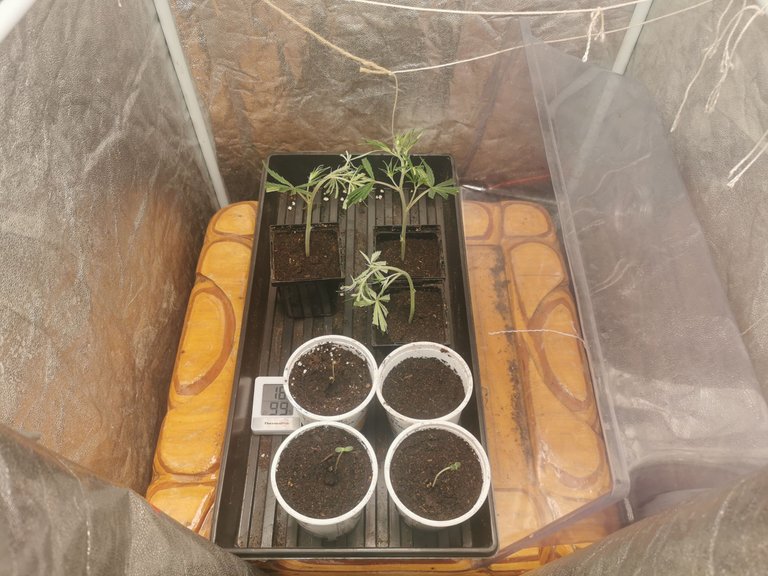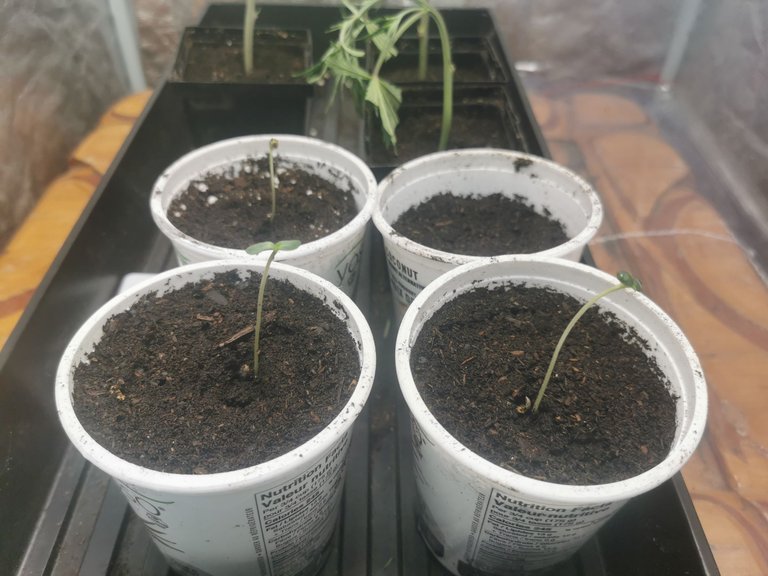 Buy crypto in Canada with e-transfer Shake Pay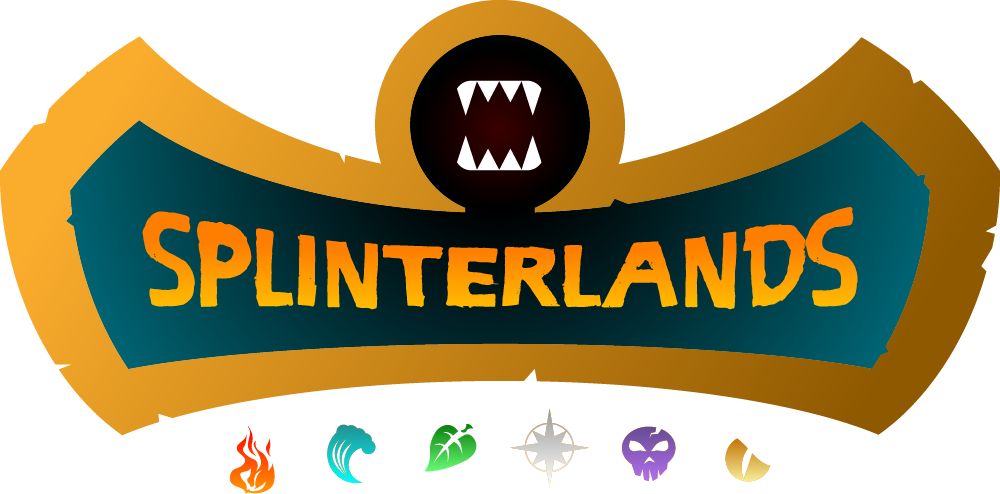 ---
▶️ 3Speak