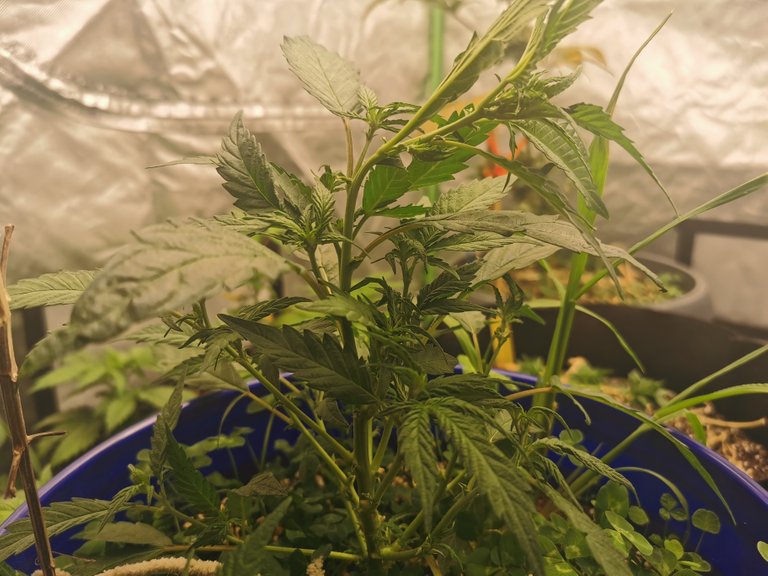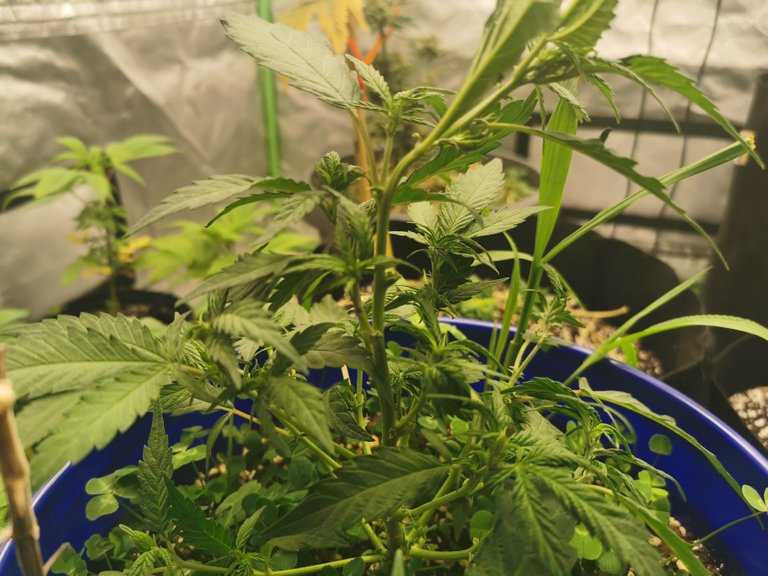 I have now flipped the maple cookies clone for the 5-gallon challenge, I have done very little training to this plant but needed to get some more flowering and this was on the list 🤣🤣.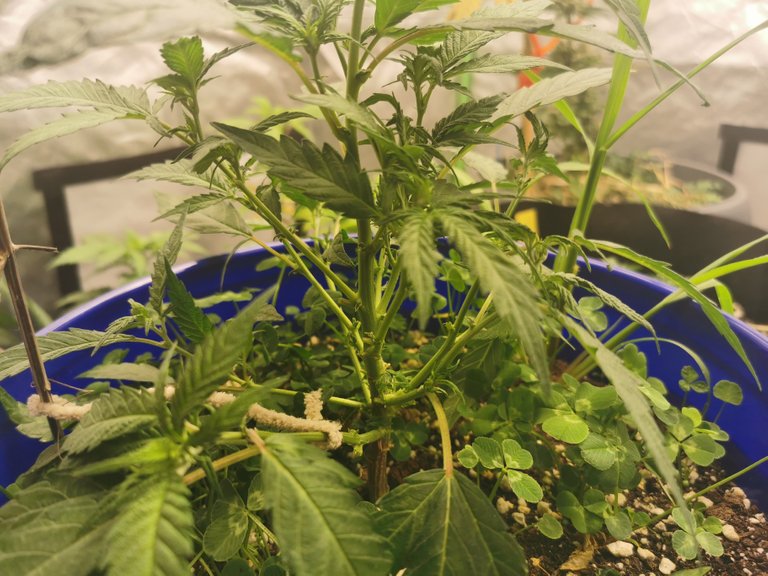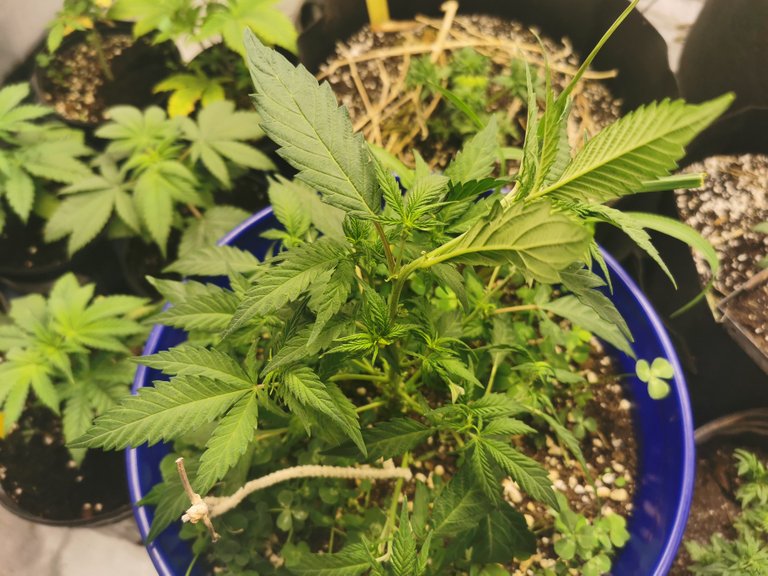 For the next few weeks my updates will be small and no videos as I final getting surgery 🤣🤣.
I'll keep posting some photos and when I am back I'll get some Good post out again.
Make sure you keep sharing them Danks grows