I have been trying to play around with some of the "pro" settings on my phone lately.
I am not a pro photographer at all and really have no idea what most the settings really are. I do know the photos it takes when you do play with the settings is much nicer.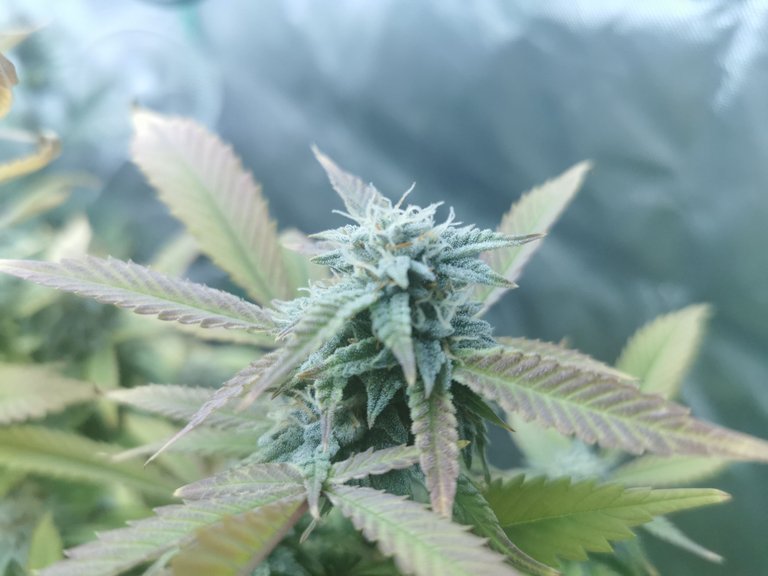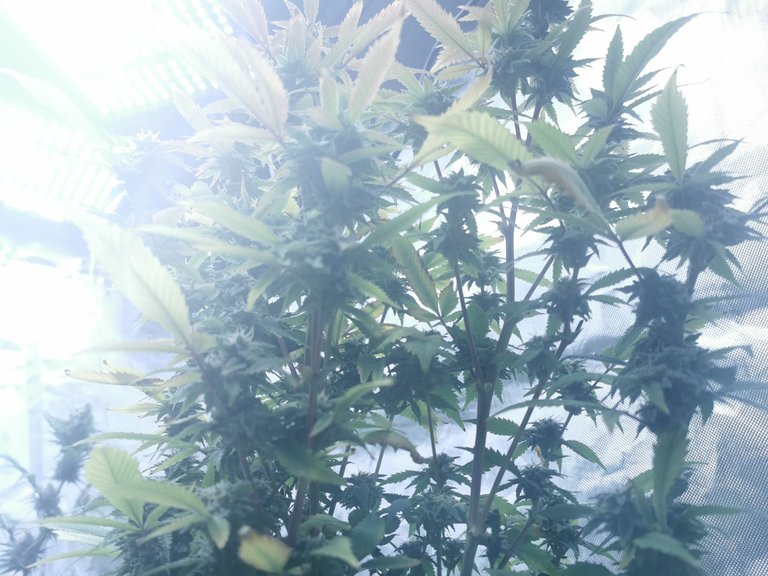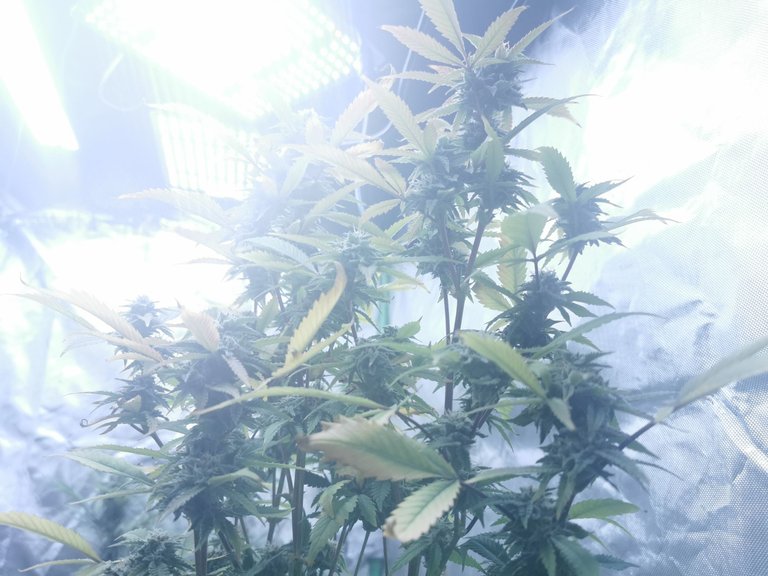 So here we have a few of the lemon-ups I was able to take last night.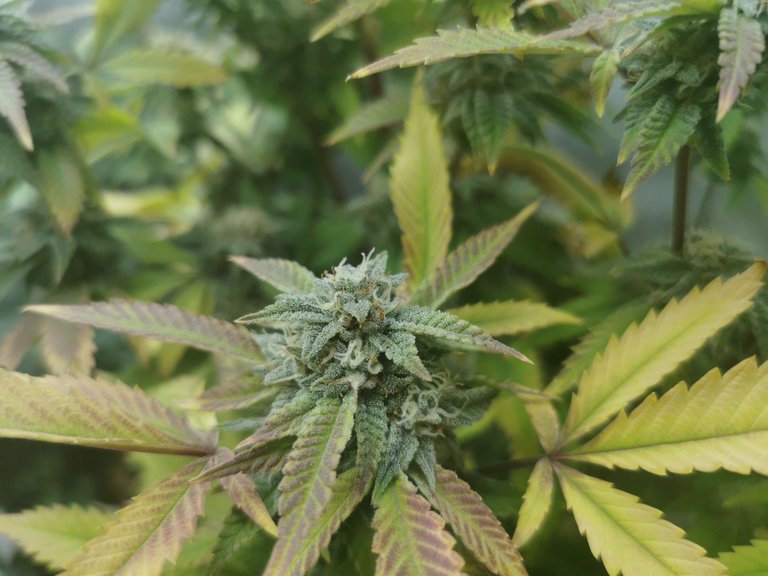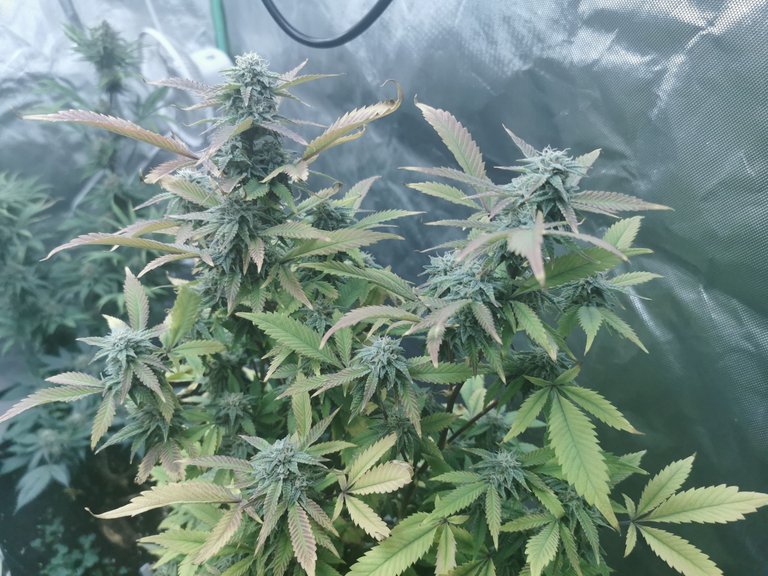 I really love the looks of this one. One thing I find with the pro mode is I can select the focus way better.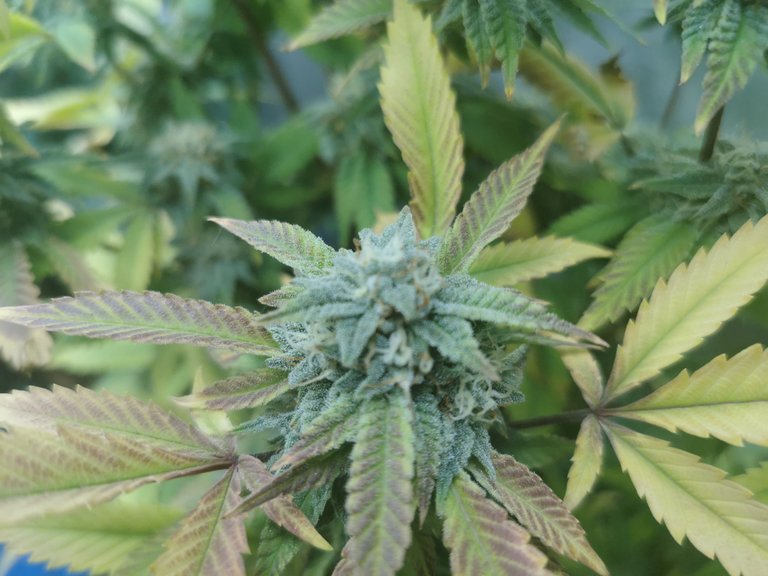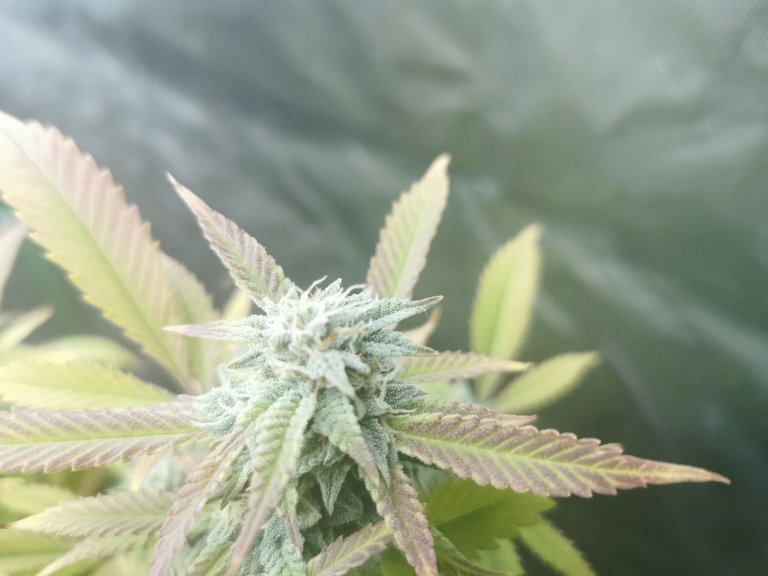 If you got tips and tricks on how to use pro mode on a smartphone I would love o hear them
---
Posted via weedcash.network