Been 2 months or close to it, I tend to cure for 30 days min but try to go longer.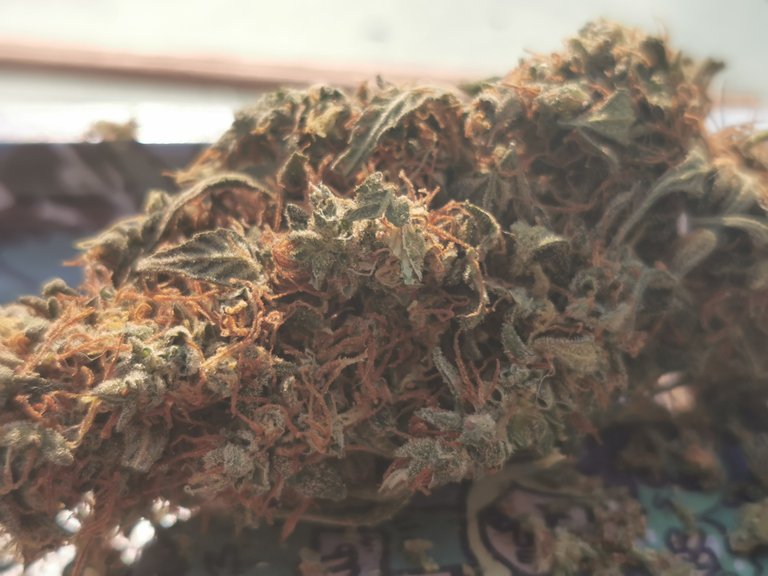 I am really happy with the way this PKxNL turned out.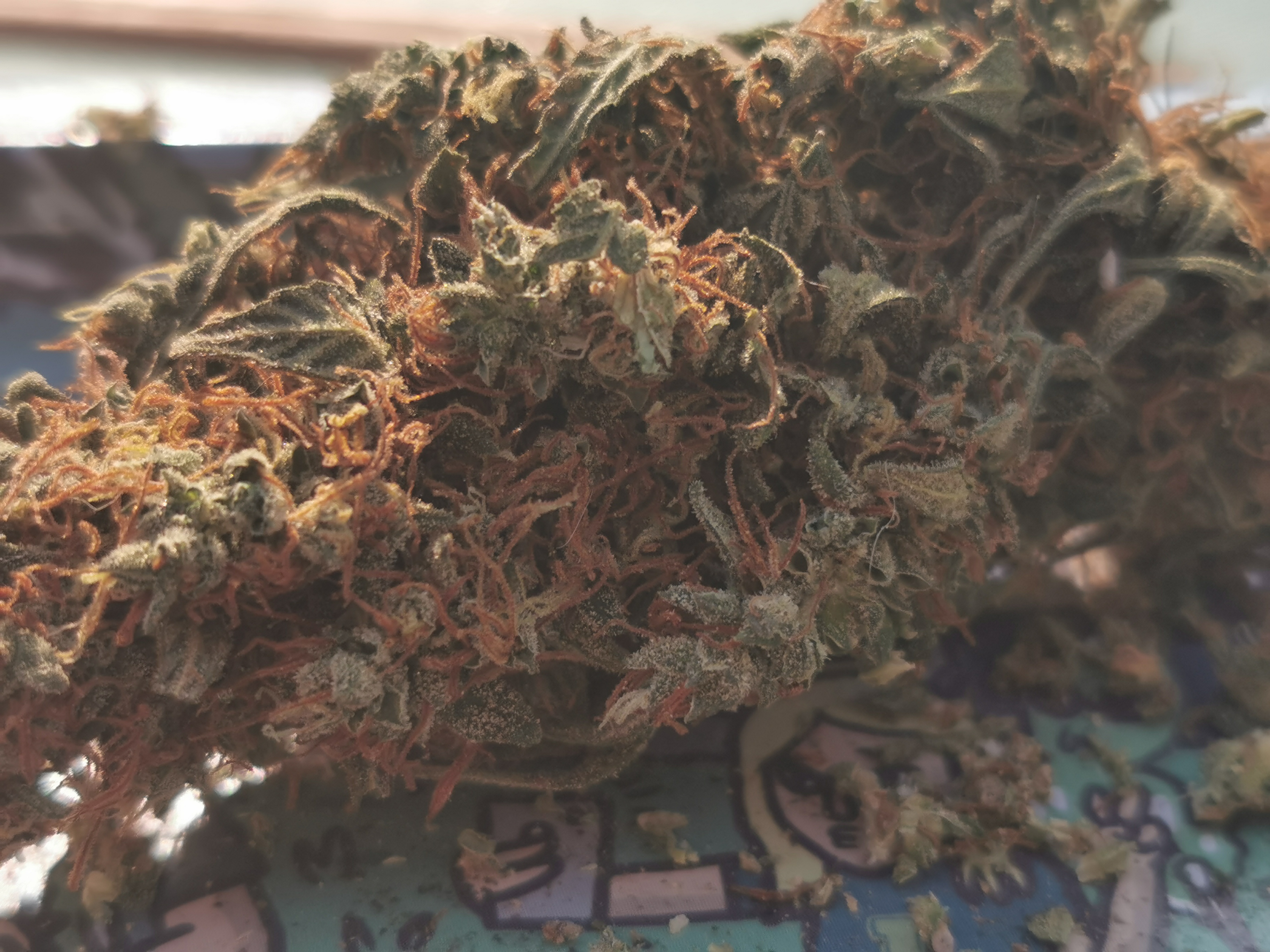 I messed up the cure on this one and I think I put it into the jar a couple days early. It is nice and dry but the smell is barny till you busy open the flower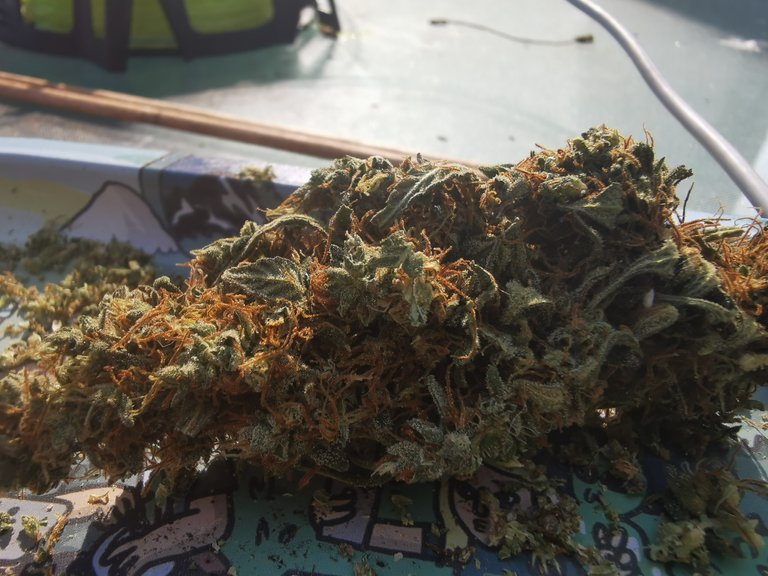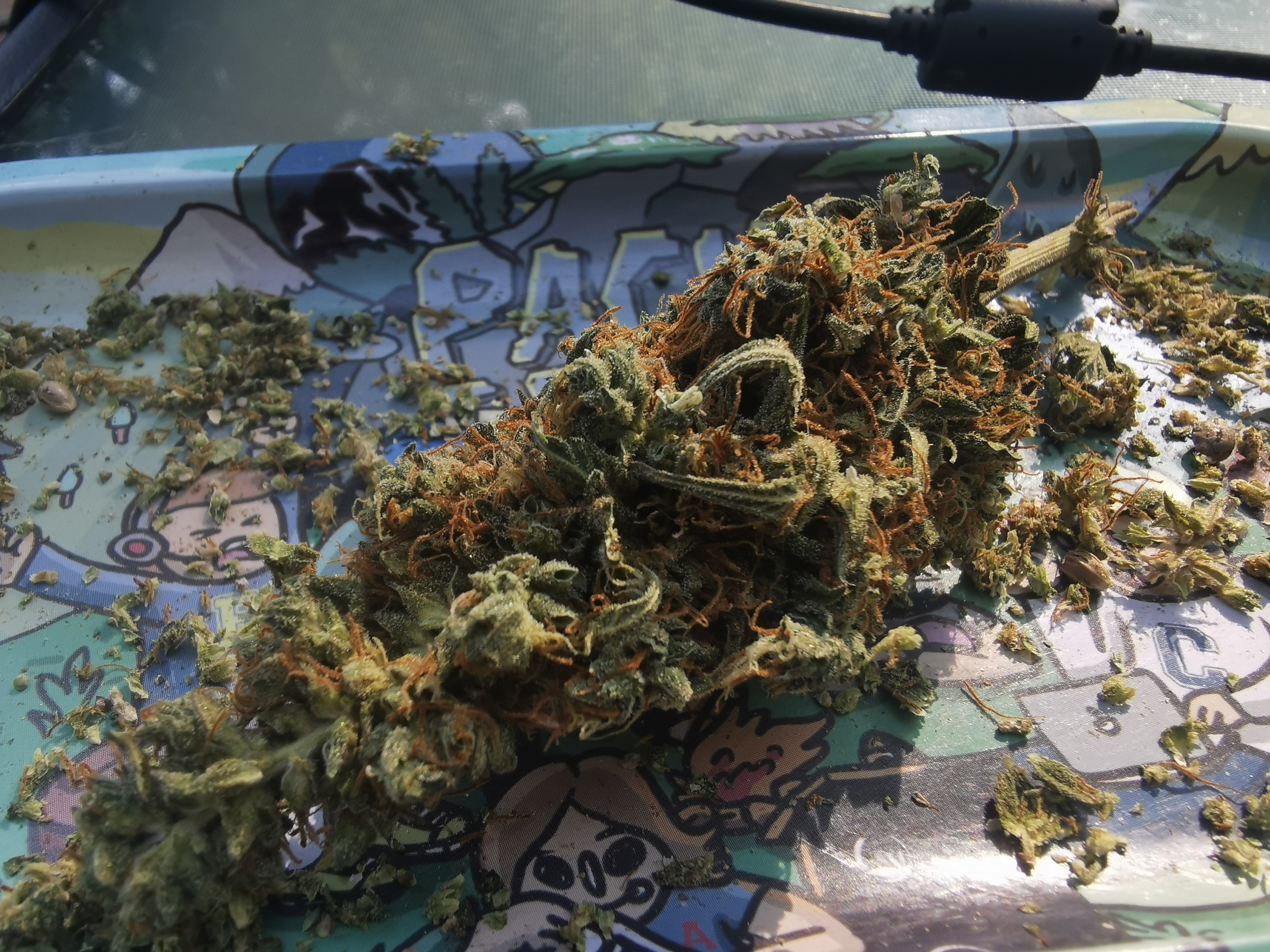 Only found a couple seeds so that's a plus after the whole tent was pollinated by a herm plant.
---
Posted via weedcash.network